Now, more than ever, the ideals that launched
The Italian Renaissance are needed in our world.
Join Renaissance Evolution
The world's leading think tank for cultural impact.
Mission
Respect for the dignity and worth of the individual, pursuit of achievement in the sciences and arts, cultures which provide freedom for all people and promote open expression of ideas - these are the foundation for prosperous and fulfilling cultures. 
I founded Renaissance Evolution in order to promote these ideals and enhance their understanding and utilization in our world today.  
At Renaissance Evolution, we work with people from all walks of life - business, arts, government, religious, sports and more - to shine a bright light on these ideals and those individuals striving to make a positive difference.  
Roberto Masiero, Ph D. 
Founder and President
RENAISSANCE EVOLUTION IMPACT
The "Italian Cultural Agency" (ICA) is a Project to promote the study of the Italian language and culture within the Five-state area of Alabama, Florida, Georgia, Mississippi, South Carolina, and the Caribbean.
Renaissance Evolution is authorized by the Italian Government and operates under the supervision of the Consulate General of Italy in Miami.
This document argues that institutions can go a step farther and create more value with the Chief Cultural Officer (CCO).
In addition to the person-centered sensitivity that values each of the workers at multiple levels, the CCO is tasked and skilled with managing the cultural nuances of the workers inside and outside the corporation.

PROCLAMATION: April 28 has been declared "CHIEF CULTURAL OFFICER DAY" in Broward County, Florida.

VIDEO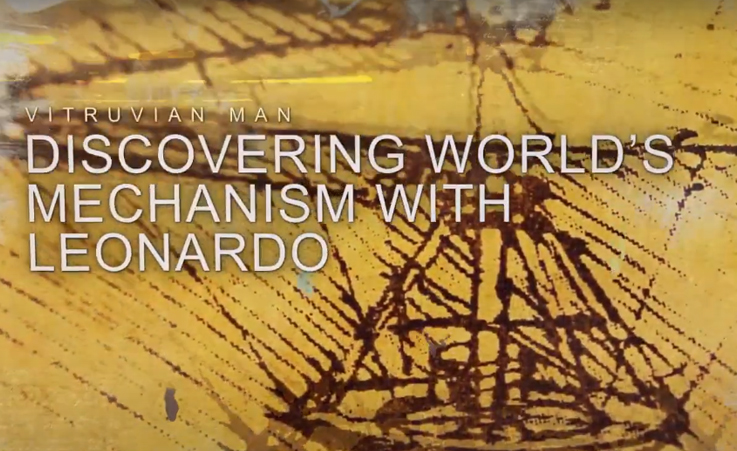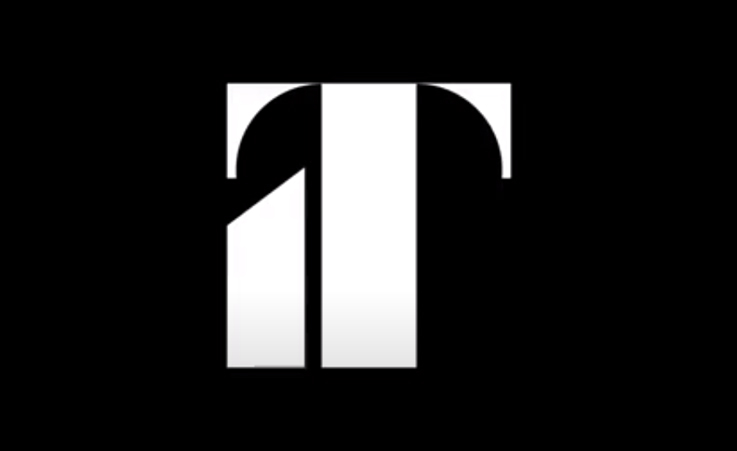 Italy is simply extraordinary. Renaissance Evolution is an Italian Language and Culture Promoter.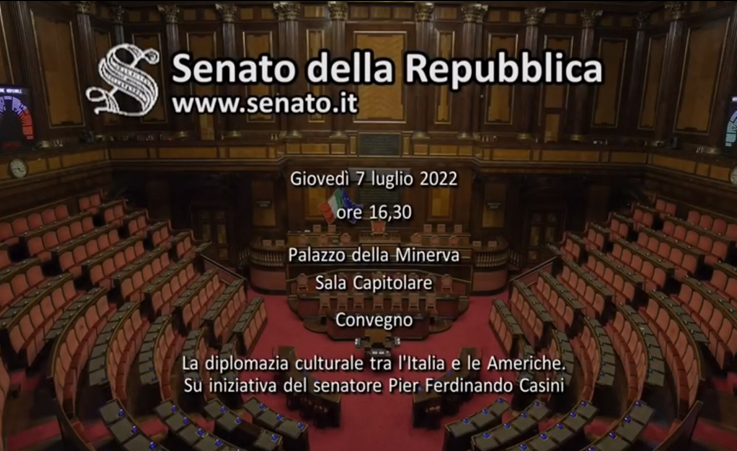 La Diplomazia Culturale tra Italia e le Americhe. Cultural Diplomacy between Italy and the Americas.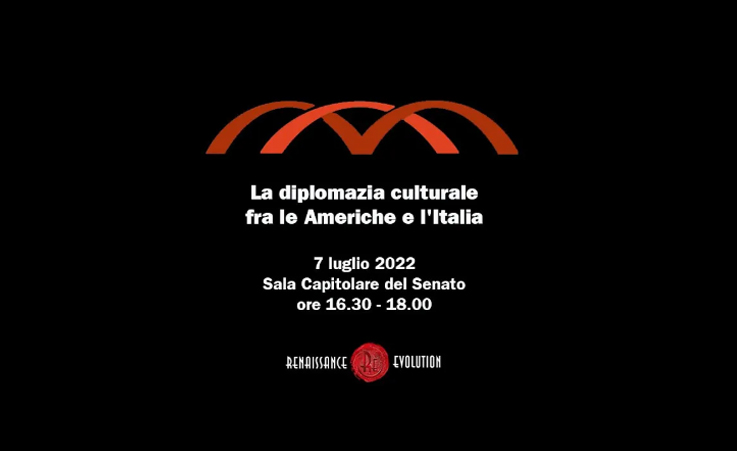 La Diplomazia Culturale tra Italia e le Americhe. Sala Capitolare. Senato della Repubblica.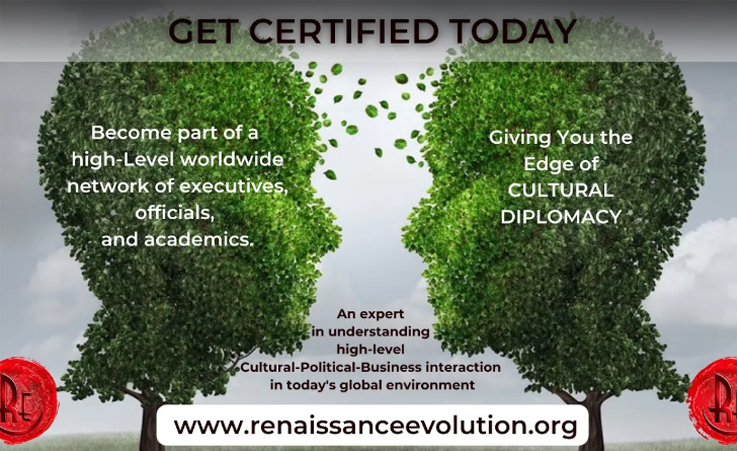 Become a Chief Cultural Officer. Renaissance Evolution Academy. 6' intro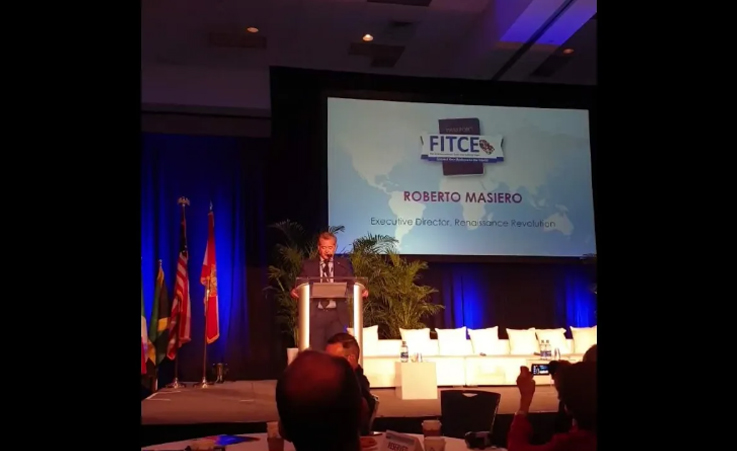 "The Future of Sustainable Global Expansion" Event hosted by Renaissance Evolution.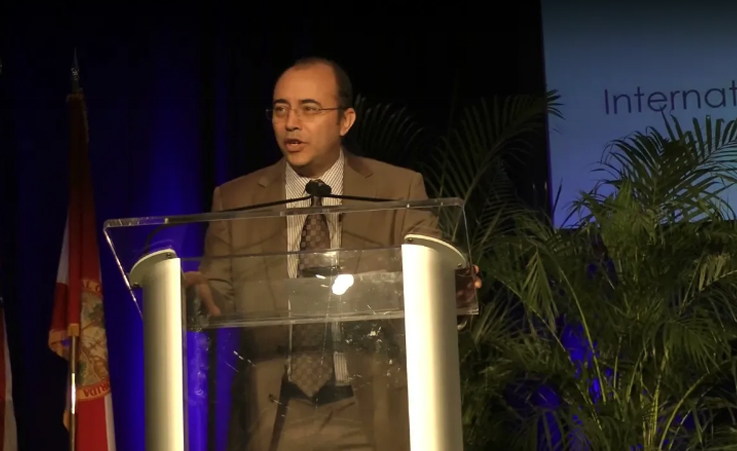 Final Speech Jose Rodriguez, Strategy Director at renaissance Evolution at FITCE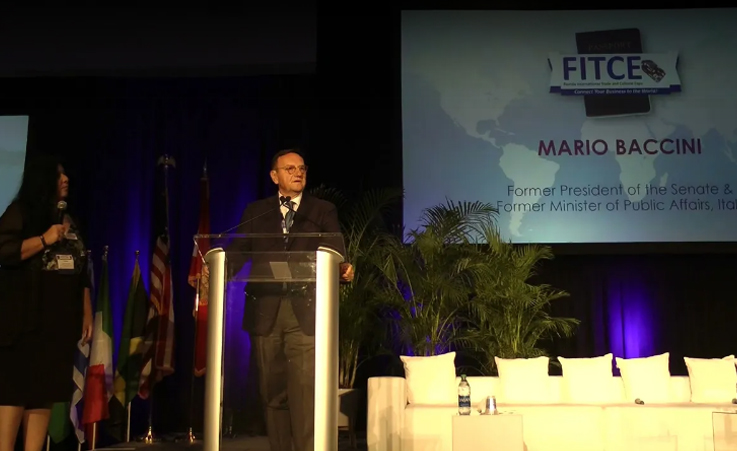 Intro President Mario Baccini - Renaissance Evolution Panel at FITCE 2019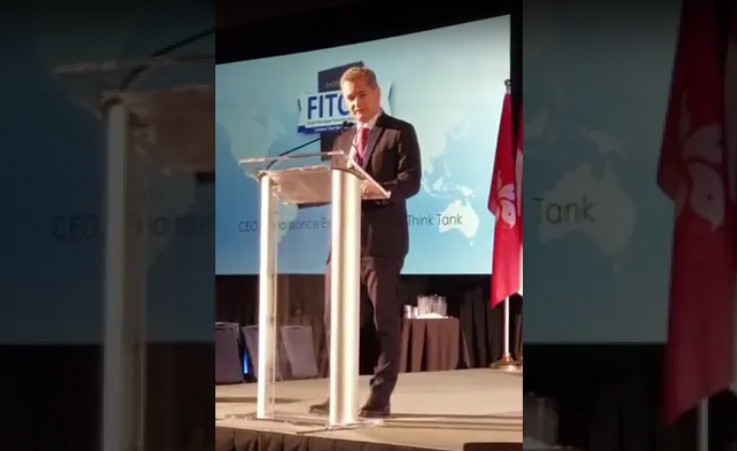 Roberto Masiero speech at Fitce 2018, Florida International trade and Cultural Expo
PEOPLE ARE CULTURE | RENAISSANCE EVOLUTION EXPERTS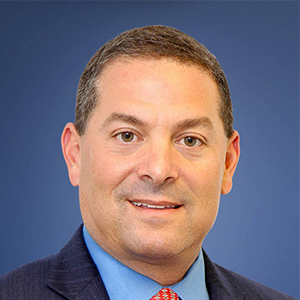 The Honorable Michael Udine
Broward County Commissioner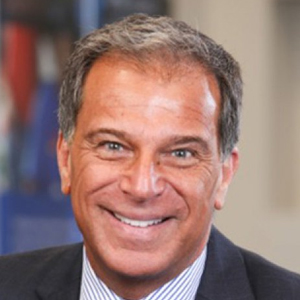 Dr. Anthony J. DeNapoli
Dean of International Affairs, Nova Southeastern University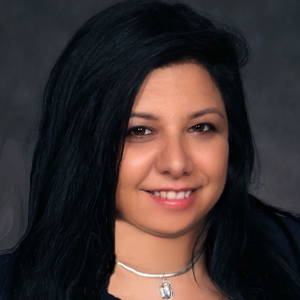 Paola Isaac Baraya
Economic Development Specialist International Trade Broward County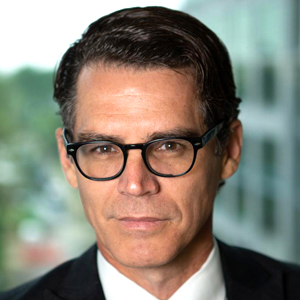 Daniel Garza
Executive Director of The Libre Initiative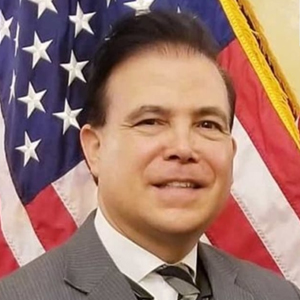 Art Estopinan
President of The Estopinan Group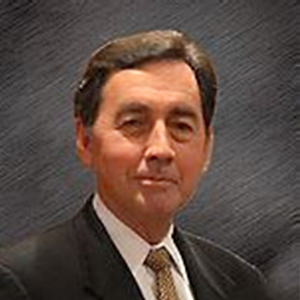 John Hancock Dickson
President of The World Trade & Development Group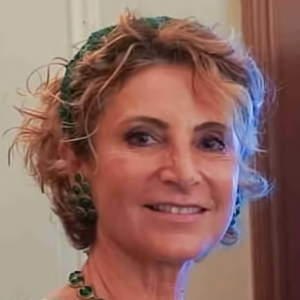 Antonella Cavallari
General Secretary IILA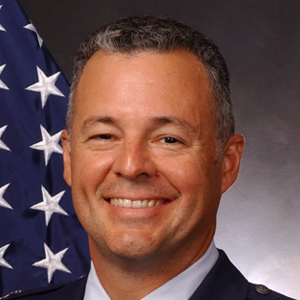 Col. Noel Zamot
Former US Air-force Colonel and Ethical Entrepreneur.
President Atabey Group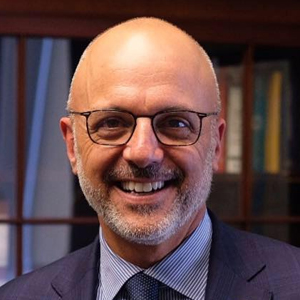 The Honorable Ted Deutch
U.S Congressman (District 22)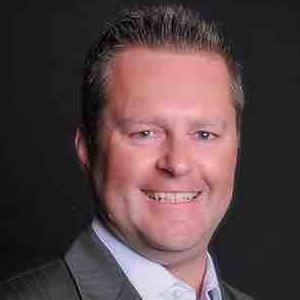 John Wensveen
Chief Innovation Officer, NSU & Executive Director, Alan B. Levan NSU Broward Center of Innovation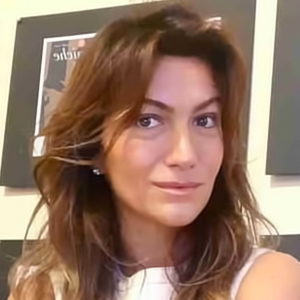 Flavia Giacobbe
Director of Formiche News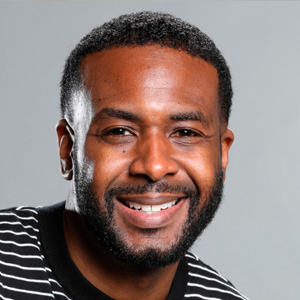 Darrell Booker
Corporate Affairs Specialist Microsoft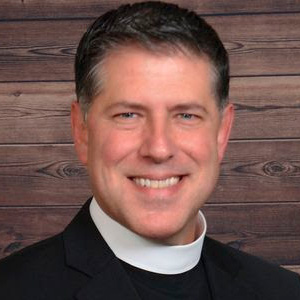 Father Albert Cutie
Television and Radio Host, Best-selling Author, Episcopal/Anglican Priest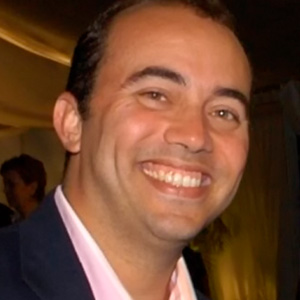 Jose Rodriguez
Chief Strategy & Development Officer, Renaissance Evolution Inc.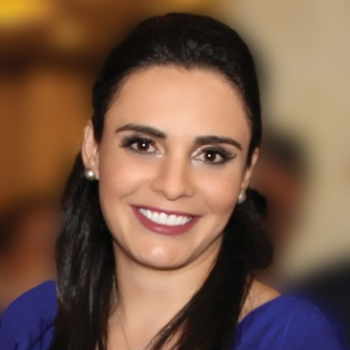 Olinda Salguero
Presidenta, Fundación Esquipulas en Guatemala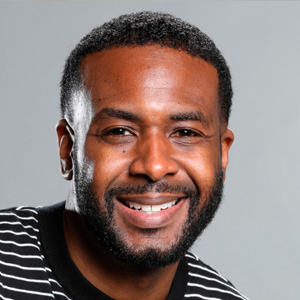 Darrell Booker
Corporate Affairs Specialist Microsoft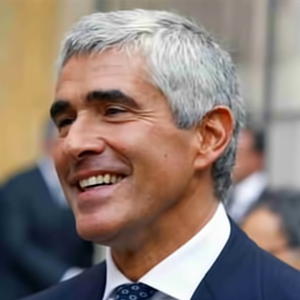 Hon. Pier Ferdinando Casini
President of the Chamber of Deputies (2001-2006)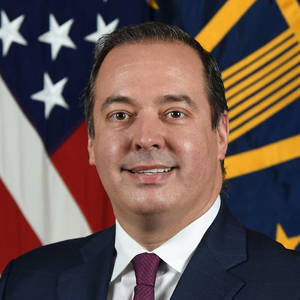 Carlos Díaz-Rosillo
Former Acting Principal Deputy Assistant Secretary of Defense for International Security Affairs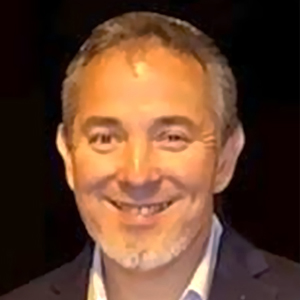 Paul Choiseul
CTO American Tower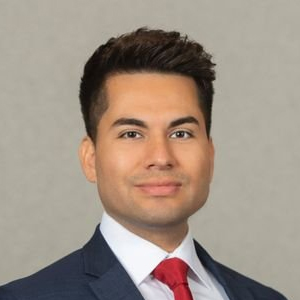 Cesar Grajales
Spokesperson for Libre Initiative and Americans for Prosperity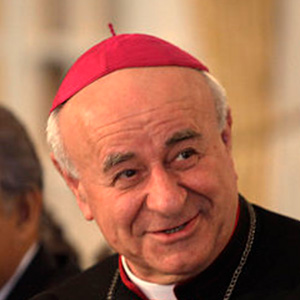 Vincenzo Paglia
President of the Pontifical Academy for Life.
Grand Chancellor of the John Paul II Pontifical Theological Institute for Marriage and Family Sciences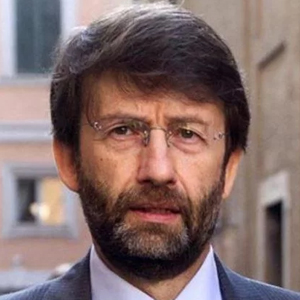 Dario Franceschini
Minister of Culture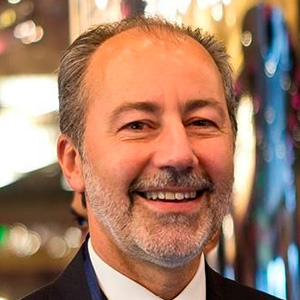 Stefano Queirolo Palmas
Ambassador of Italy in Santo Domingo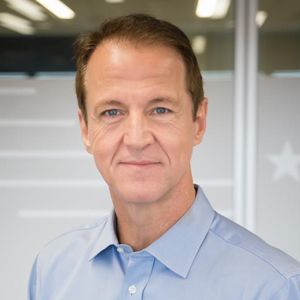 Tim Phillips
President of Americans for Prosperity since 2006.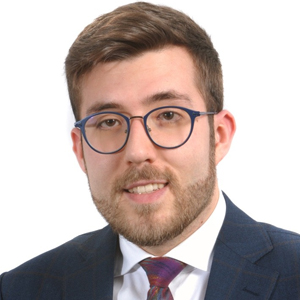 Michele Pavan
CEO - Chief Executive Officer - MInter Group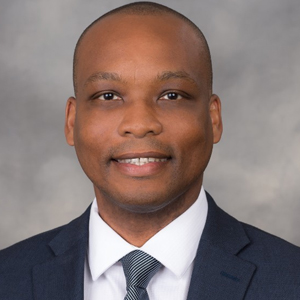 Gregory Haile
President, Broward College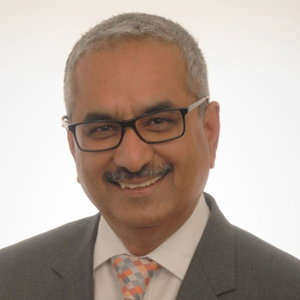 Jag Badwal
Agent-General, Government of Ontario, Canada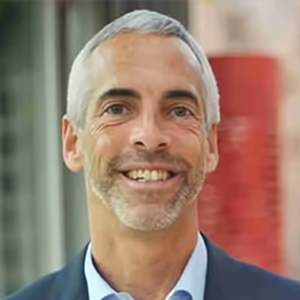 Russ Shaw
Founder, Global Tech Advocates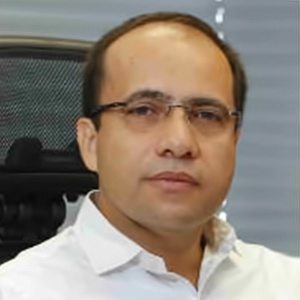 Octavio Ibarra
Dean of Business School, Universidad del norte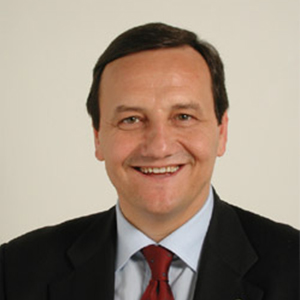 Mario Baccini
President of ENM