Winter Olympic Games MILANO-CORTINA 2026
Milano-Cortina 2026 will welcome the world to the Italian Alps as the region hosts the Winter Olympics. Renaissance Evolution will also be there with our partners (Akamanta, Straife, Sielte, Mitre Engenuity, and Dini Romiti Consulting) enjoying the historic games.
Our Board journeyed to Milano for meetings with key business and Italian government allies and partners as Italy prepares to host another Olympics.
Piazza Tre Torri, 3,
20145 Milano MI, Italy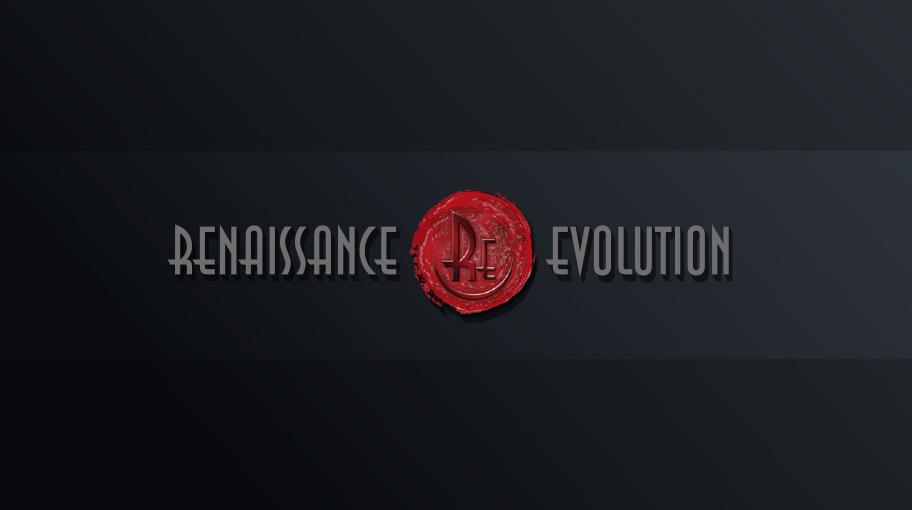 Sign up for Renaissance Evolution emails and updates on upcoming events.