Scouting for the tour Back to the Renaissance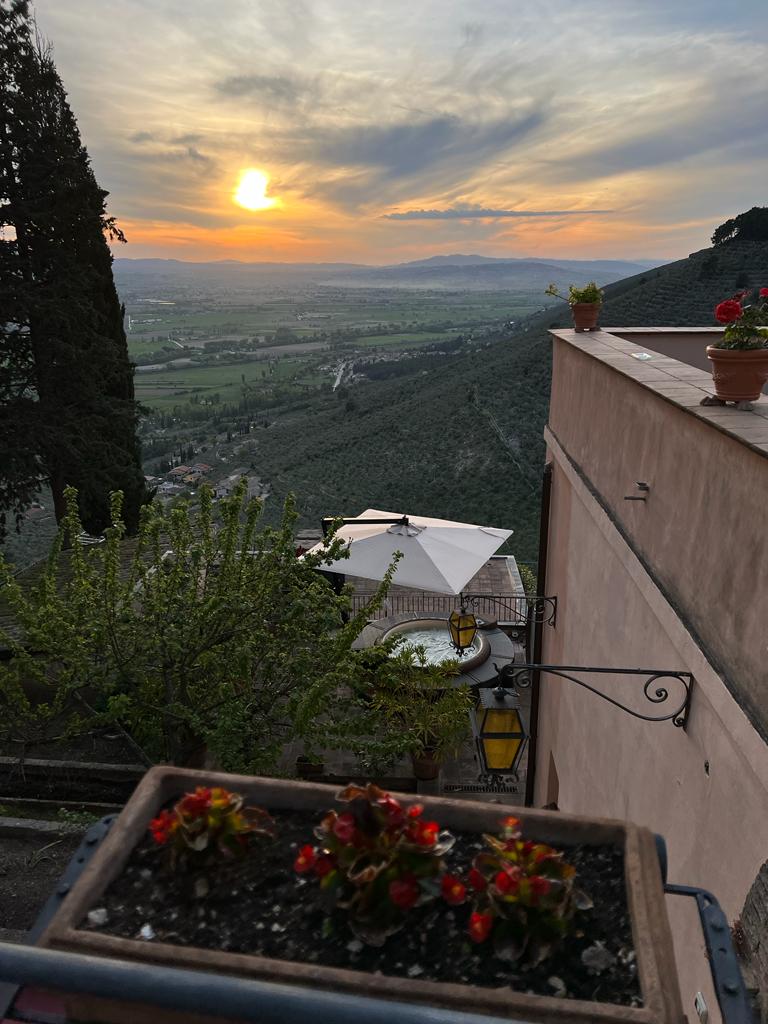 Preparing for our Back to the Renaissance tour this autumn.
In Umbria, we stayed at the Borgo Campello of Vincenzo Resort and Spa and toured the beautiful grounds of this lovingly restored 13th Century monastery which even now is having magnificent frescos restored under the expert leadership of Vincenzo's wife's Daniela.
Umbria is a leading historical and cultural region in Italy and is often under-appreciated. Small towns such as Assisi and Spoleto are key attractions along with rugged mountains and picturesque valleys filled with olive trees and vineyards for its world-class wine.
Our Team looks forward to leading our Renaissance Evolution friends and sponsors through this magnificent region in September!
Borgo Campello (Umbria), Italy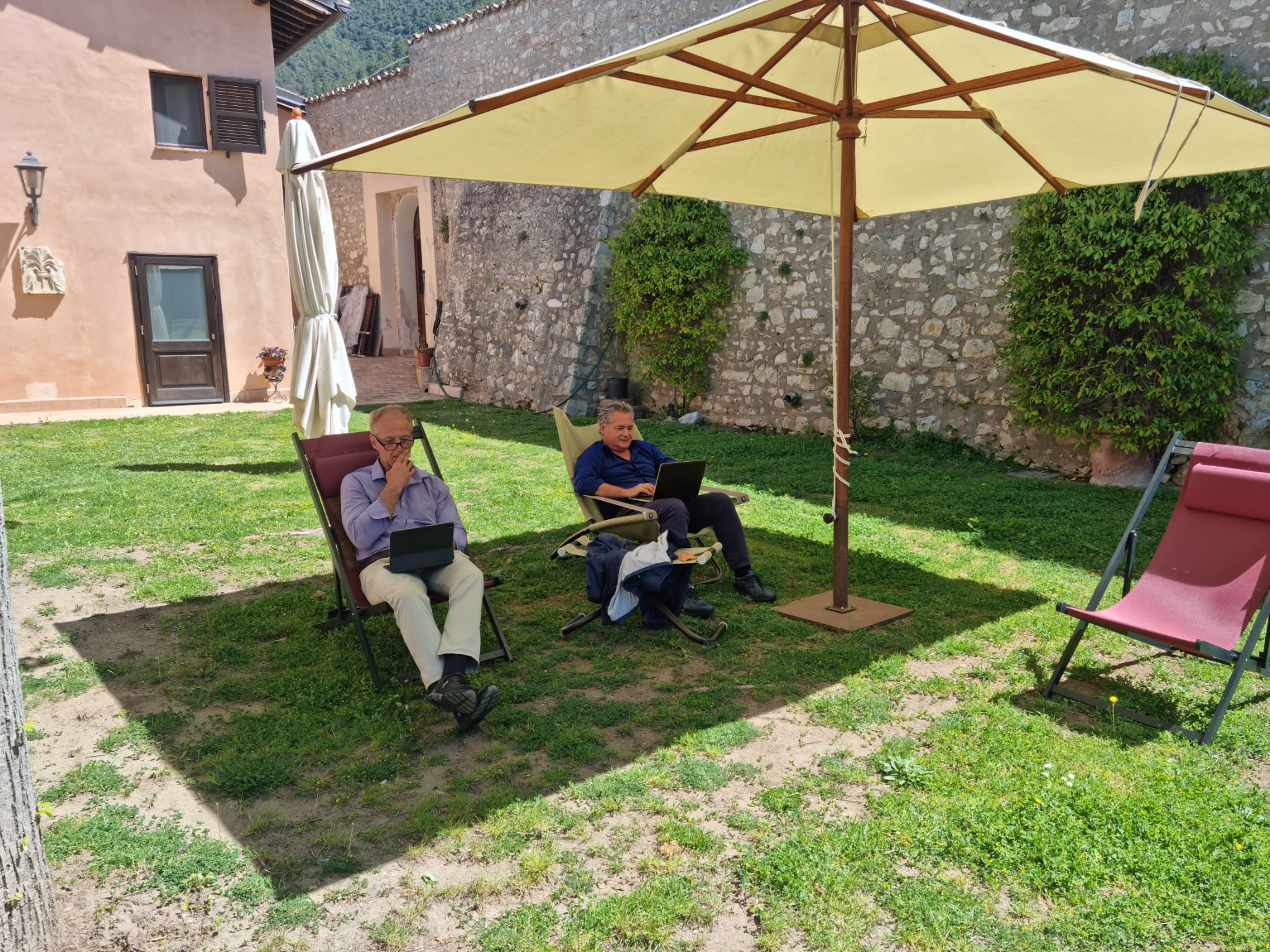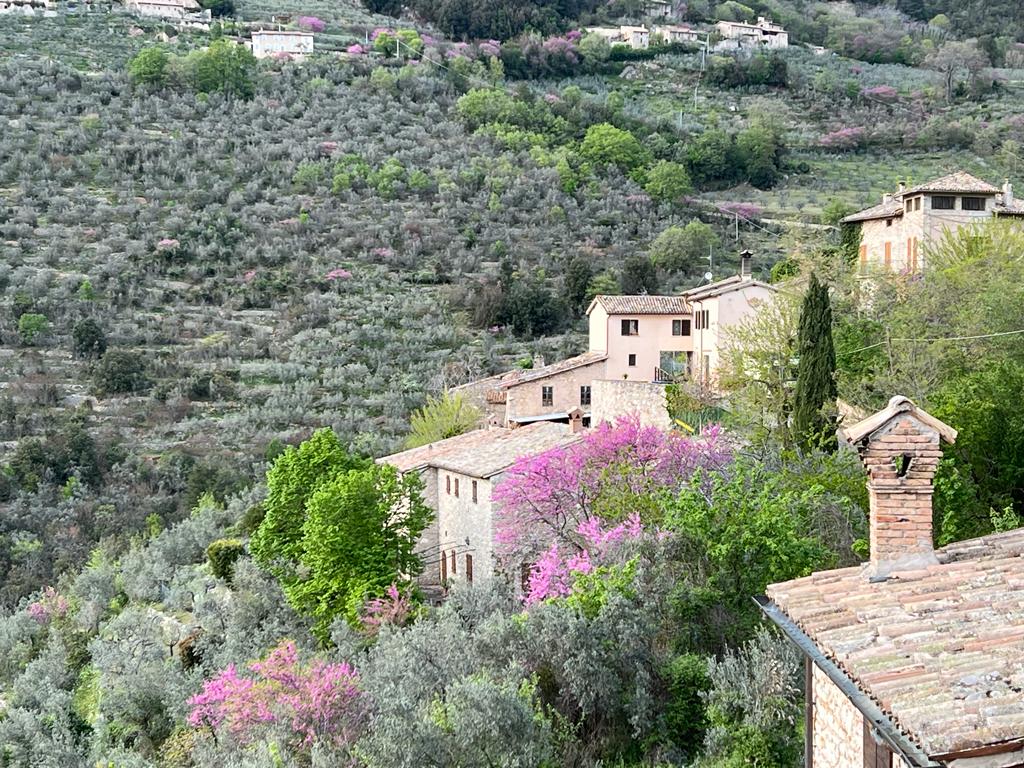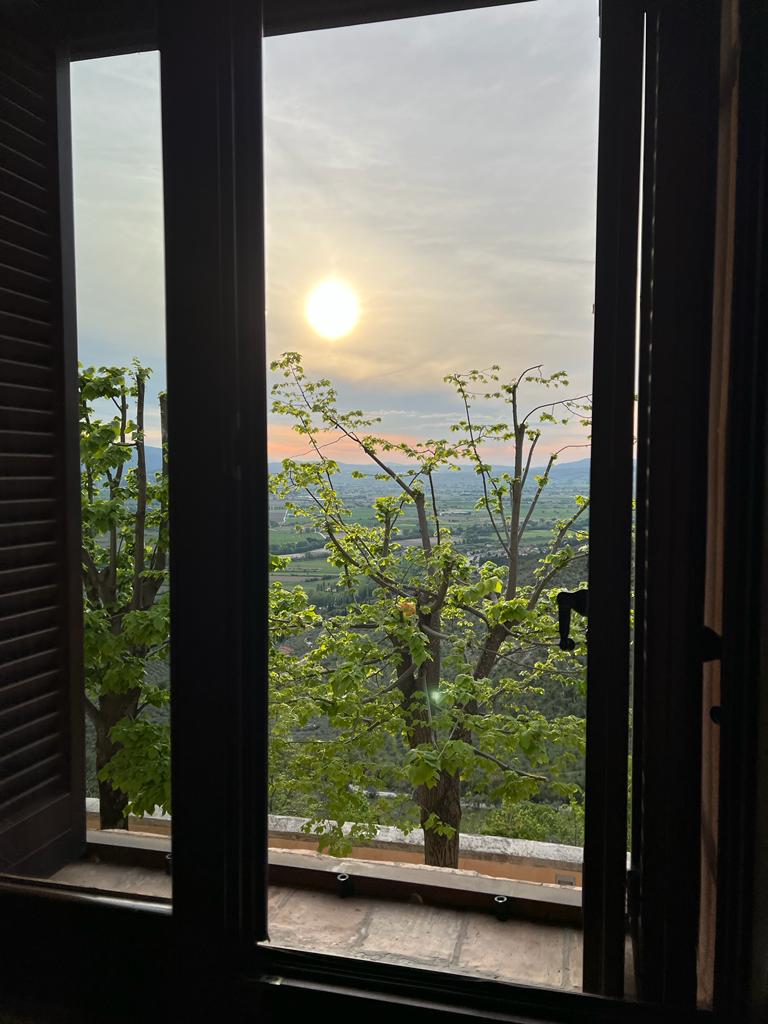 Sign up for Renaissance Evolution emails and updates on upcoming events.