ICA (Italian Cultural Agency)
Our mission is to enhance the appreciation and knowledge of Italian language and culture.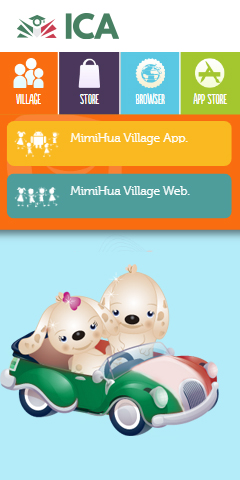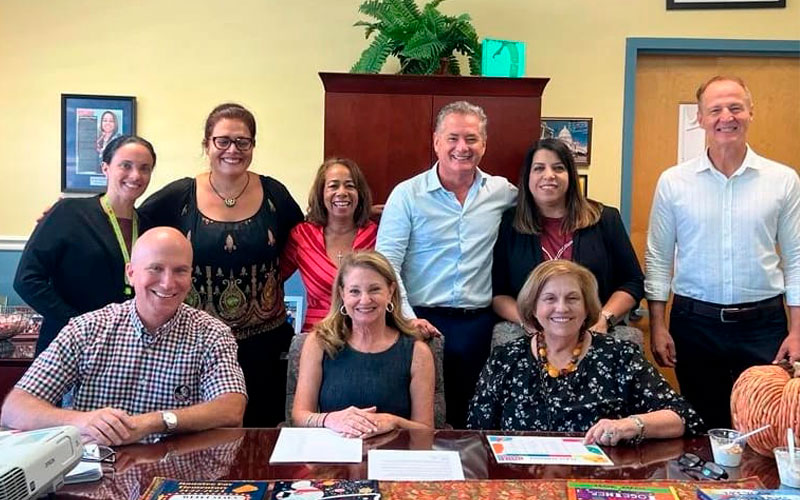 Grant Application
for 2024-2025
Deadline: OCT 1 2023.
Grants are available for either curricular or extracurricular programs.
Applying is free but please note that all schools receiving a grant will have to become institutional members of Renaissance Evolution by paying the $300 yearly membership.
Schools are responsible for paying the teacher's salary in full and submitting a copy of the payroll printout which proves that the teachers of Italian have been paid. After receiving the payroll printout, we will reimburse the school. We can have one of our certified Italian teachers inserted in your school if you prefer.
Grants are based on a matching commitment by the district or the school, with the expectation that the program will become gradually self-sustaining within a period of three years unless the initial program has expanded to include new grades or has been modified by increasing the instructional time. Submit your application for a Teacher Salary Grant at [email protected]
Courses
Learn Italian
Find the Italian course that suits you best
The Week of the Italian Language in the World is held every year in October. Organized by the diplomatic-consular network and the Italian Cultural Institutes in collaboration with language promotion partners, this initiative has over time become the most important review on a global scale dedicated to the Italian language.
Each year, the week is dedicated to a different theme that serves as a leitmotif for a rich program of conferences, exhibitions and meetings.
Stay tuned for information on upcoming events for 2023!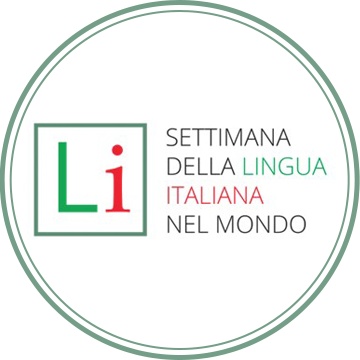 Italian Cultural Agency
for