Grant Application
for 2024-2025
Deadline: OCT 1 2023.
Grants are available for either curricular or extracurricular programs.
Applying is free but please note that all schools receiving a grant will have to become institutional members of Renaissance Evolution by paying the $300 yearly membership.
Schools are responsible for paying the teacher's salary in full and submitting a copy of the payroll printout which proves that the teachers of Italian have been paid. After receiving the payroll printout, we will reimburse the school.
Grants are based on a matching commitment by the district or the school, with the expectation that the program will become gradually self-sustaining within a period of three years unless the initial program has expanded to include new grades or has been modified by increasing the instructional time. Submit your application for a Teacher Salary Grant at [email protected]
ICA (Italian Cultural Agency)
Our mission is to enhance the appreciation and knowledge of Italian language and culture.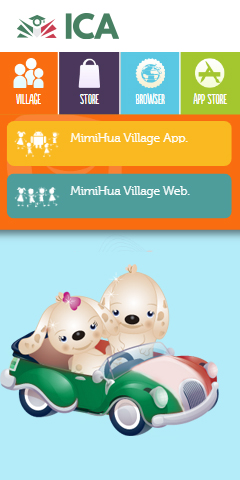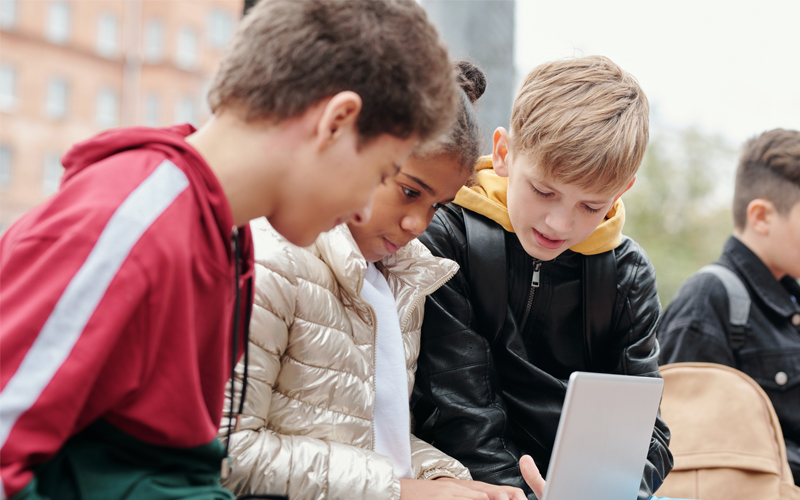 For Students - Take your first step towards learning Italian
For Schools - Give your teachers the tools they need.
Italian Cultural Agency
for