Renaissance Evolution @ World Summit UPF 2022 Seoul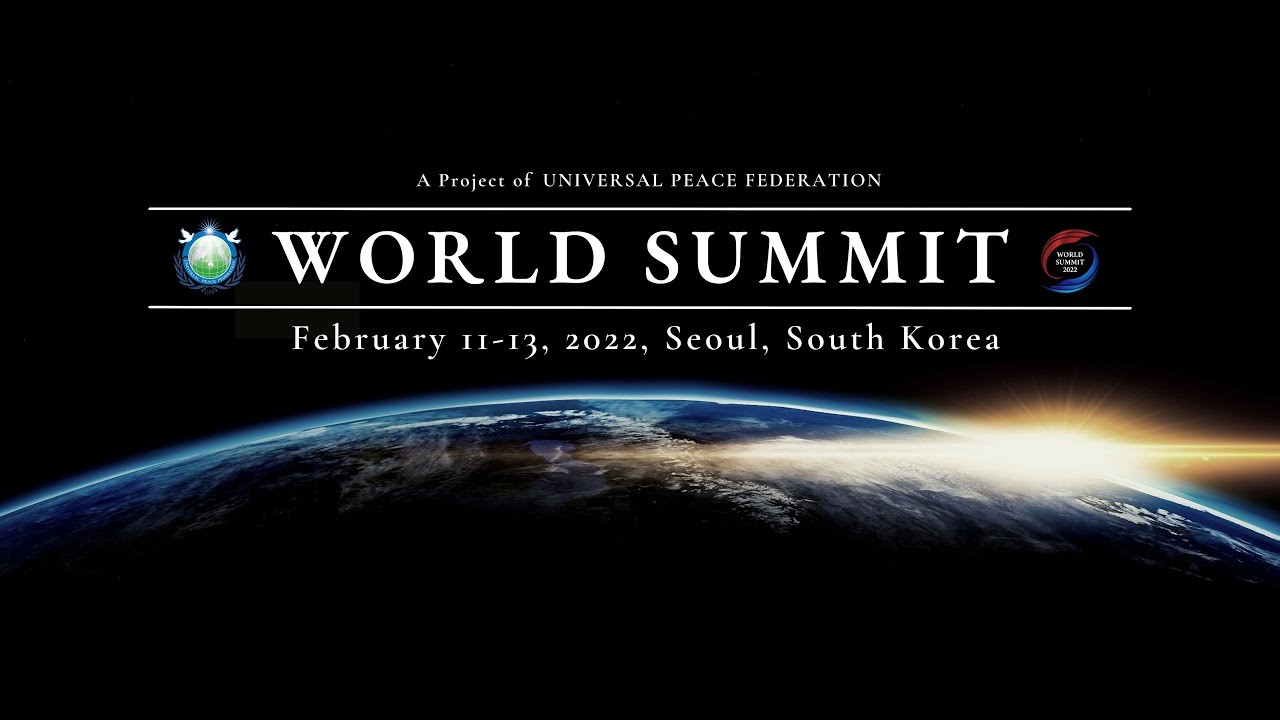 TOWARDS PEACE ON THE KOREAN PENINSULA.
Renaissance Evolution invited by Thomas G. Walsh, Ph.D., Chairman,
Universal Peace Federation International.
Connect with global leaders, influencers, and citizens, to change our world better and better.
The summit had selective group of delegates from around the world, representing government, academy, civil society, faith-based organizations, the media, business, and the arts.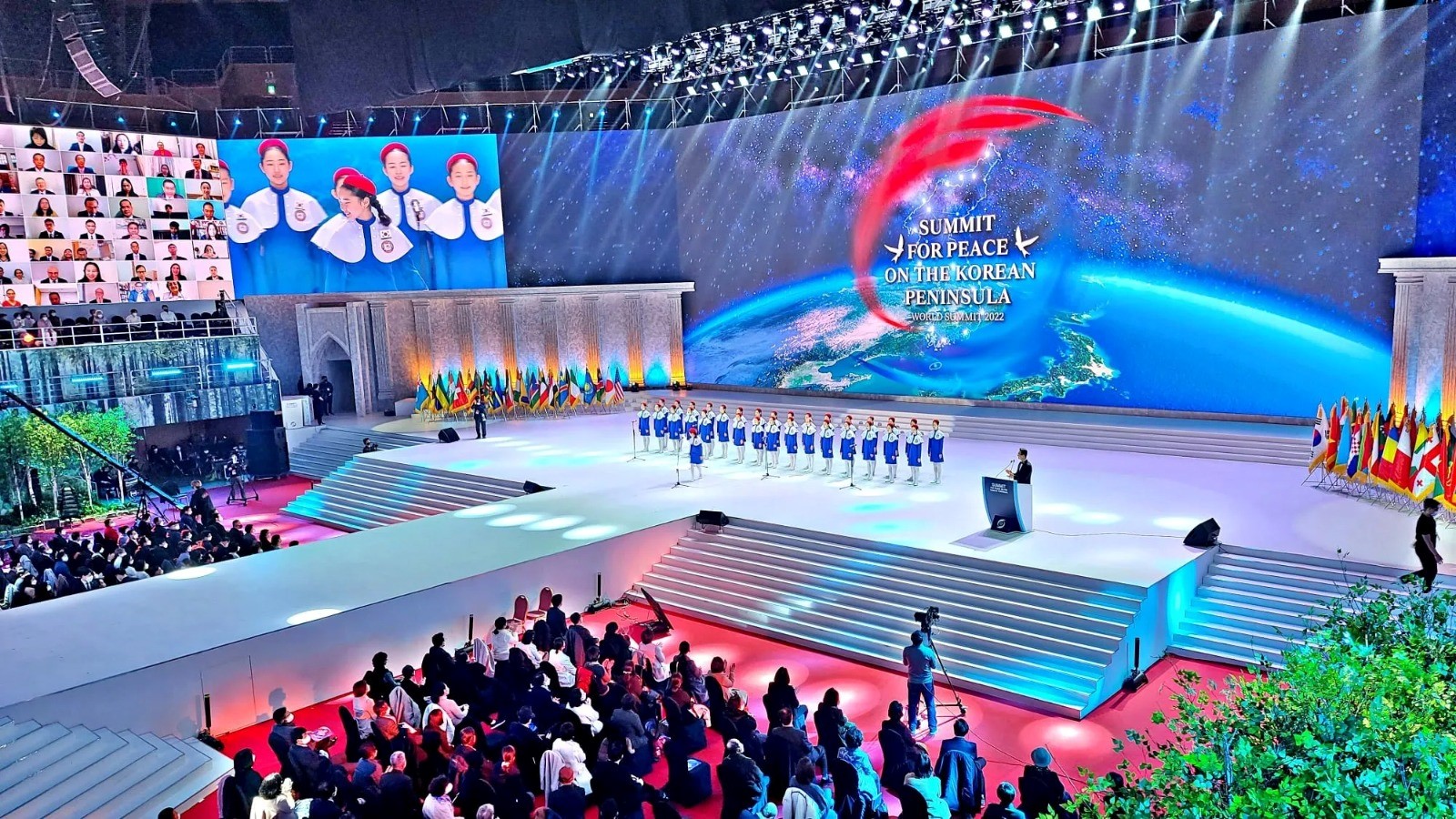 Sign up for Renaissance Evolution emails and updates on upcoming events.