Renaissance Evolution – November 2021
Renaissance Evolution becomes the Agency (ENTE) for the Italian Government and the General Consulate of Miami to promote Italian Culture in South East of the USA and the Caribbean.
https://ambwashingtondc.esteri.it/it/italia-e-usa/diplomazia-culturale/uffici-scuola-ed-enti-gestori/
Organizzazione per la Diffusione della Lingua Italiana – O.D.L.I. Inc.
300 Aragon Ave., Suite 250
Coral Gables, FL 33134
Tel. 603 603-2400
http://odli.info
[email protected]
President: Luigi Bava
Renaissance Evolution Inc.
2121 Ponce de Leon,
Ste 1050
Coral Gables, FL 33134
Tel. 202-470-6786
email: [email protected]
Url: www.renaissanceevolution.org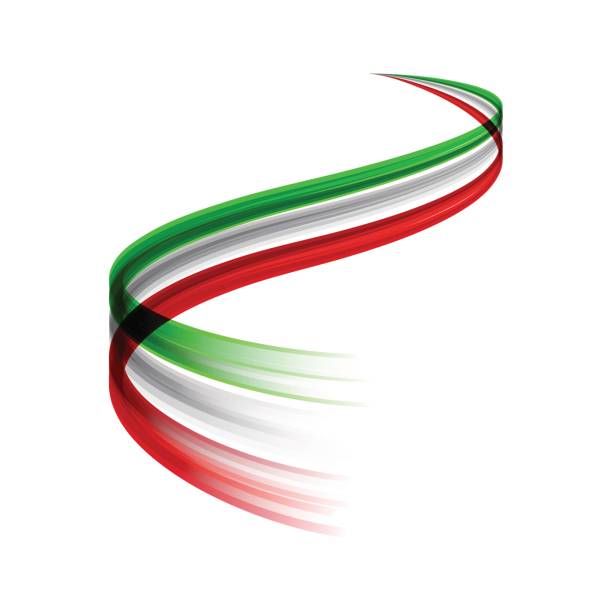 Sign up for Renaissance Evolution emails and updates on upcoming events.