Renaissance Evolution @ Fitce 2019 (Florida International Trade And Cultural Expo)
Roberto Masiero, the President and Founder of the Renaissance Evolution, a Think Tank based in Washington D.C. with offices in Florida and author of the book CHIEF CULTURAL OFFICER – 8 Pillars toward Sustained Global Influence", introduced the concept of the Chief Cultural Officer (CCO), in 2019 in Broward County at Florida International Trade and Cultural Expo (FITCE 2019).
Welcome remarks:
Mario Baccini, President of ENM

Hon. Pier Ferdinando Casini

Hon. Mara Carfagna
Moderator:
Father Alberto Cutie,

Television and Radio Host

The Hon. Michael Udine, Broward County Commissioner

The Hon. Ted Deutch, US Congressman,

Dr Anthony J. DENapoli, Dean of International Affairs, NSU

Dr Roberto Masiero, Founder of Renaissance Evolution Inc,

Jose Rodriguez, Chief Strategy & Development Officer, Renaissance Evolution

Art Estopian, President of the Estopinan Group

John Dickinson, President World Trade & Development Group

Col. Noel Zamot, US Air-Force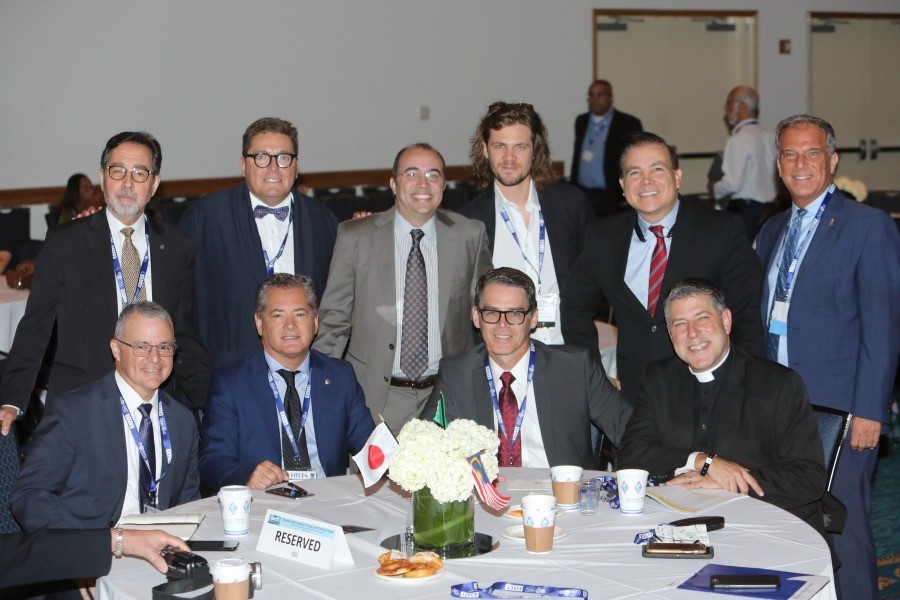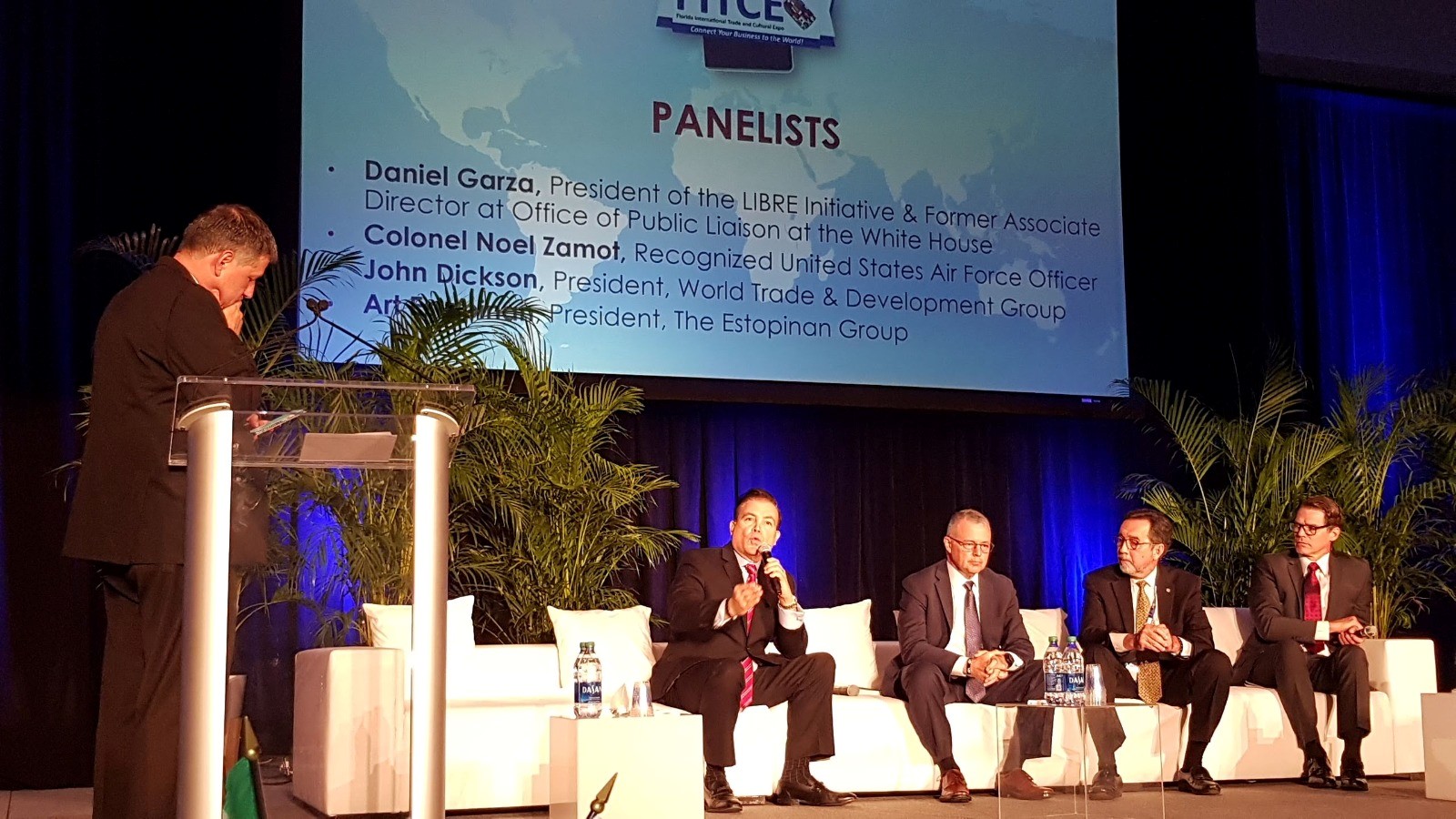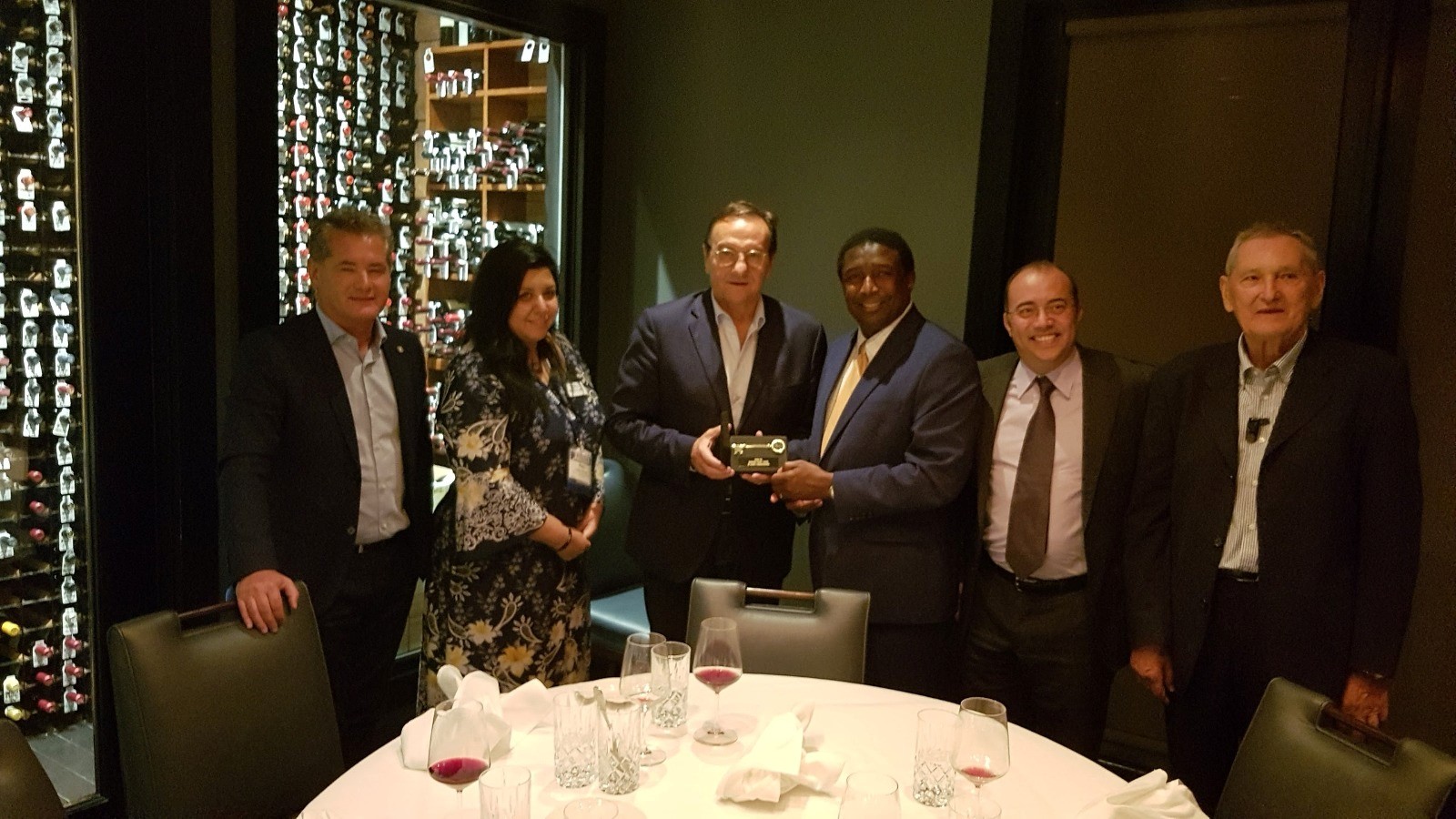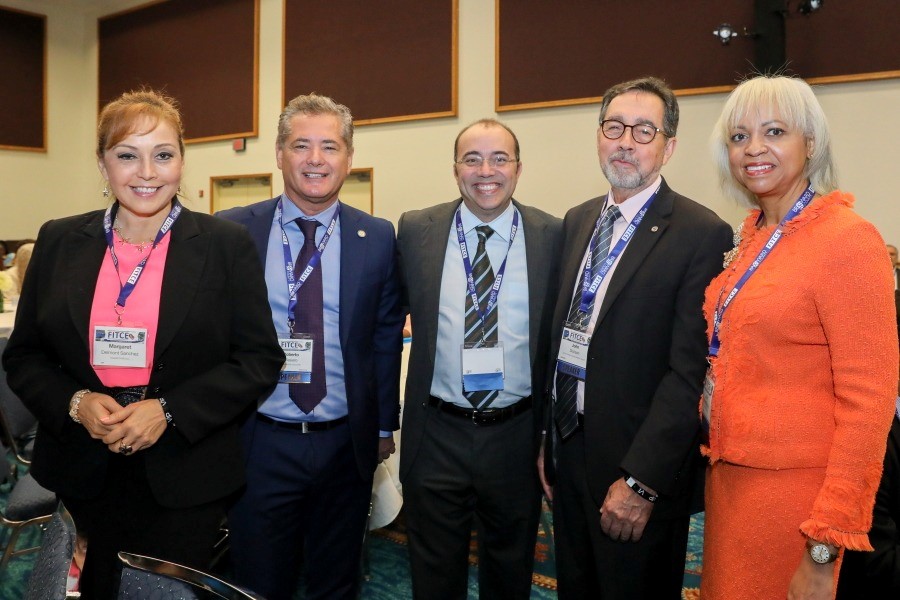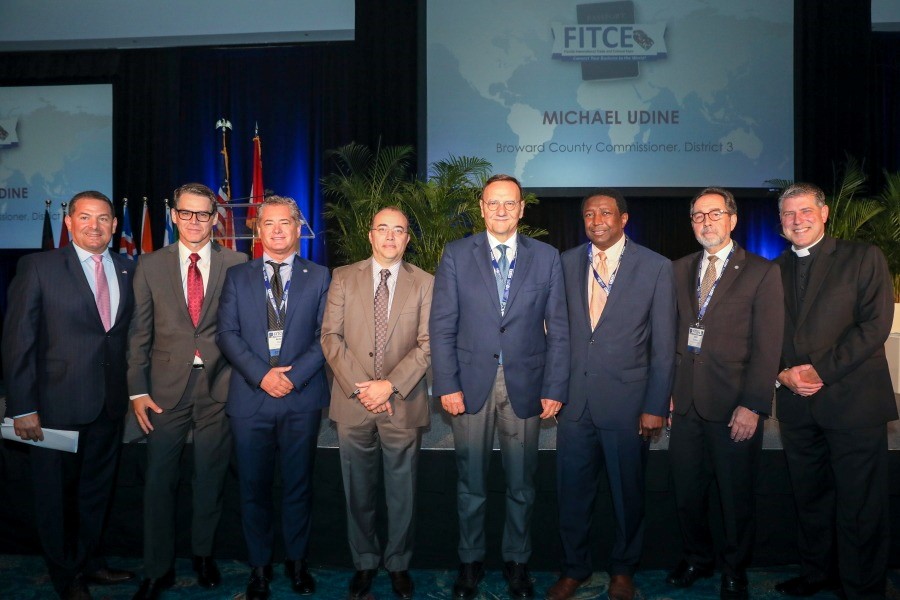 Sign up for Renaissance Evolution emails and updates on upcoming events.