CONCORDIA
Concordia summit 2023, meeting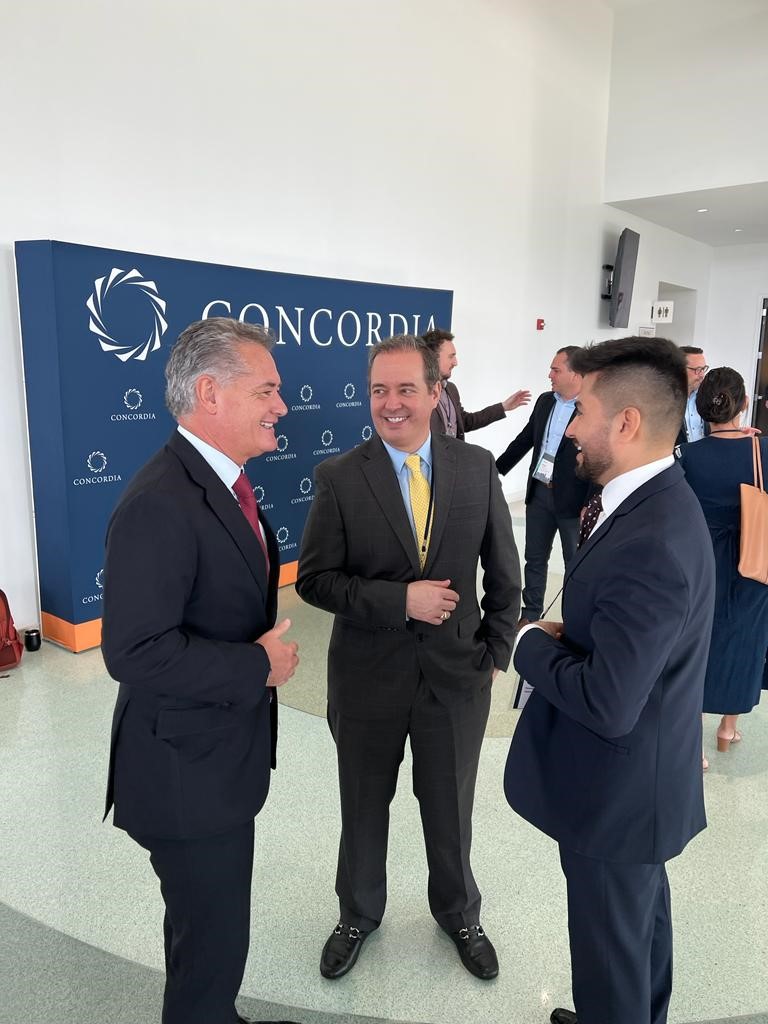 The university of Miami, the Principal Programming Partner of Concordia, will host officially the Concordia Americas Summit of 2023, 2024 and 2025.
Many leaders of the public and private sector and no-profit were at the Concordia Summit to talk about the fights and the opportunities that the Occidental hemisphere should pass through, with a particularly attention on Latin America. Promoting many results and Americas Summit 2022 topics.
Roberto Masiero, Founder and President of Renaissance Evolution met the Colombian President Ivan Duque Marquez and the Uruguayan President Luis Lacalle Pou for developing a new collaboration between Latin America and Italy. He also had a discussion with Matthew Swift, the CEO and Co-Founder of Concordia, strategizing new relations for Italy, America, Latin America and Caribbean.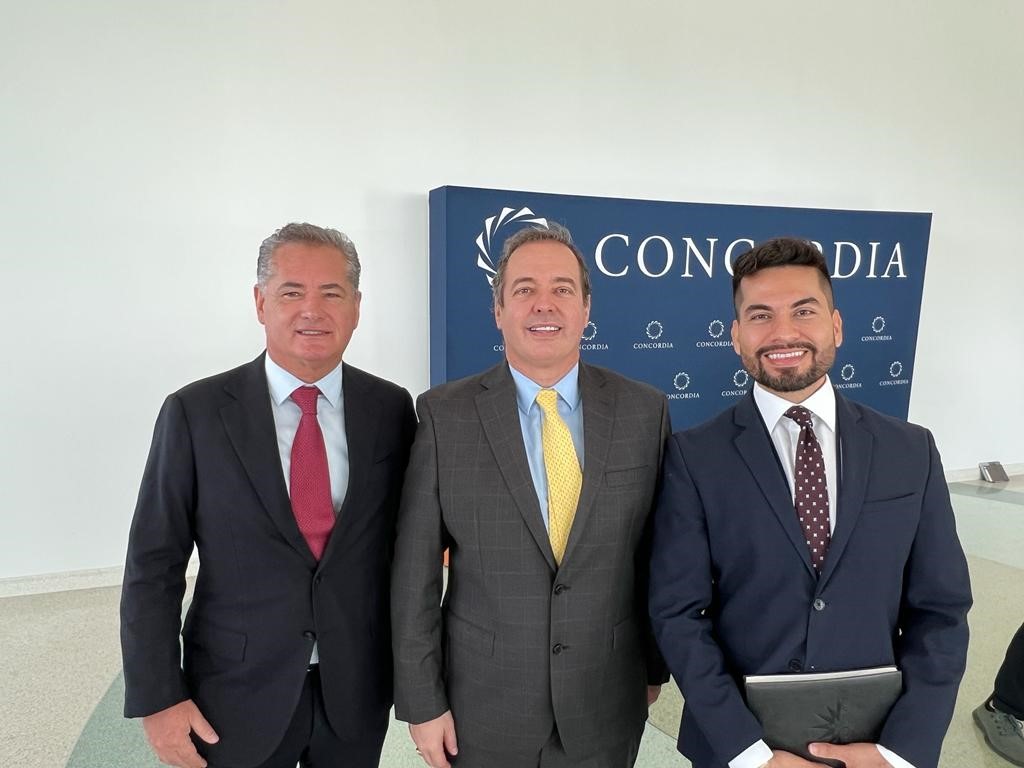 Sign up for Renaissance Evolution emails and updates on upcoming events.