Renaissance Evolution Published The Chief Cultural Officer. 8 Pillars Towards Sustained Global Influence
May 2020 is the month of the publishing of the Chief Cultural Officer. 8 Pillars toward Sustained Global Influence, written by Dr. Roberto Masiero, the CEO of Renaissance Evolution. From this book, the Curriculum program and Certificate were extracted one year later.
Beginning the Academy of Renaissance Evolution.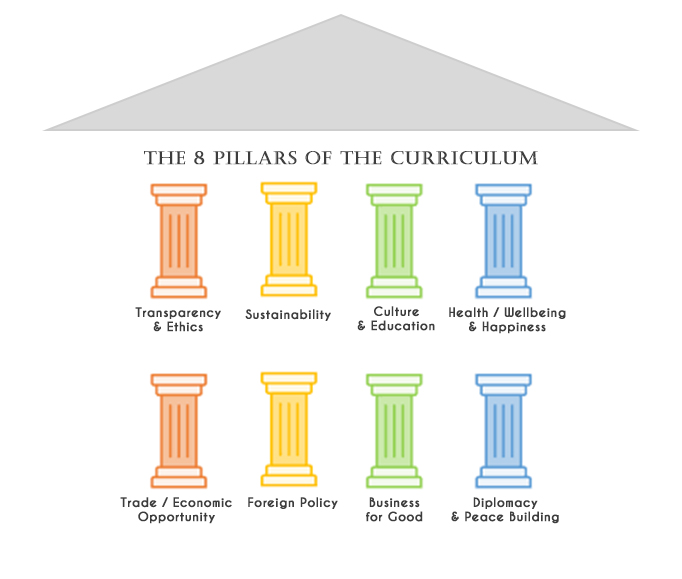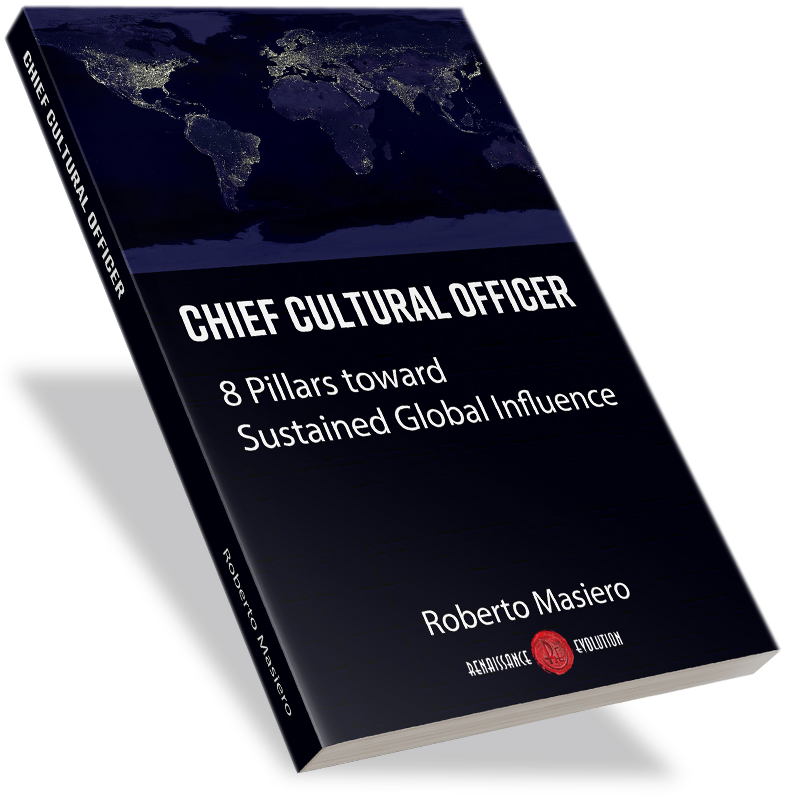 Sign up for Renaissance Evolution emails and updates on upcoming events.