FIU Florida International University @ Adam Smith Center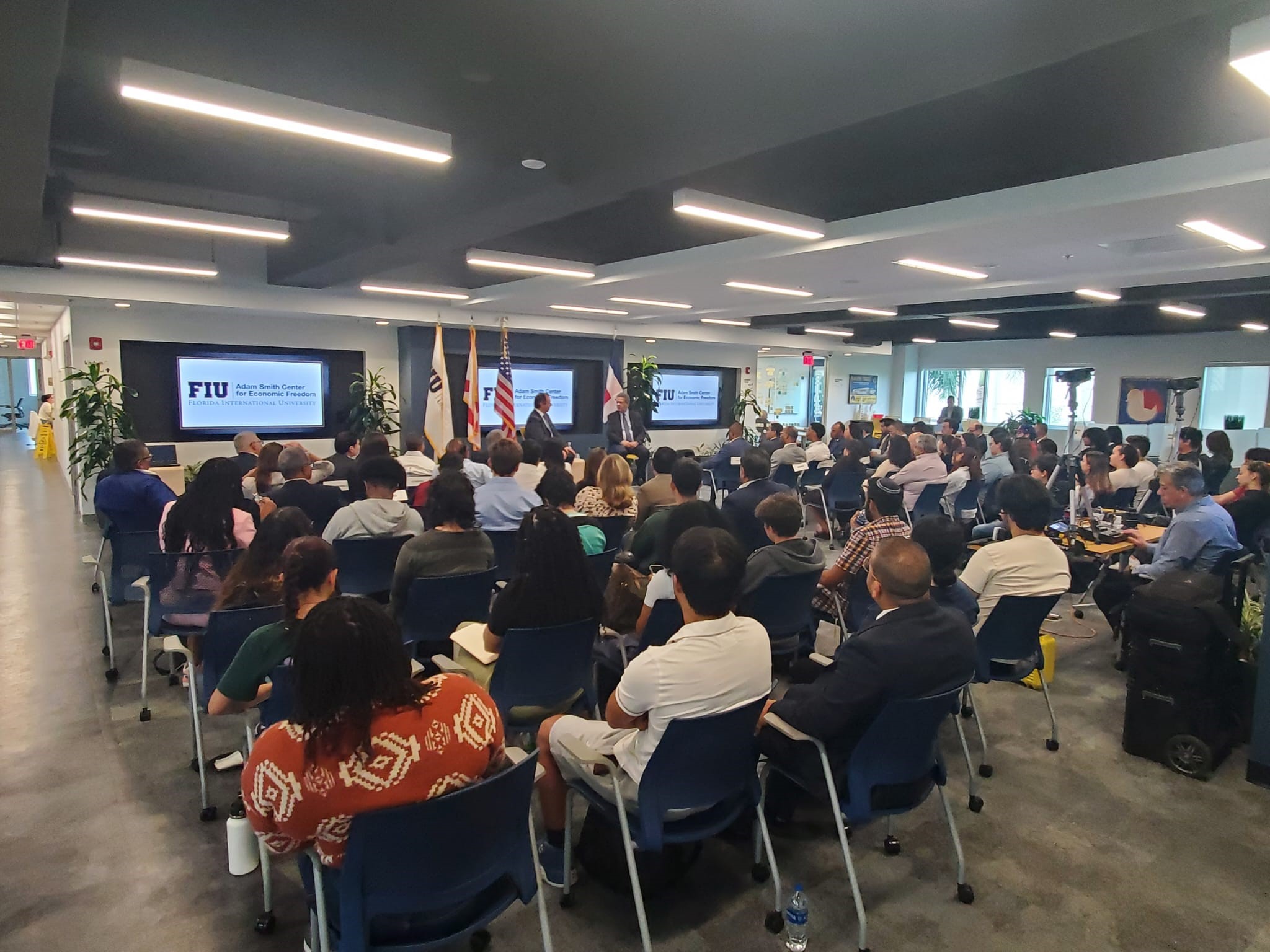 The Adam Smith Center hostes two former Presidents, a former Legislator, and a Foreign policy expert for its Spring 2023 Senior Leadership Fellowship.
The Adam Smith Center for Economic Freedom at Florida International University the world leaders brought different experiences in policymaking and public service.
The Senior Leadership Fellows included:
Leonel Fernandez, the ex-president of the Dominican Republic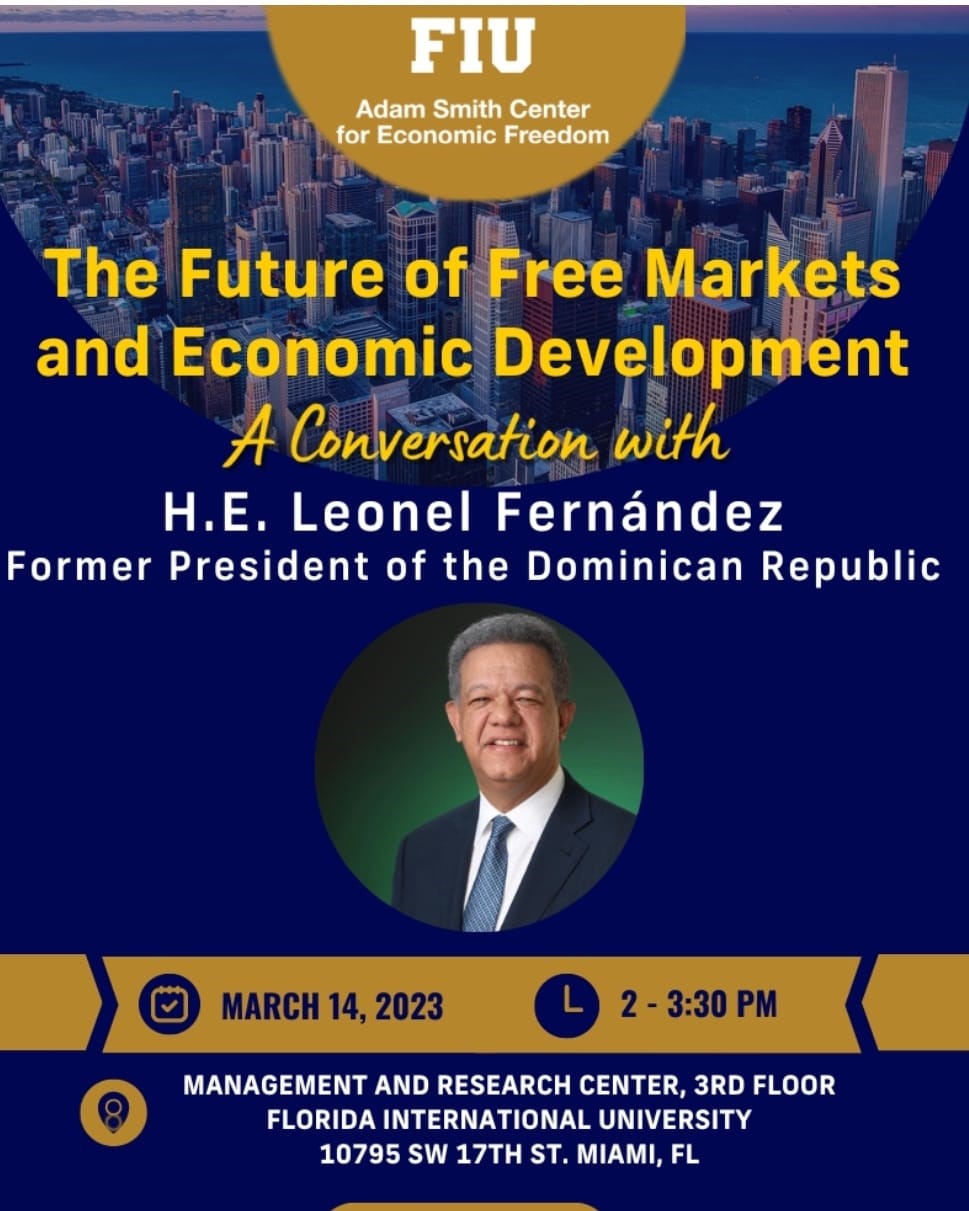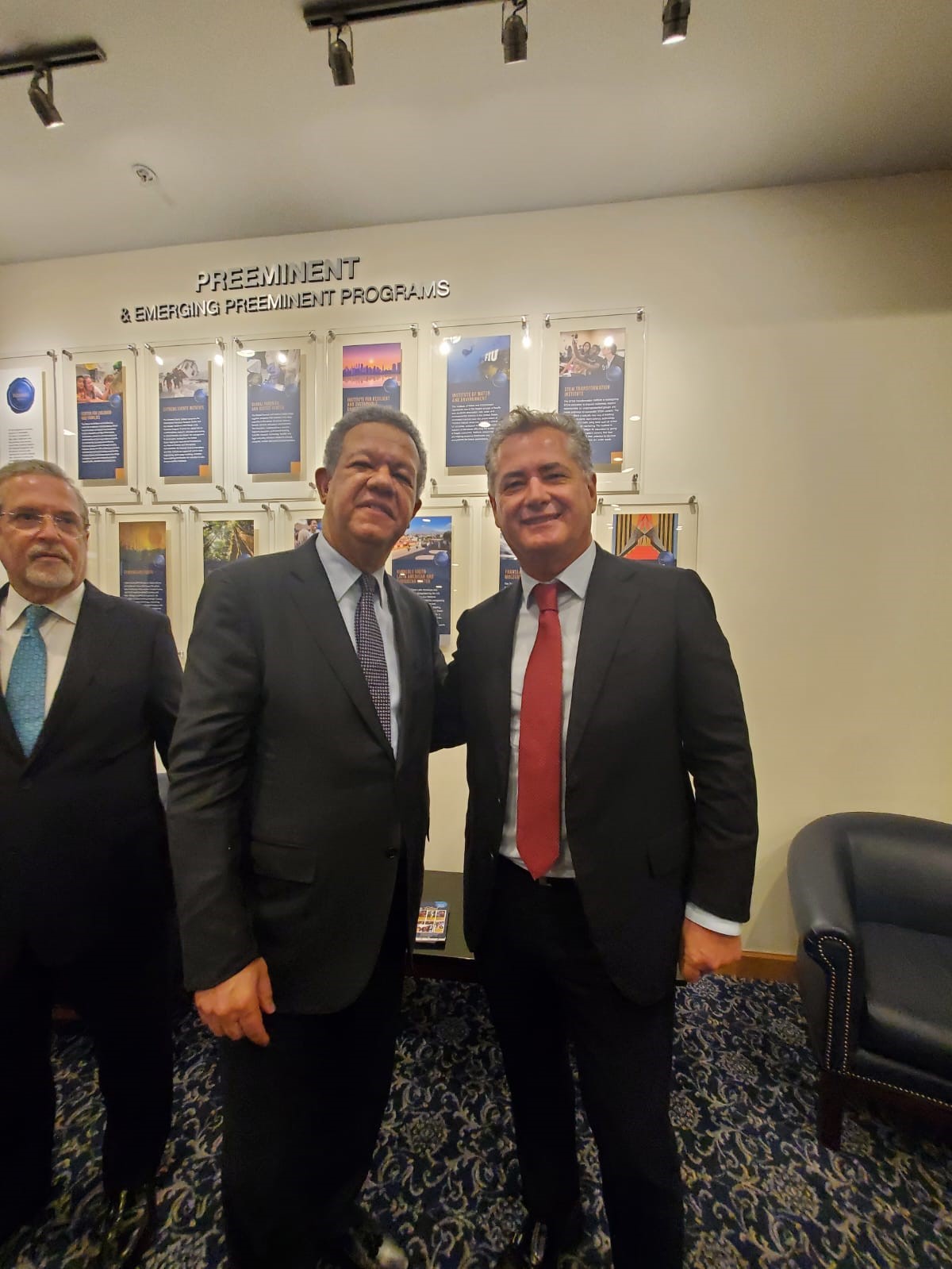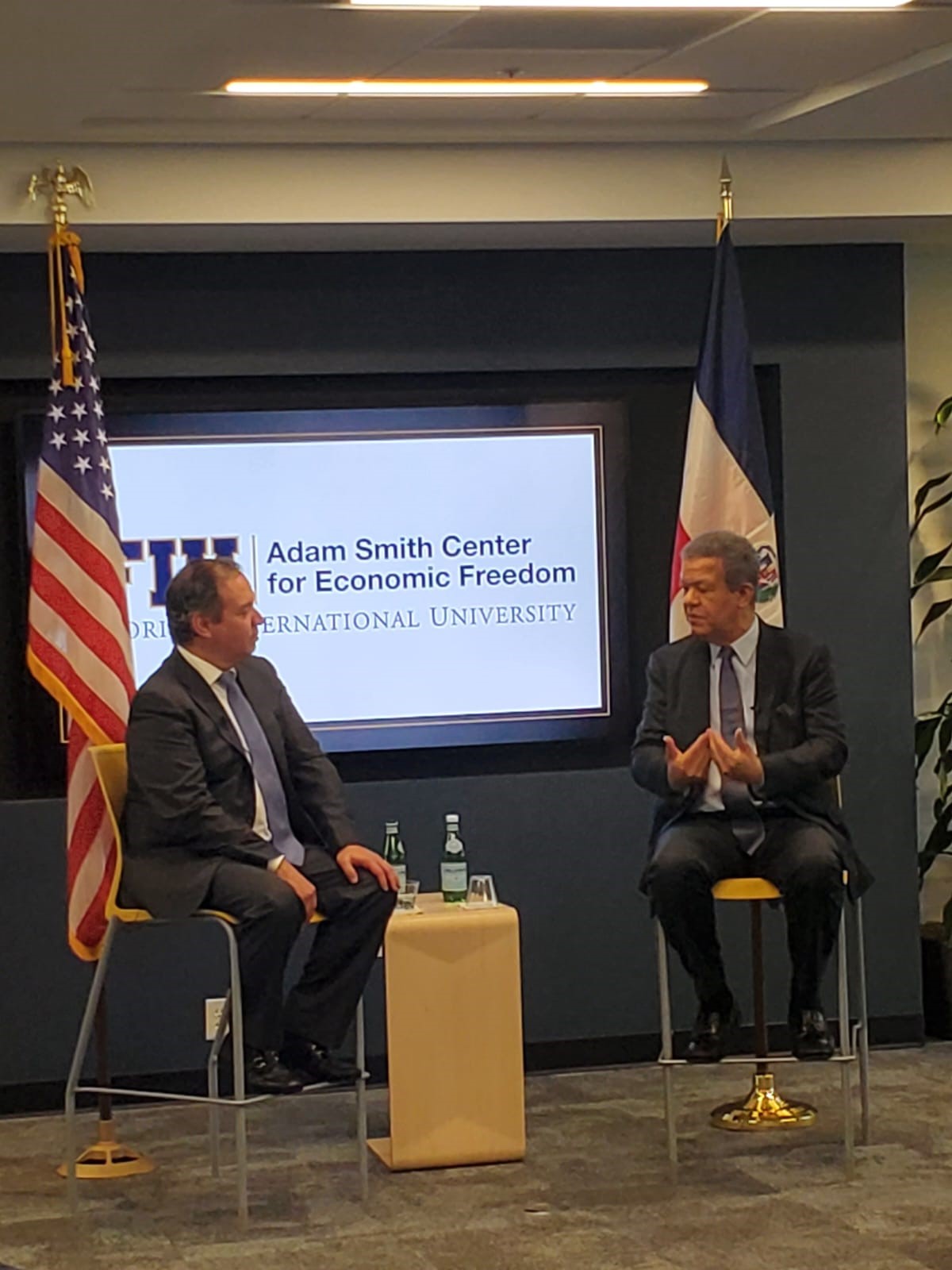 Sign up for Renaissance Evolution emails and updates on upcoming events.