Renaissance Evolution @ Usmca Briefing
USMCA Briefing (United States Mexico Canada Agreement Briefing).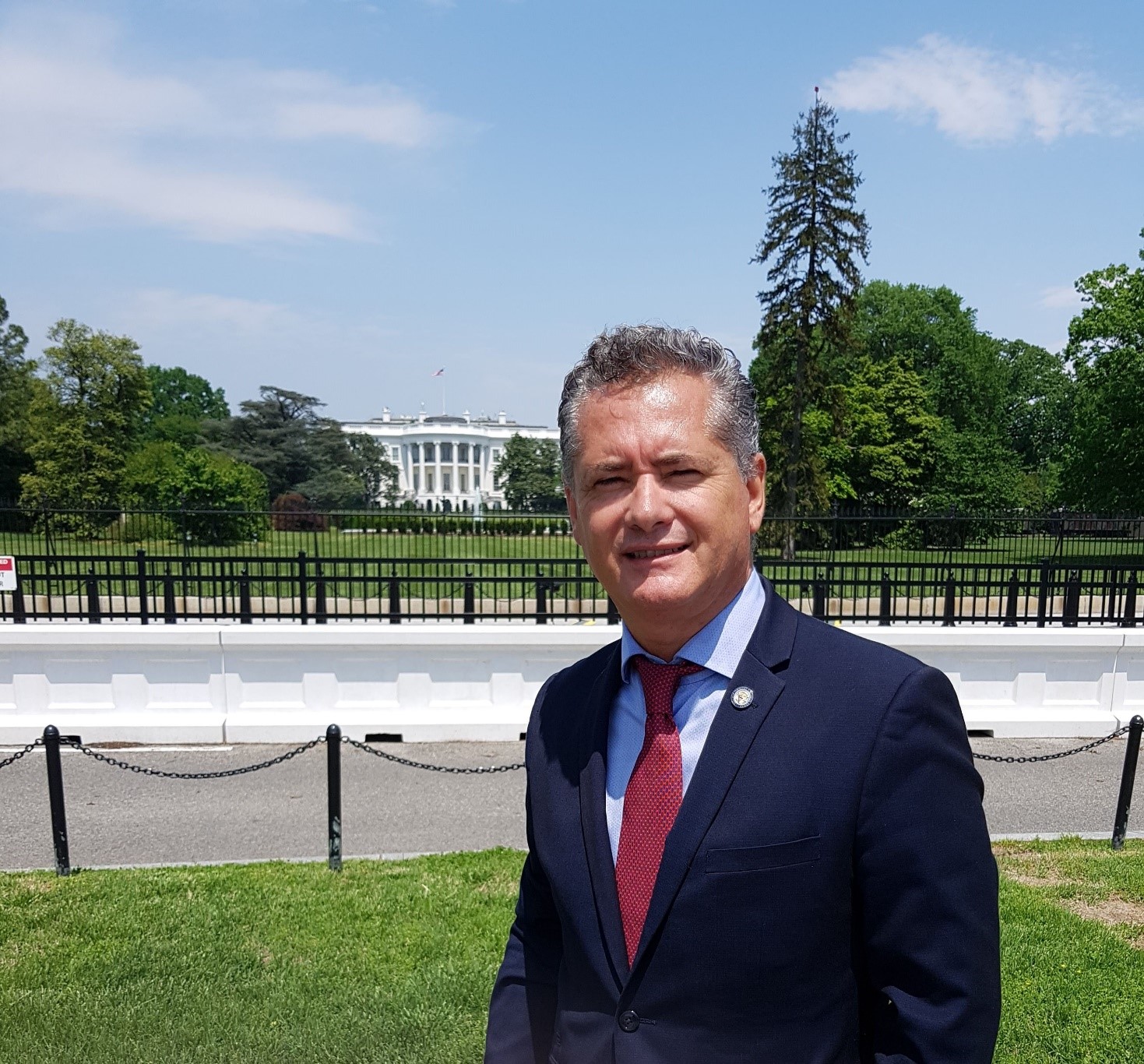 The United States-Mexico-Canada Agreement substituted the North America Free Trade Agreement (NAFTA) and it's a mutually beneficial win for North American workers, farmers, ranchers, energy industries, and businesses.
The Agreement creates more balanced, reciprocal trade supporting high-paying jobs for Americans and grow the North America economy. The enterprises are satisfied about it, especially the farmers, agricultural industries, manufactures industries and small enterprises.
The Agreement includes a better salary for employment in any sector, respecting Occidental standards for workers conditions.
Washington D.C. - White House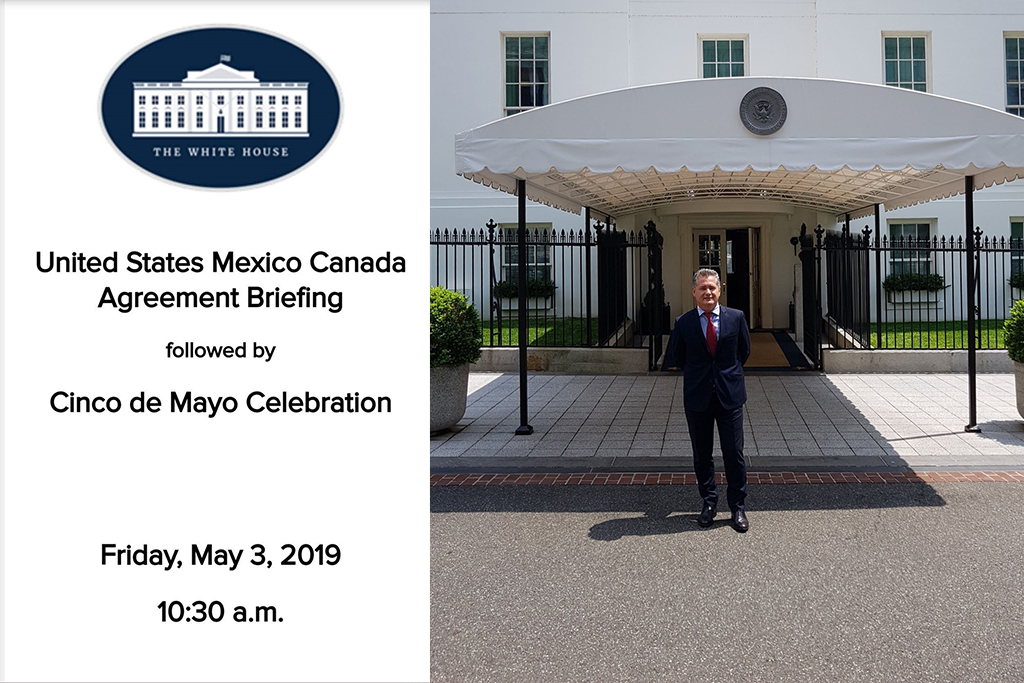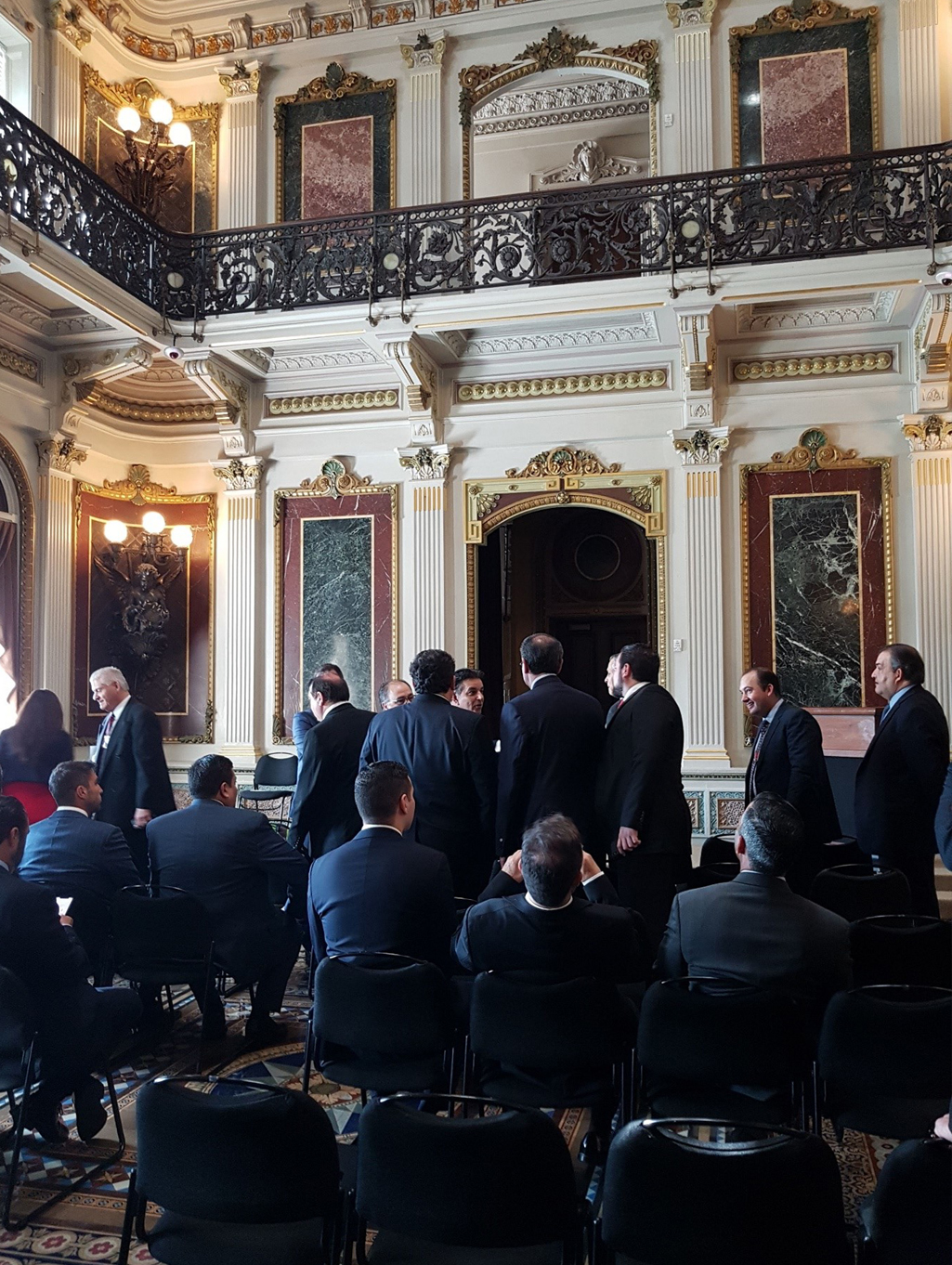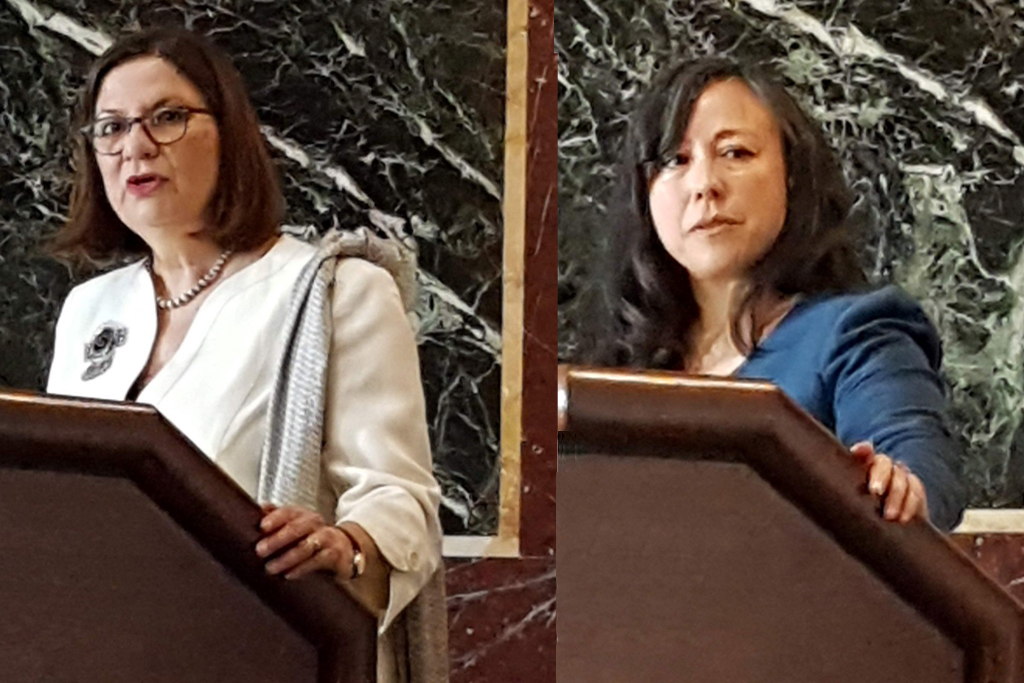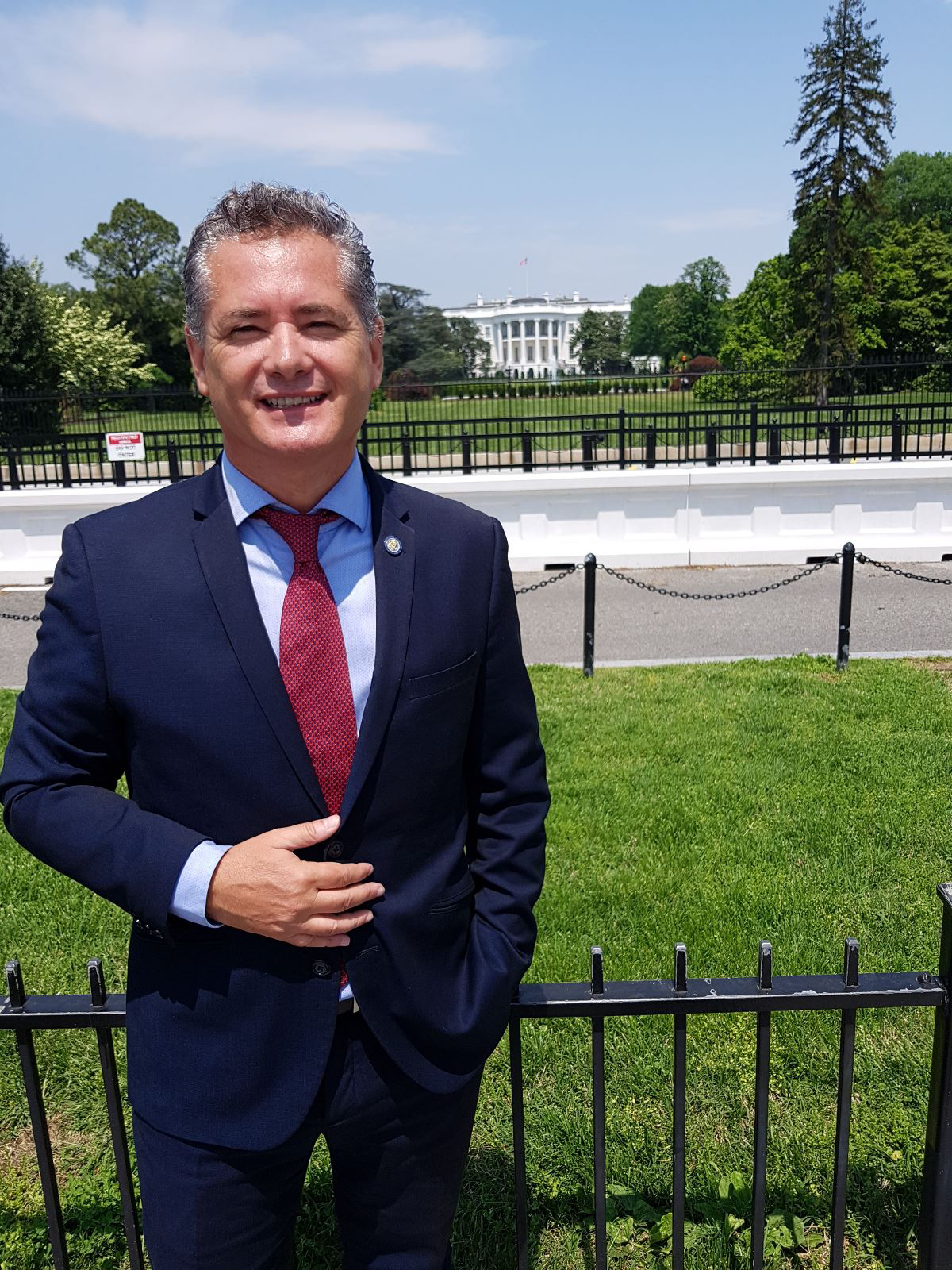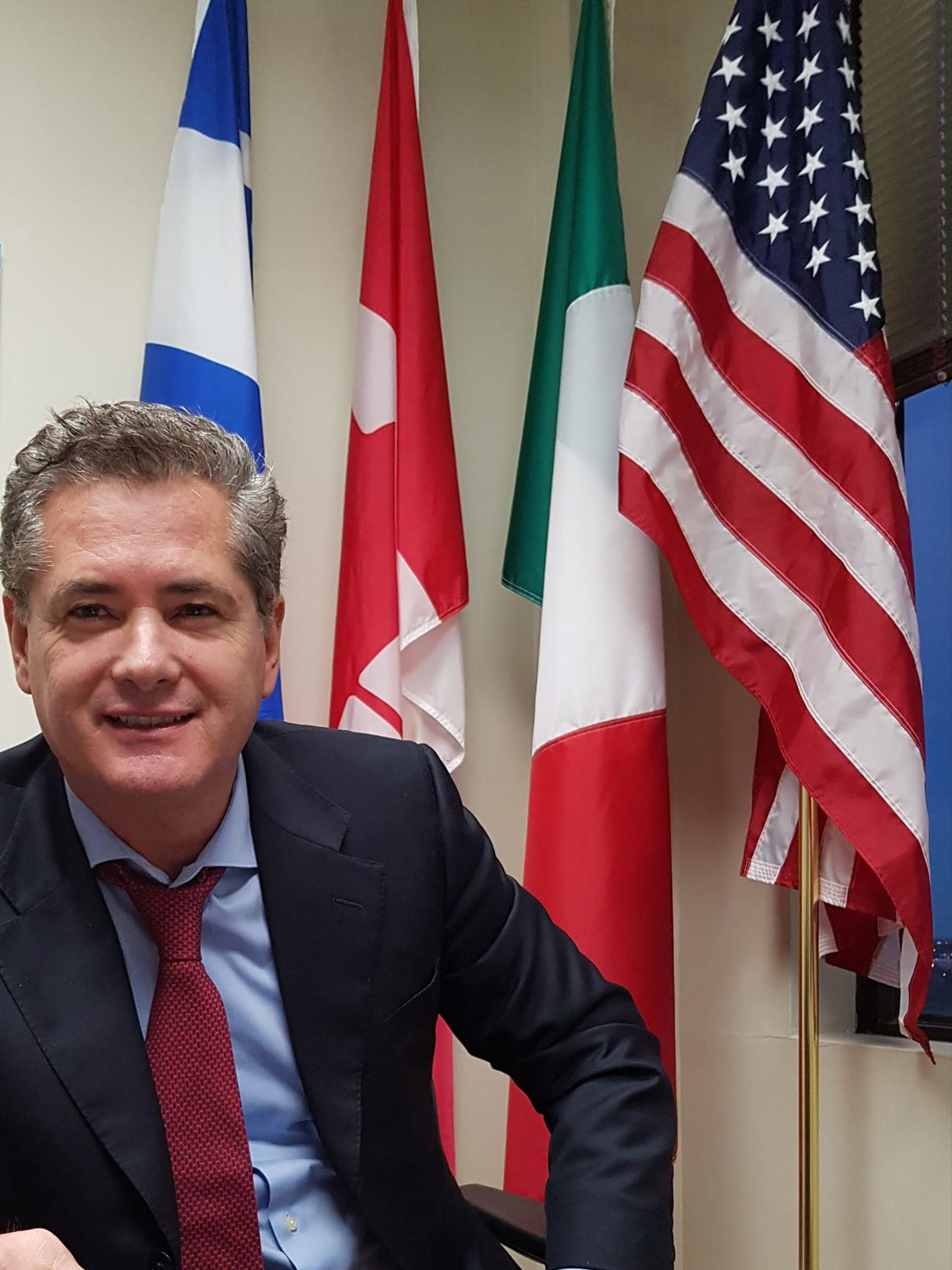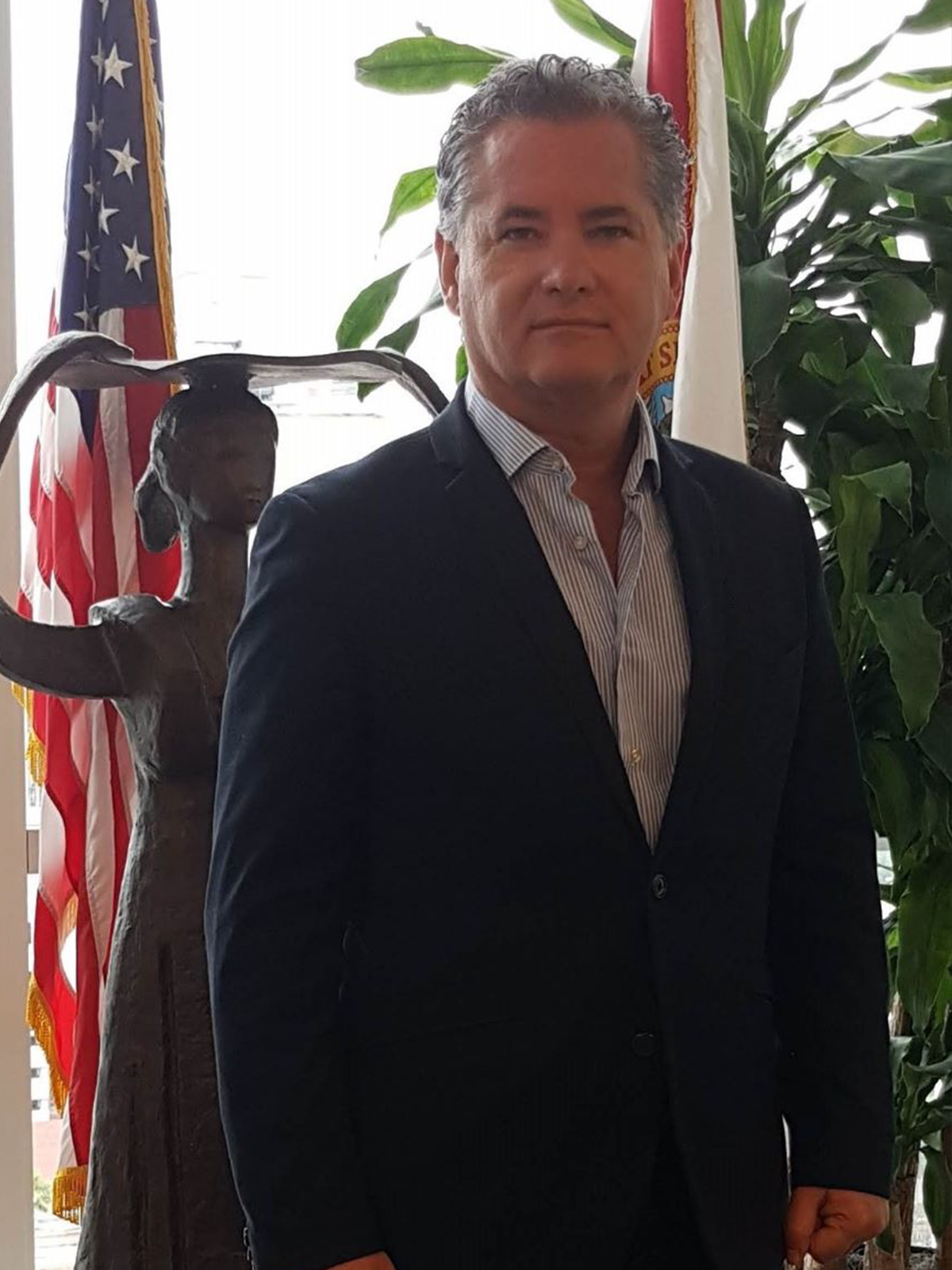 Sign up for Renaissance Evolution emails and updates on upcoming events.