September, 2022
En Republica Dominicana se firmo el Acuerdo de Cooperacion entre Renaissance Evolution y Fundacion Esquipula para la integración Centroamericana.
El Acuerdo de Cooperación suscrito a través de Fundación Esquipulas para la Paz, Democracia, Desarrollo e Integración, y que incorpora a la Fundación Paz Global Centroamérica y Misión Presidencial Latinoamericana, representada por Olinda Salguero, Presidenta de la Fundación Esquipulas, por la otra parte, Renaissance Evolution, representada por Roberto Masiero – Fundador y Presidente de Renaissance Evolution.
Renaissance Evolution es una organización no partidista, sin fines de lucro que opera en el espacio Académico y Cultural de EE. UU. con alcance internacional. Agencia designada por el gobierno y el Consulado italianos de Miami para promover la cultura italianas en el sureste de EE. UU. y las islas del Caribe.
Fundación Esquipulas, es un centro de pensamiento, diálogo, formación y acción que tiene como fin principal contribuir a la conservación de la Paz, al fortalecimiento de la Democracia y al impulso de los procesos de Integración de la región Centroamericana y el Caribe a través de programas y proyectos de alta incidencia política, social y económica, trabajando por la región desde el año 2008.
Fundación Paz Global, organización internacional sin fines de lucro que opera globalmente en 18 países y con representación en Centroamérica, promueve a través de un enfoque innovador la construcción de la paz basada en los principios y valores universales que compartimos como humanidad, sin distinción alguna de raza, credo, económica o de ningún tipo.
Misión Presidencial Latinoamericana, organización en el que participan más de 30 Ex Presidentes de la región de diferentes tendencias políticas, que convergen y articulan motivados por sus principales propósitos, liderazgo y el testimonio, enfocado en el diálogo político al más alto nivel. Promoviendo el diálogo intergeneracional con líderes emergentes, la generación de conocimiento y la acción al servicio de la región más allá de las ideologías.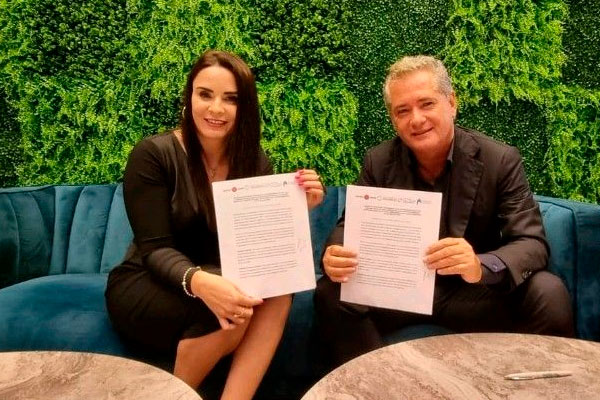 Featuring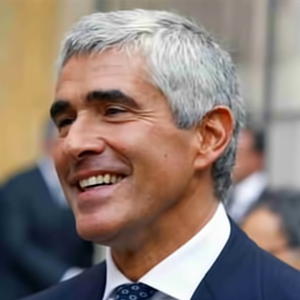 Hon. Pier Ferdinando Casini
President of the Chamber of Deputies (2001-2006)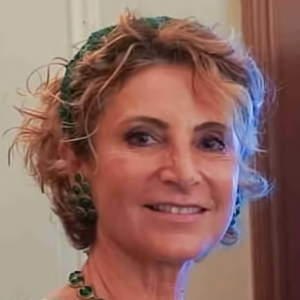 Antonella Cavallari
General Secretary IILA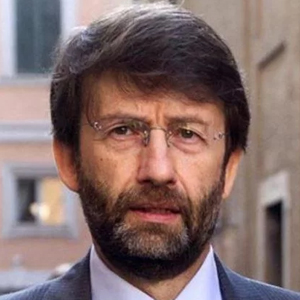 Dario Franceschini
Minister of Culture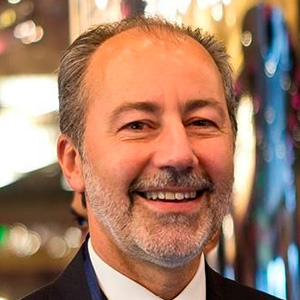 Stefano Queirolo Palmas
Ambassador of Italy in Santo Domingo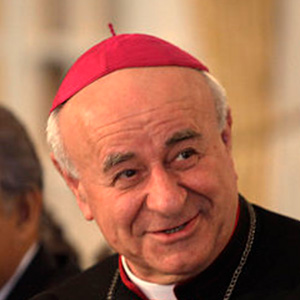 Vincenzo Paglia
President of the Pontifical Academy for Life.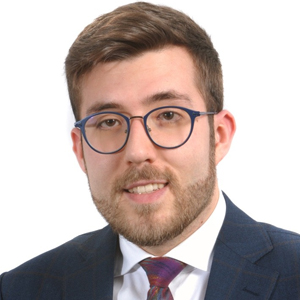 Michele Pavan
CEO - Chief Executive Officer - MInter Group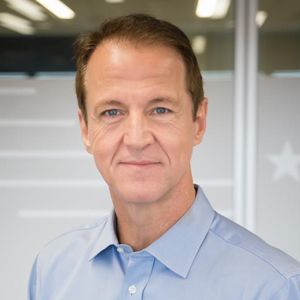 Tim Phillips
President of Americans for Prosperity since 2006.
Description
Moderatrice: Flavia Giacobbe - Direttrice Formiche
Ne parlano
Pier Ferdinando Casini - Presidente dell'Interparlamentare Italiana
Antonella Cavallari - Segretario Generale Organizzazione Internazionale Italo-Latino Americana
Dario Franceschini - Ministro della Cultura
Giuseppe Incarnato - Analista finanziario
Vincenzo Paglia - Arcivescovo, Presidente della Pontificia Accademia per la Vita
Stefano Queirolo Palmas - Ambasciatore d'Italia a Santo Domingo
Michele Pavan - Intelligence and Geopolitical advisor
Tim Phillips - Analista Politico
Ore 18:15 Consegna certificati ai nuovi CCO. (Chief Cultural Officers)
Ore 18:30 Foto di gruppo, Chiusura lavori
PER INFO E ACCREDITI: [email protected]
'Le opinioni e i contenuti espressi nell'ambito dell'iniziativa sono nell'esclus.va responsabilità dei proponenti e dei relatori e non sono riconducibili in alcun modo al Senato della Repubblica o ad organi del Senato medesimo";
"L'accesso alla sala - con abbigliamento consono e, per gli uomini, obbligo di giacca e cravatta - è consentito fino al raggiungimento della capienza massima".
"I giornalisti devono accreditarsi scrivendo a: [email protected]"
Sign up for Renaissance Evolution emails and updates on upcoming events.