Join the most influential
Renaissance group

Now you can be part
of this exclusive group.
Get Exclusive Insider Access
to Renaissance Evolution
When You Become a Member Today
When you become an official member of Renaissance Evolution, you become part of a committed band of fellow Renaissance Men and Women who stand for Human Values and Human Rights, Justice and the Elightenment of Human Spirit and Mind. And as a member, you also get special access to content and benefits that are not available anywhere else: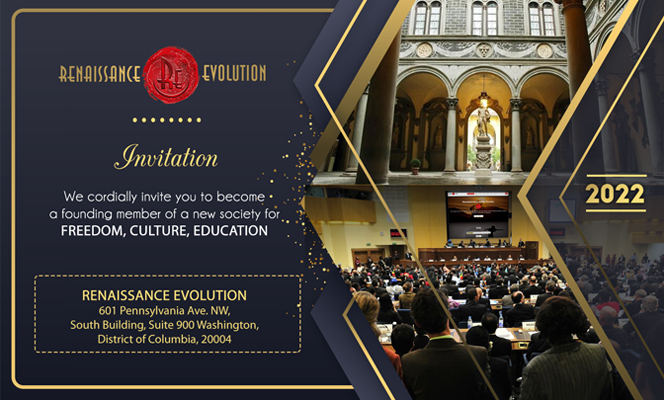 Official Renaissance Evolution Membership Card Renaissance Evolution members are proud to stand for their renaissance principles and we recognize each member with their own exclusive membership card.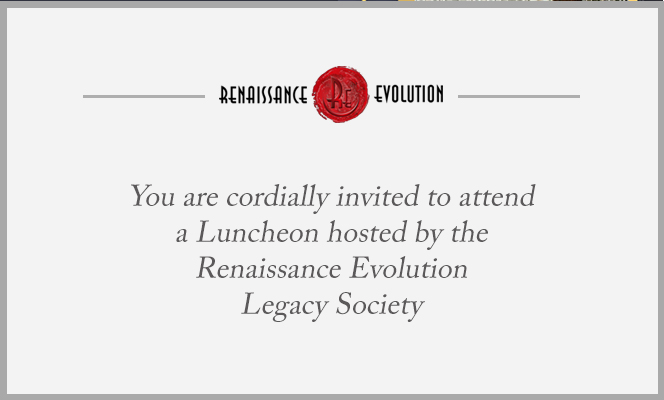 Special Invitations to Private Gatherings As a member, you will be invited to attend gatherings where you can interact directly with renaissance experts and other movement leaders.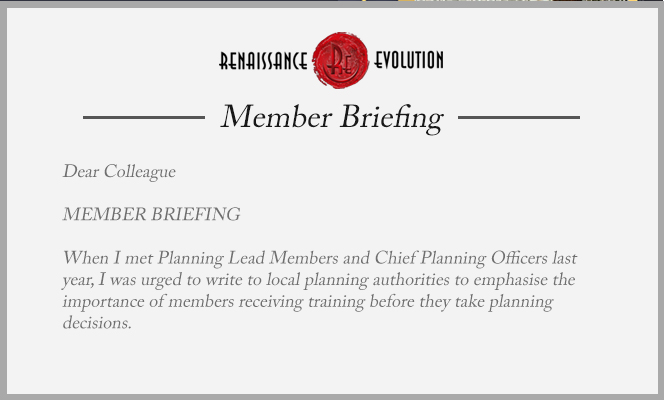 Exclusive Updates from the Renaissance Evolution President. We want you to be constantly informed about the impact of our your membership. Every member will receive regular updates from the front lines happening in Washington DC and across the World.
Activate Your Membership to Renaissance Evolution Instantly With your generous tax-deductible gift of $25 or more, you will set yourself apart as an official member of Renaissance Evolution Foundation. Your membership goes a long way to building a Cultural Evolution and Diplomacy where prosperity, opportunity and civil society flourish. Simply complete the form below and your membership will be instantly activated.
Activate Your Membership to
The Renaissance Evolution
Foundation Instantly
You may also make a gift by calling +1-202-470-6786 or mailing a check to
Renaissance Evolution Inc., 601 Pennsylvania Ave. NW, South Building, Suite 900 Washington, District of Columbia, 20004.
For stock and wire transfer information, please call the office.
Renaissance Evolution is a 501(c)(3) charitable organization and charitable contributions are tax-deductible for income, gift, and estate taxes. Our federal tax identification number is 82-3403407.