November 10, 2022
Renaissance Evolution's Briefing on the American Election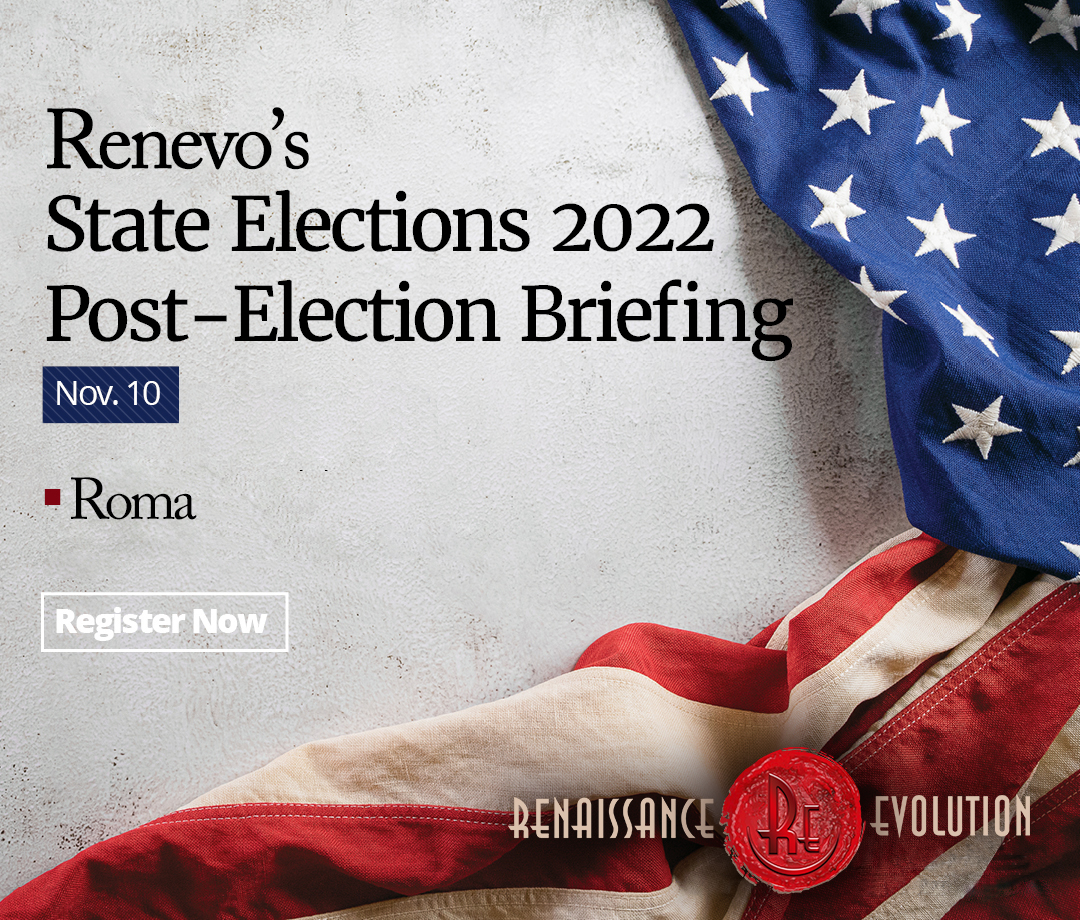 Our convening will be on November 10, 2022, in Rome. We are pleased to extend our Inner Members an exclusive invitation and would be honored to have you join us.
The Briefing is a confidential, invitation-only event limited to a select group of senior executives from the world's leading investment firms, banks, and corporations, as well as current and former officials from the highest ranks of the Italian Government.
Our dialogue will focus on how to navigate the opportunities that businesses and governments must confront in the year ahead.
A private Dinner in a fantastic Roman location will be held at the end of the session.
Presenters:
Tim Phillips, Political Strategist, and former President American for prosperity
Ambassador Edward T. McMullen Jr., Vice chair of the Trump committee
Cesar Grajales, Public Affairs Director for Libre Initiative

REGISTRATION
OPENING REMARKS
Roberto Masiero, Chairman, Renaissance Evolution
TIPPING THE SCALES: US-ITALY RELATIONSHIP FLASHPOINTS
Senate, House, governor, state legislatures.
Historical perspective - how big was swing compared to elections in modern era
Key trends\tactics\strategies\messaging that drove result.
Crucial trend: dramatic movement by largest and fastest growing ethnic population - Latinos.
Trump\Republican direction.
Biden\Democrat direction.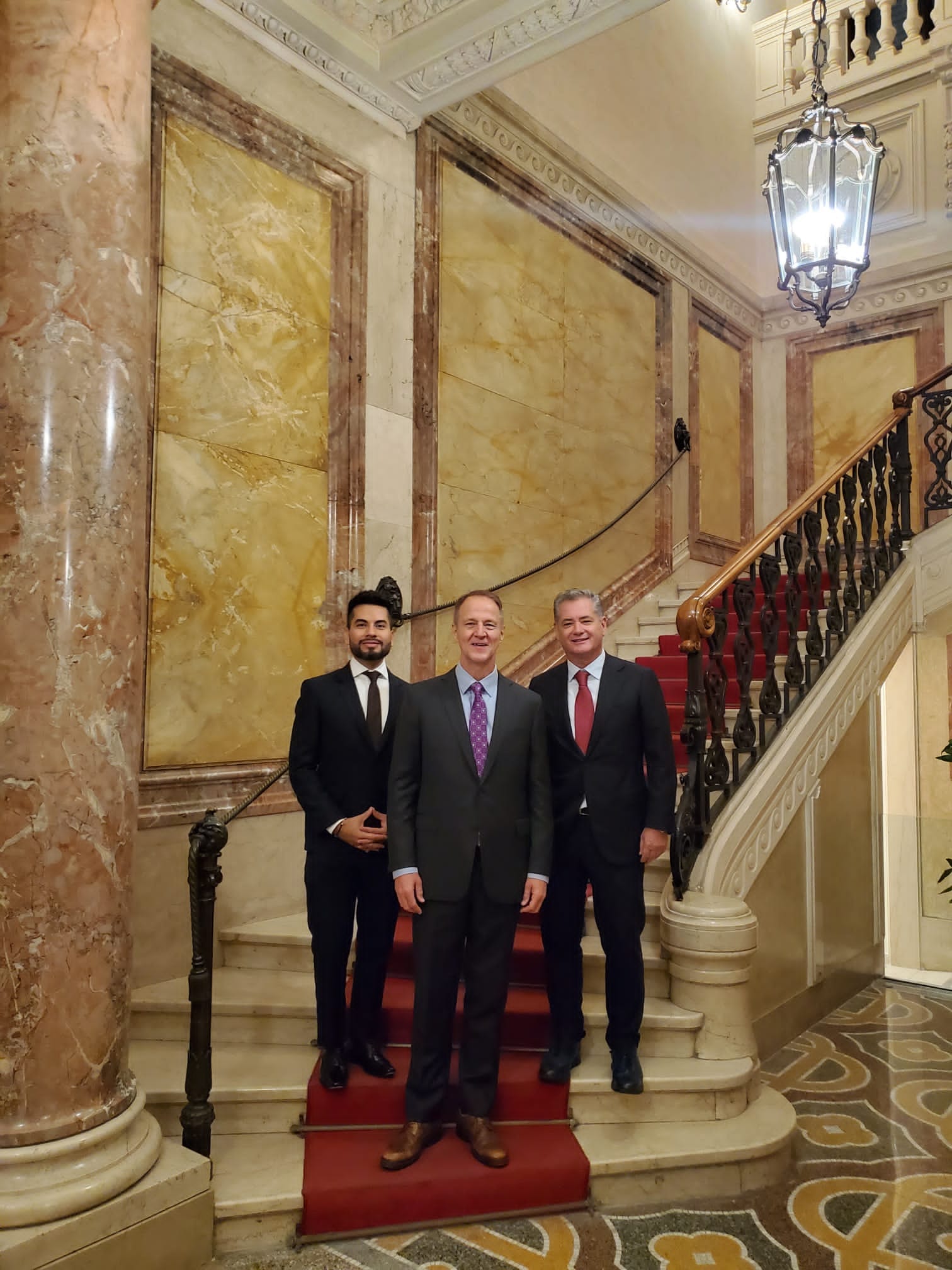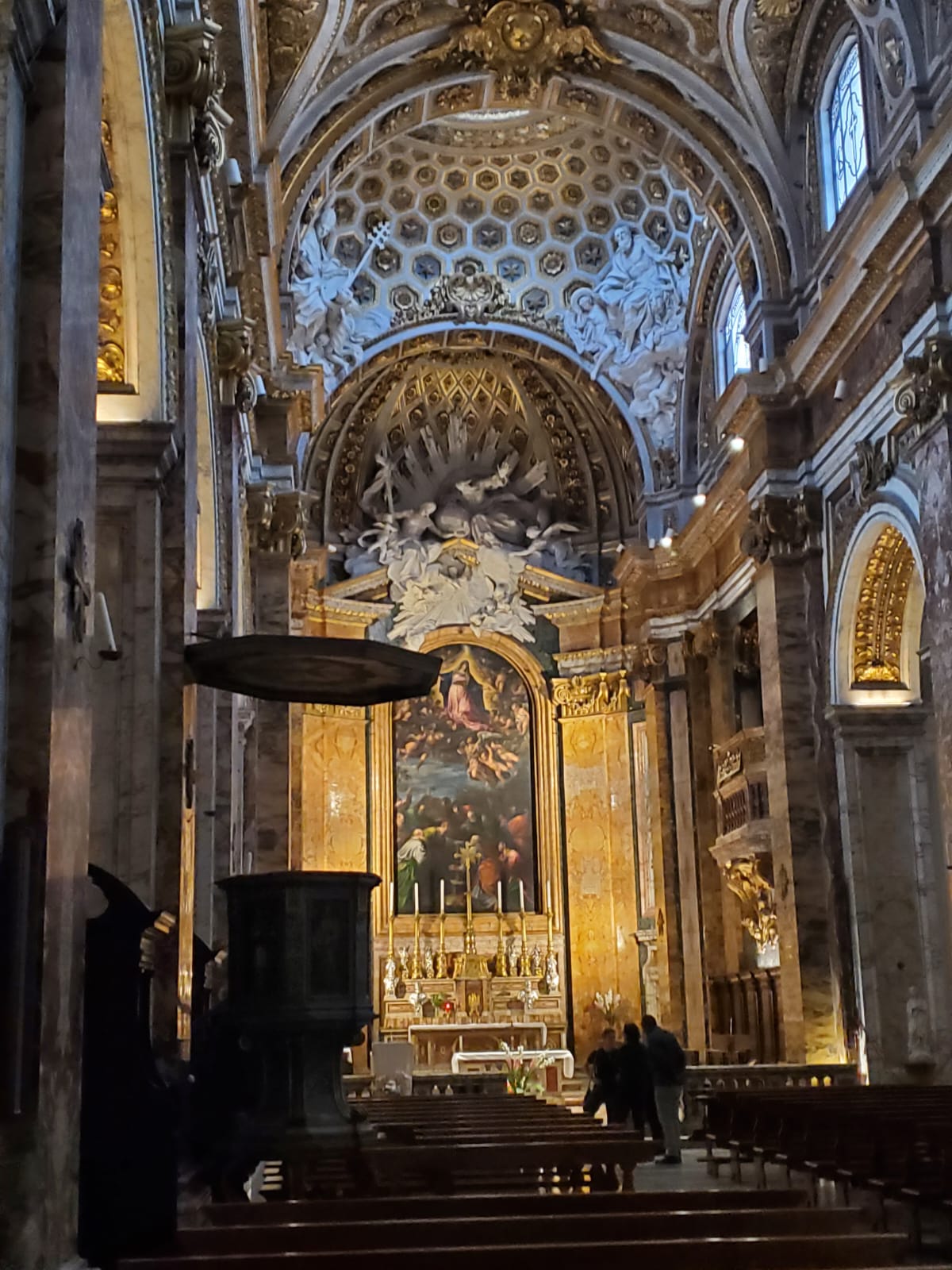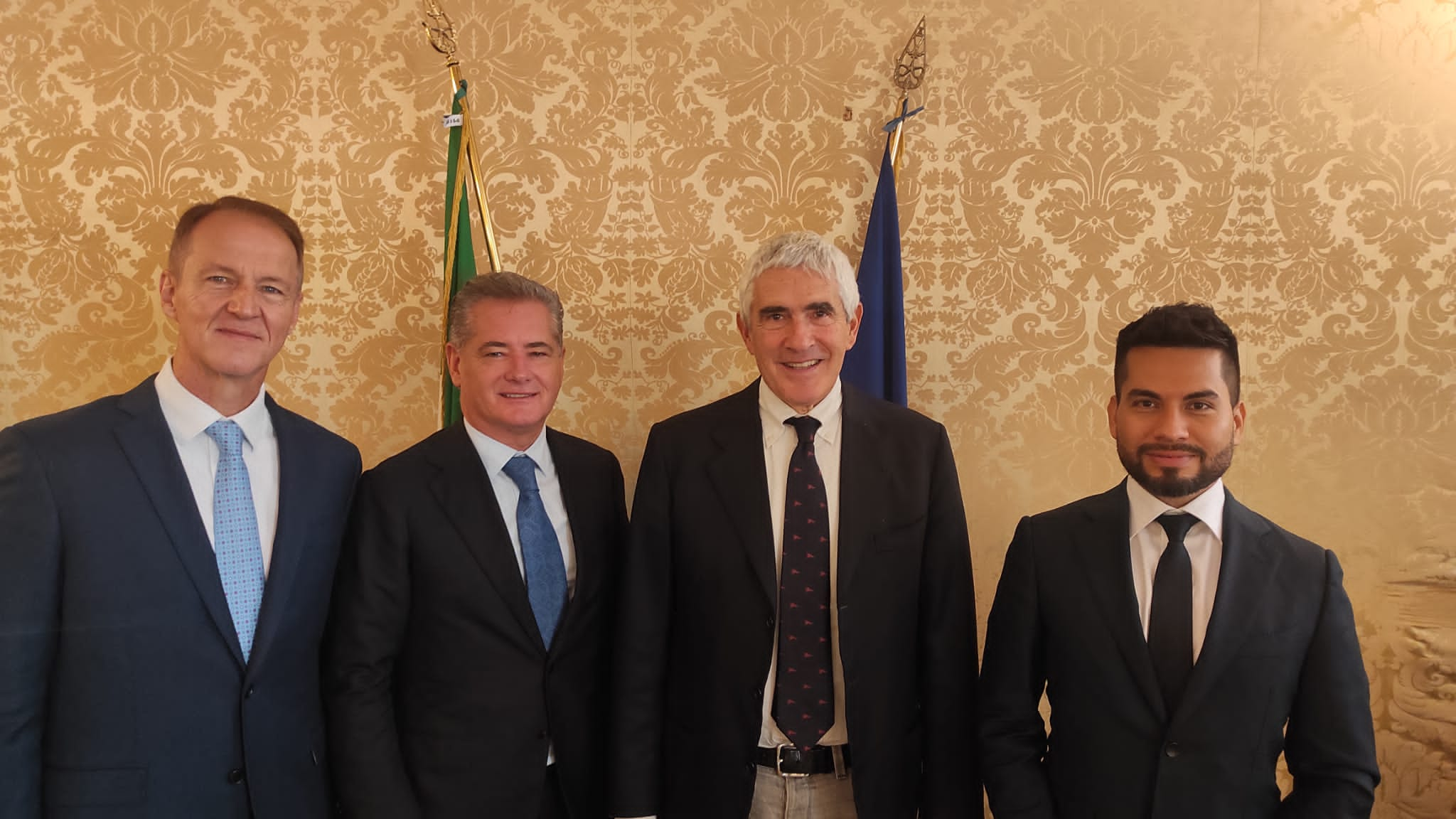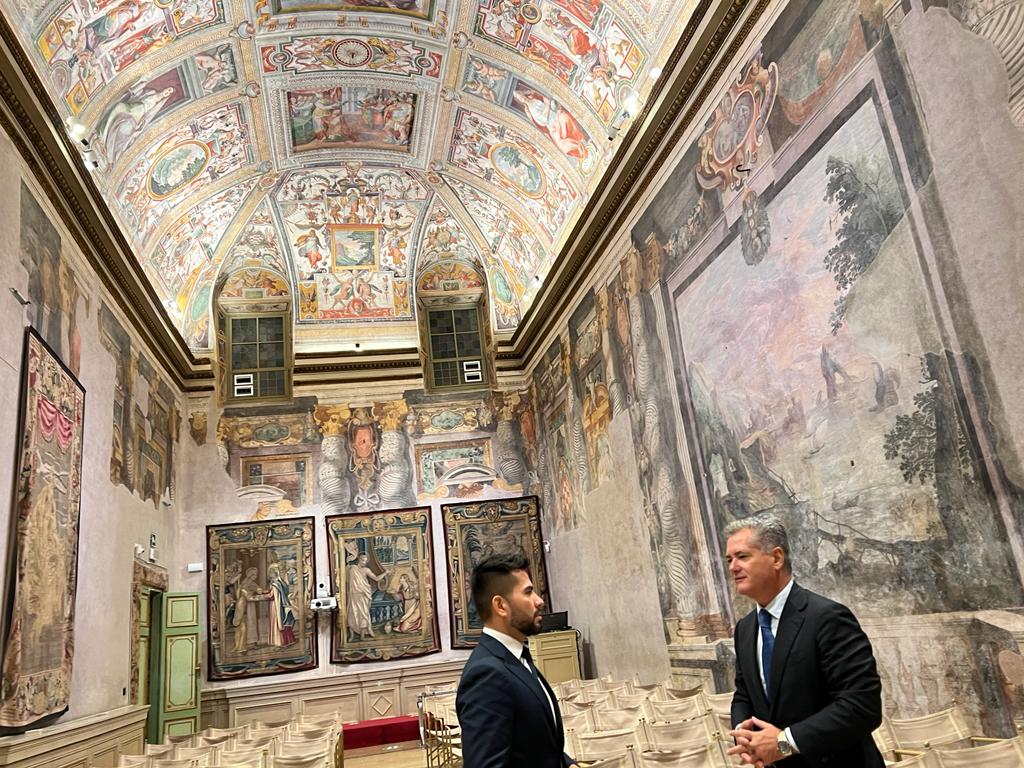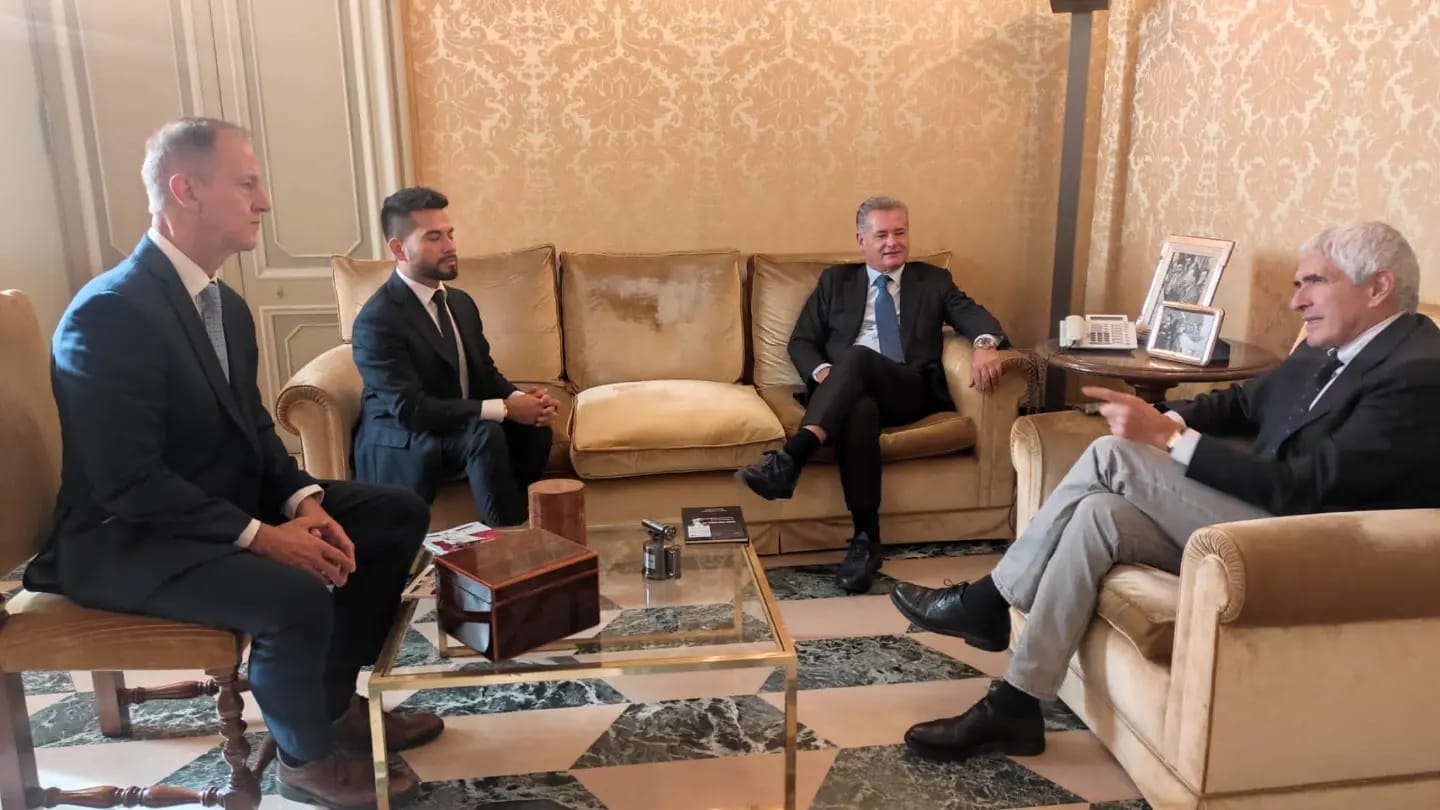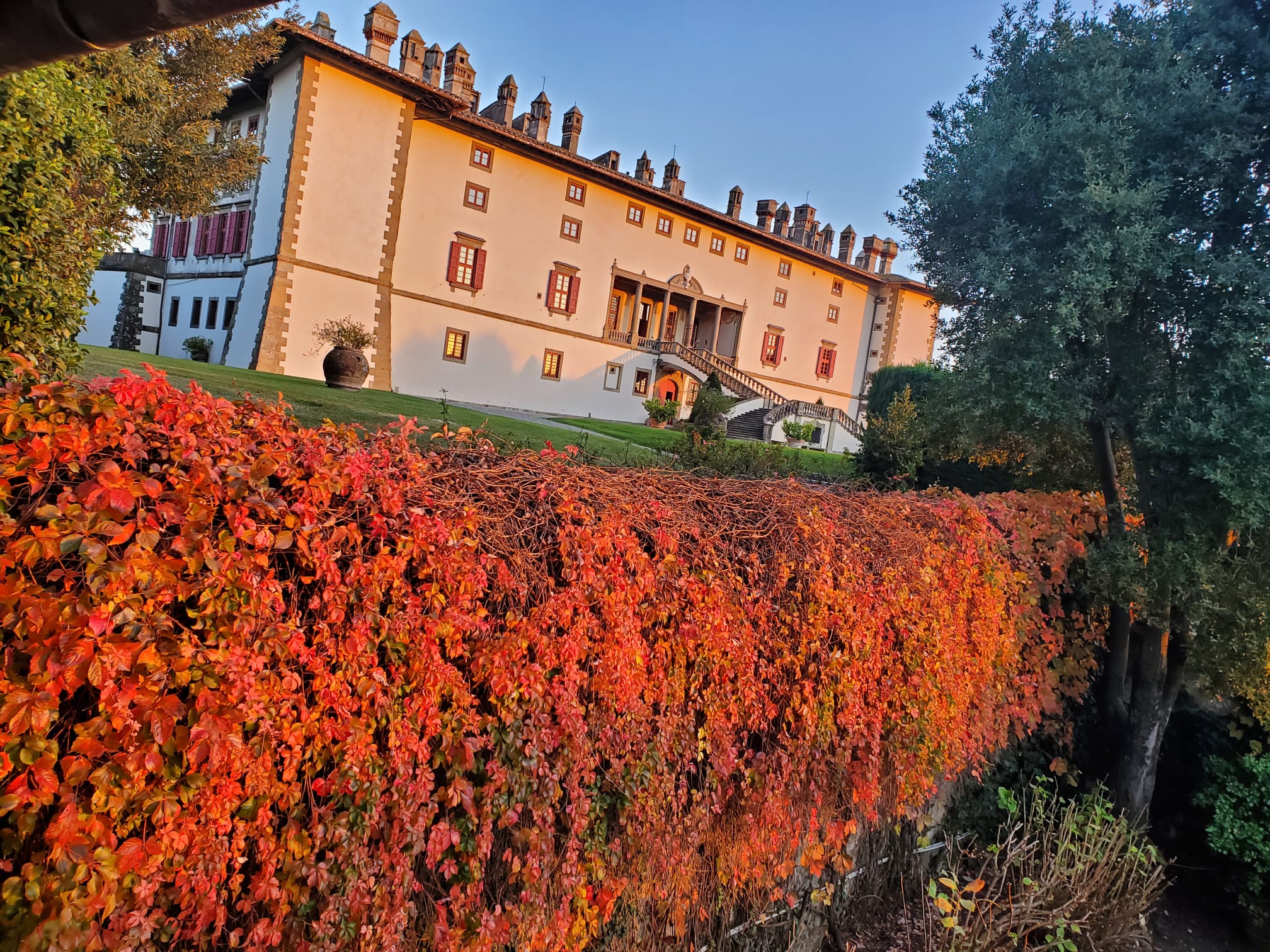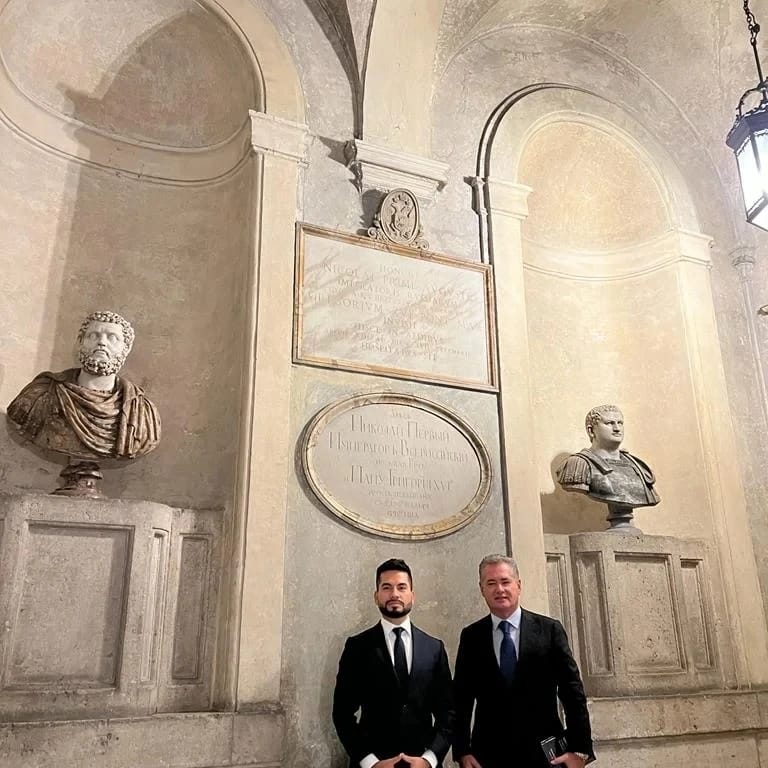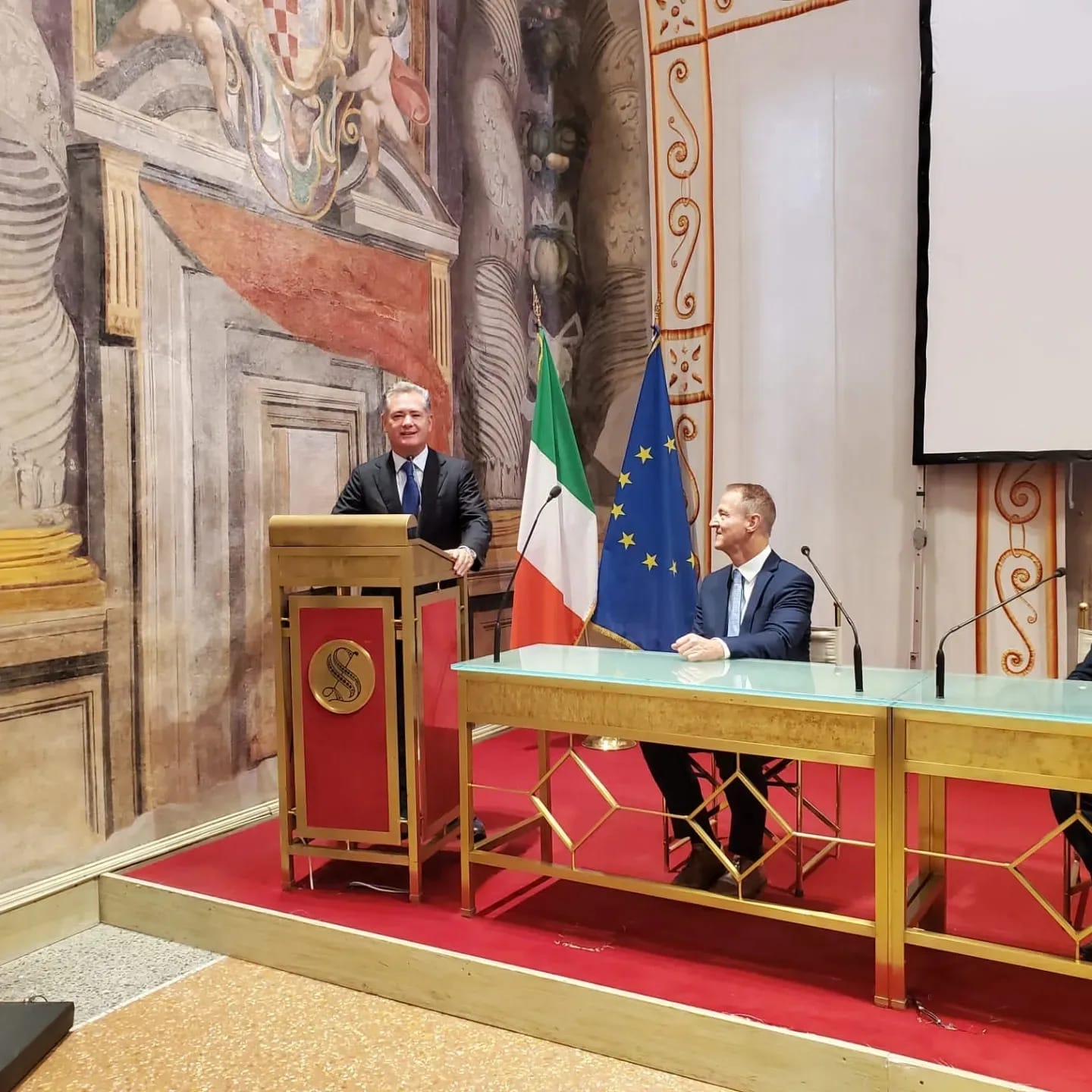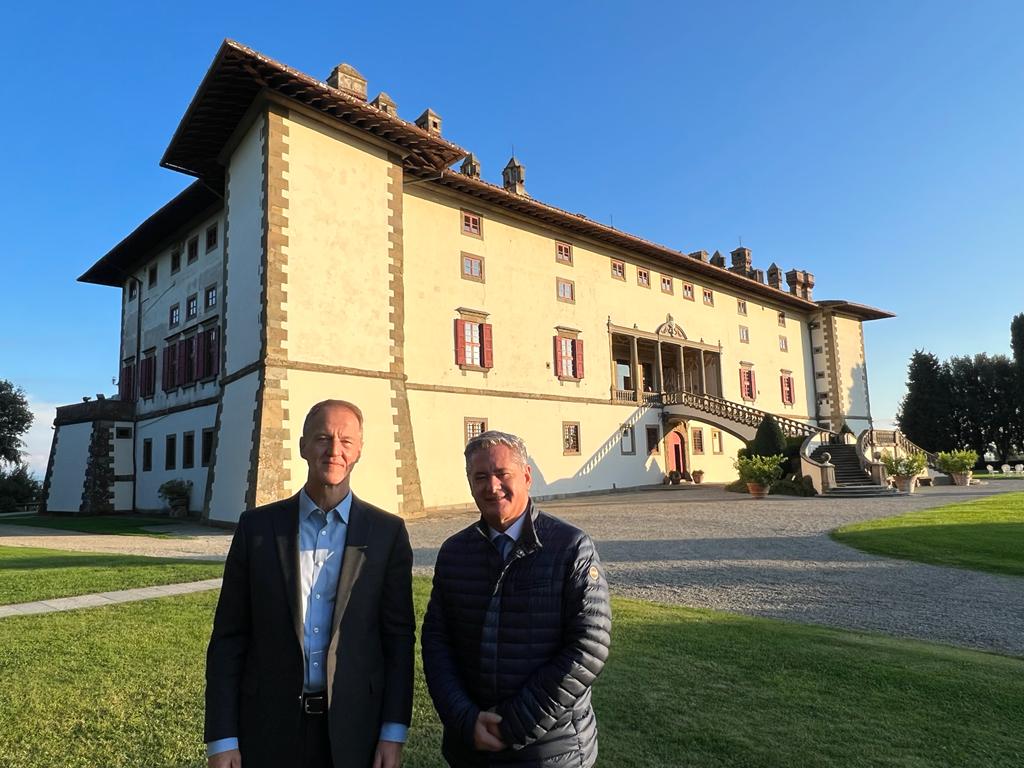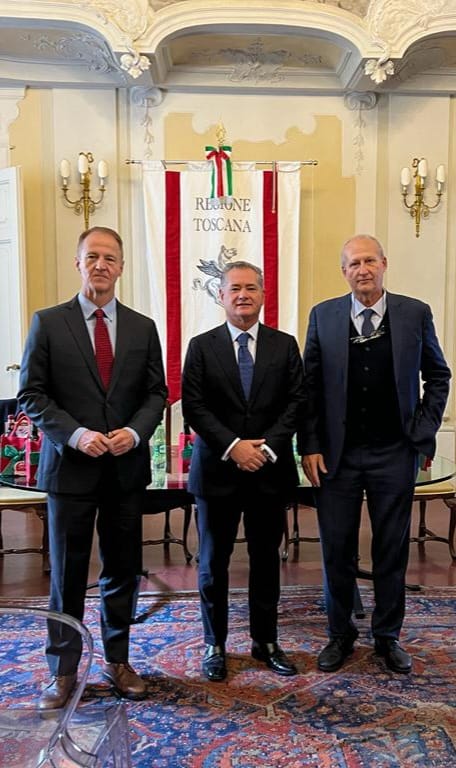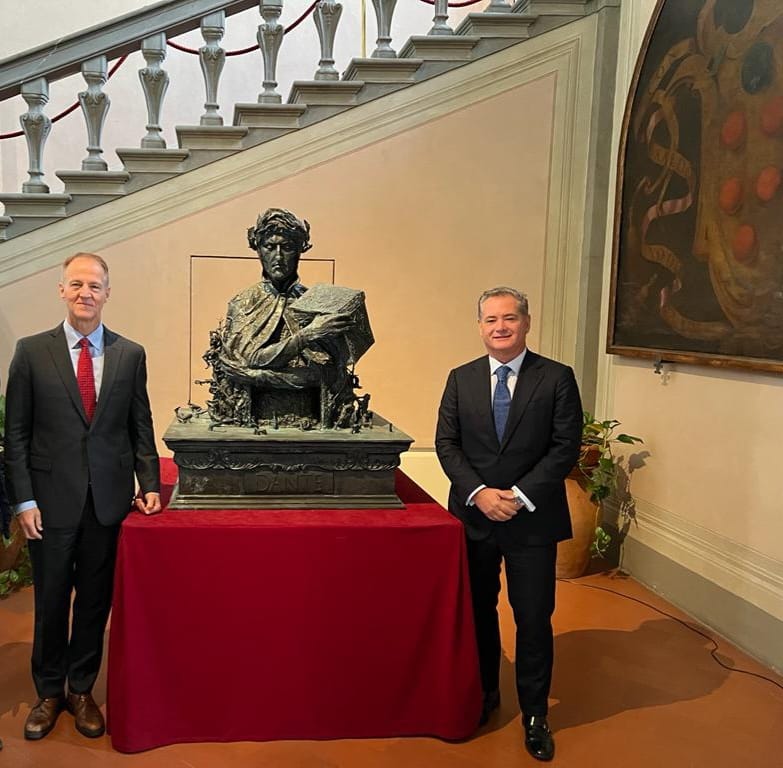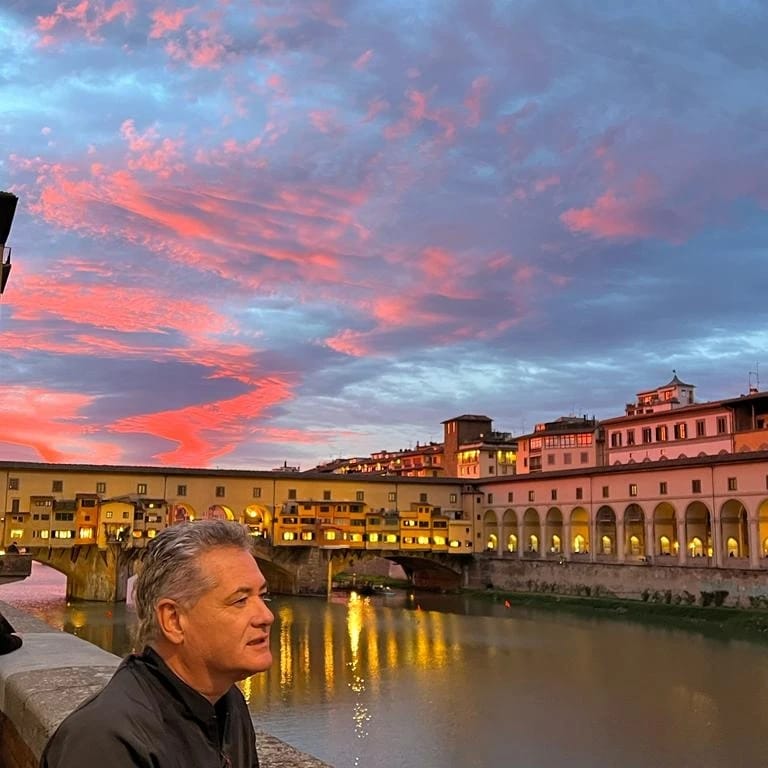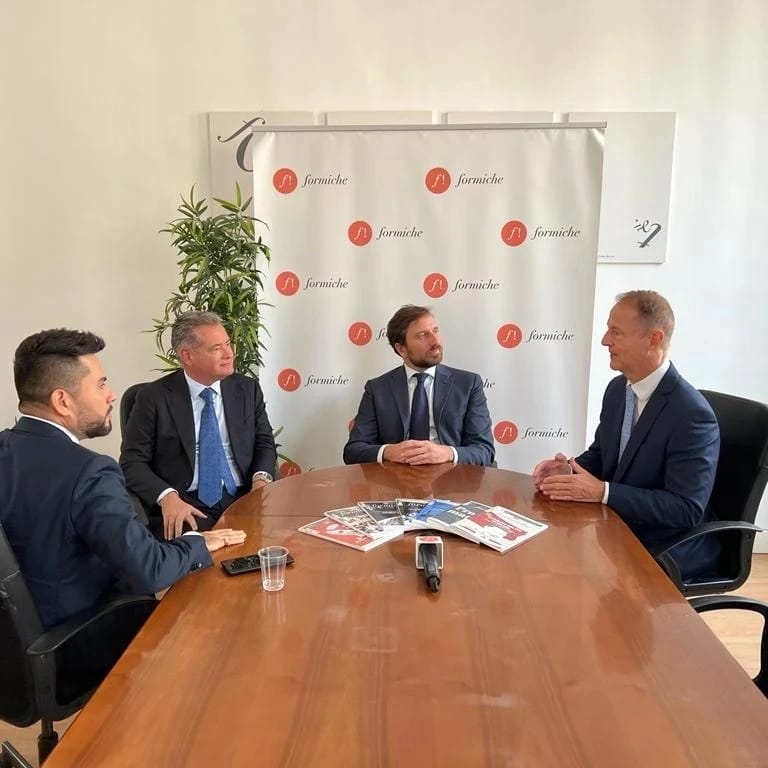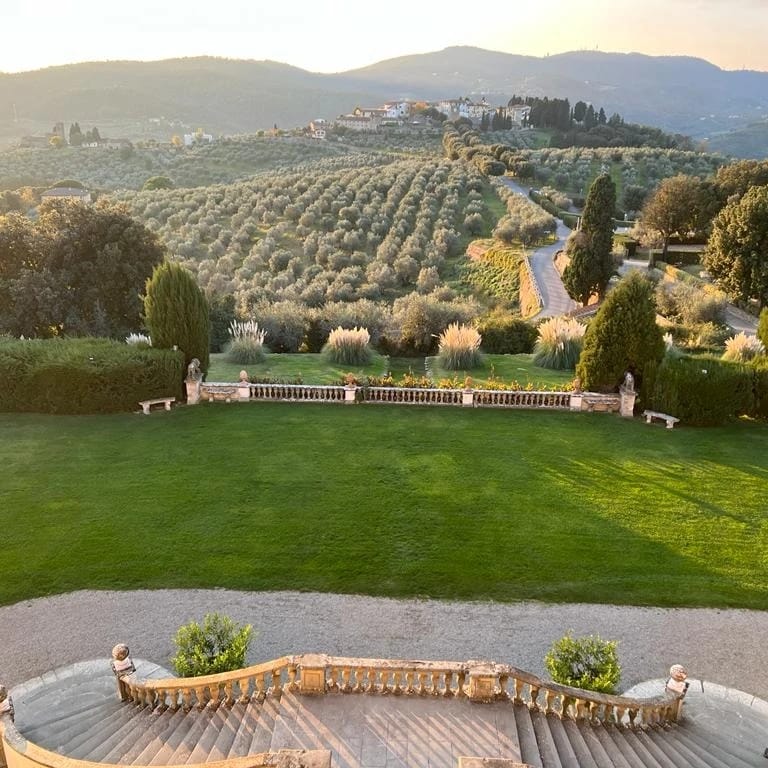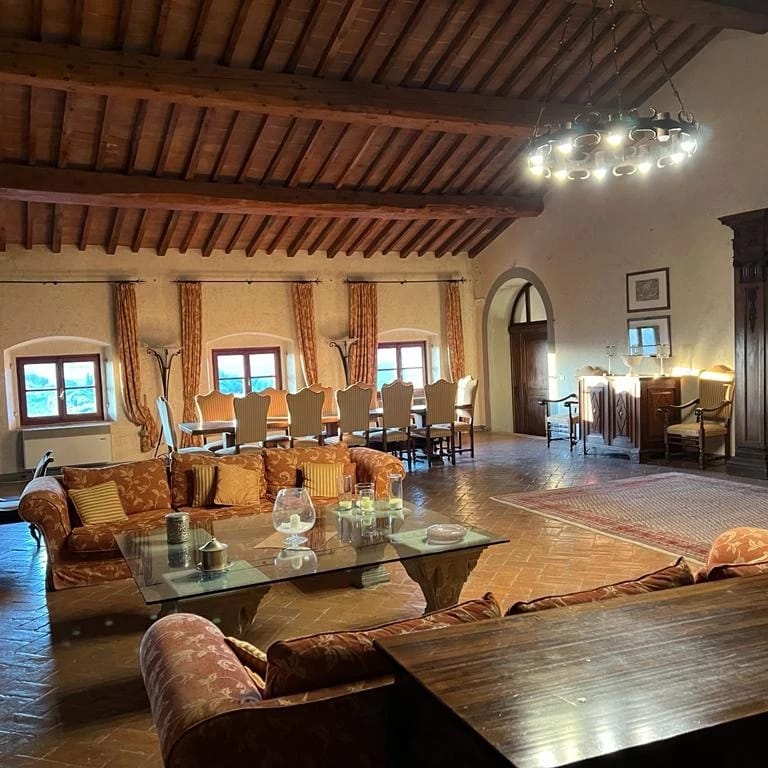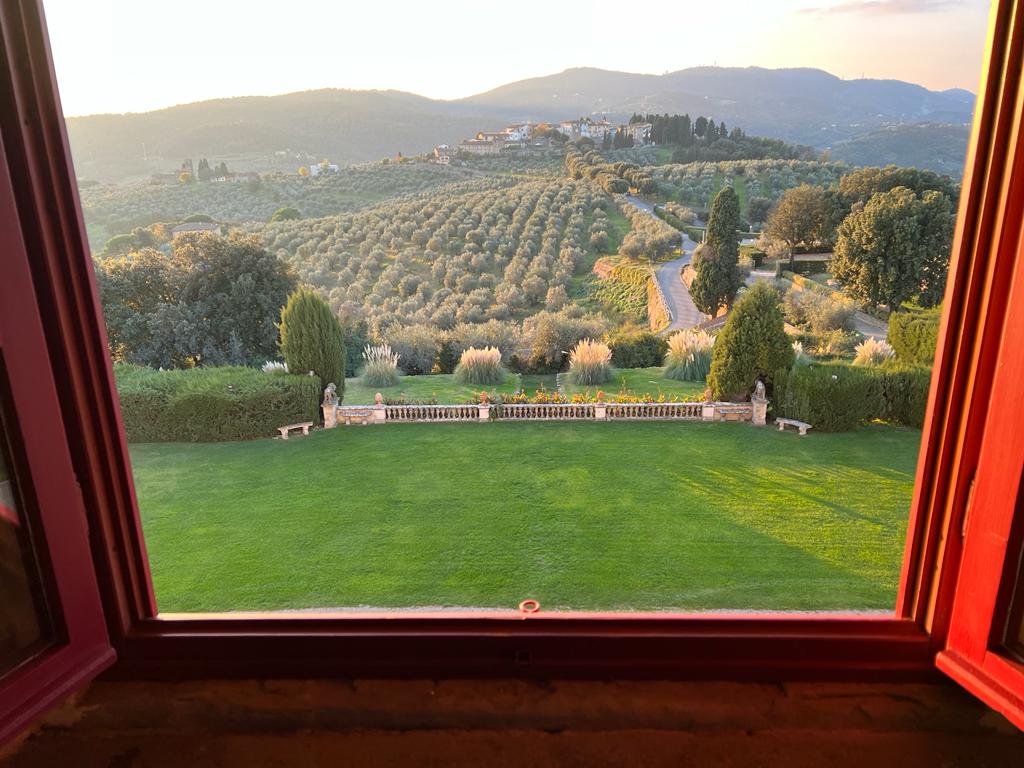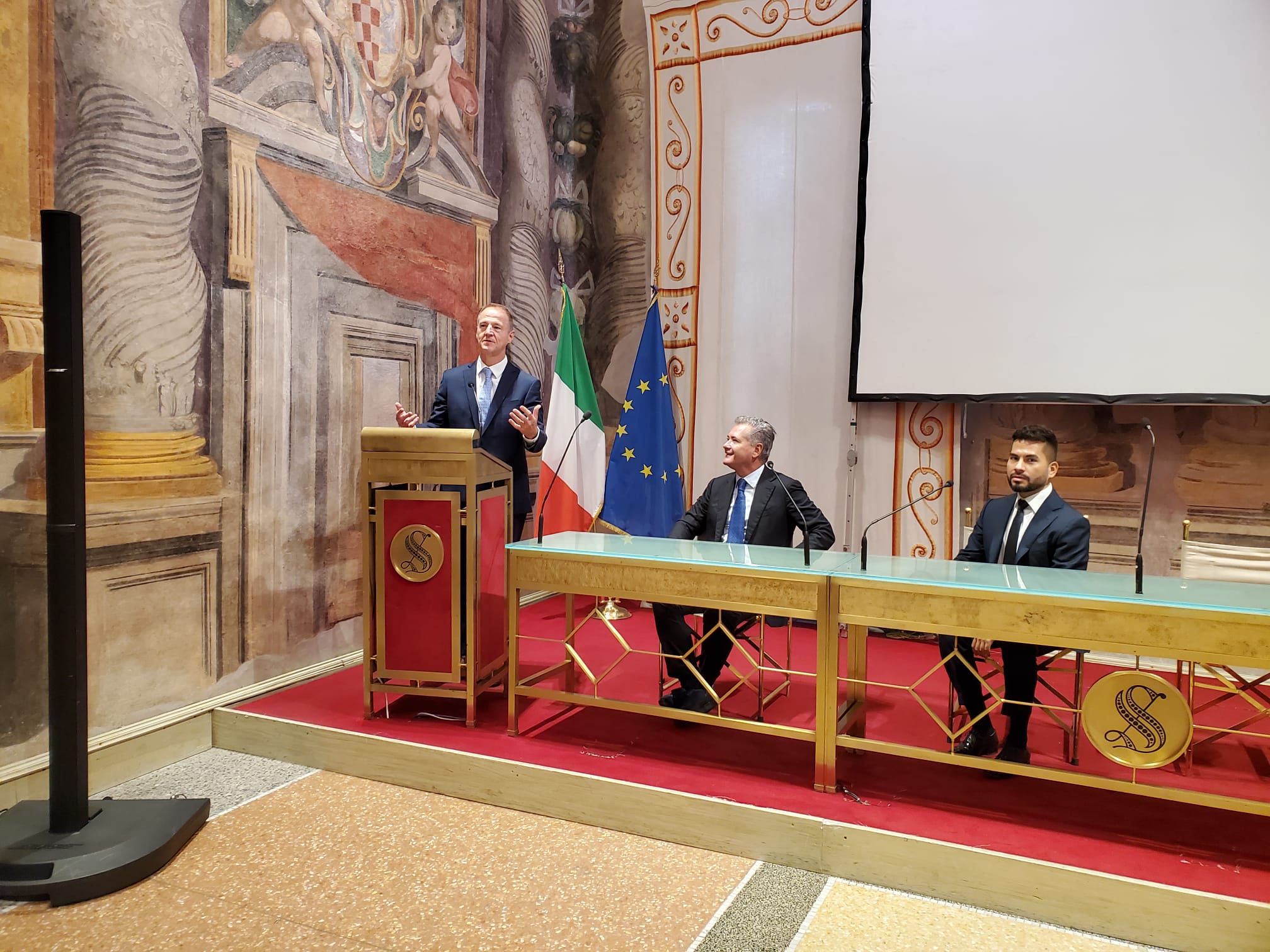 Sign up for Renaissance Evolution emails and updates on upcoming events.