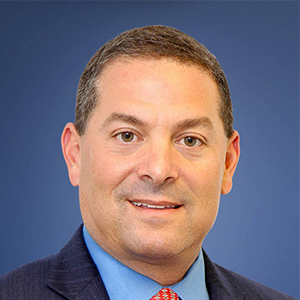 The Honorable Michael Udine
Broward County Commissioner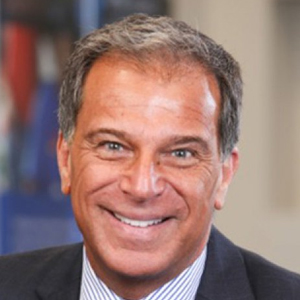 Dr. Anthony J. DeNapoli
Dean of International Affairs, Nova Southeastern University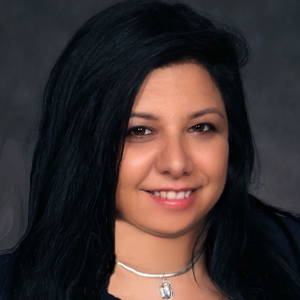 Paola Isaac Baraya
Economic Development Specialist International Trade Broward County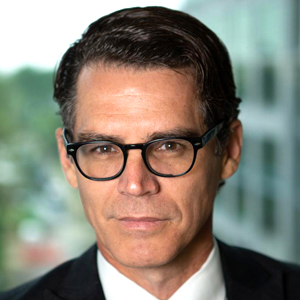 Daniel Garza
Executive Director of The Libre Initiative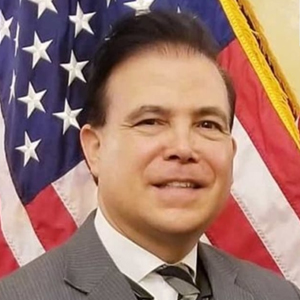 Art Estopinan
President of The Estopinan Group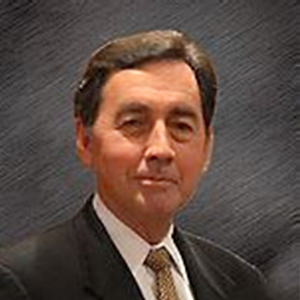 John Hancock Dickson
President of The World Trade & Development Group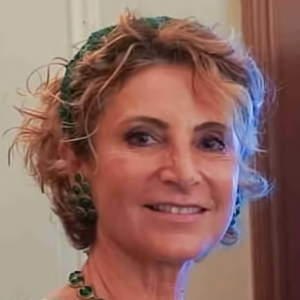 Antonella Cavallari
General Secretary IILA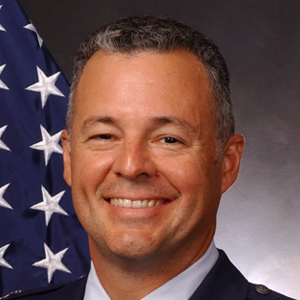 Col. Noel Zamot
Former US Air-force Colonel and Ethical Entrepreneur.
President Atabey Group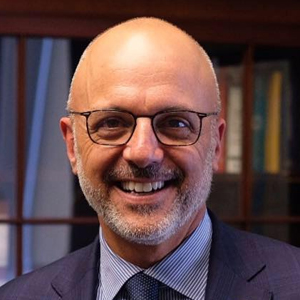 The Honorable Ted Deutch
U.S Congressman (District 22)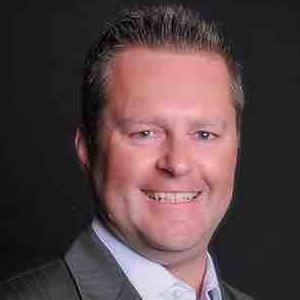 John Wensveen
Chief Innovation Officer, NSU & Executive Director, Alan B. Levan NSU Broward Center of Innovation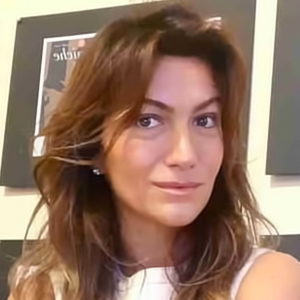 Flavia Giacobbe
Director of Formiche News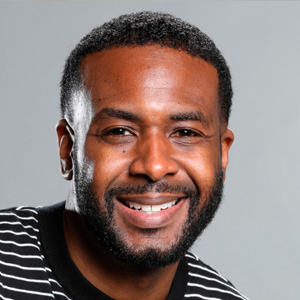 Darrell Booker
Corporate Affairs Specialist Microsoft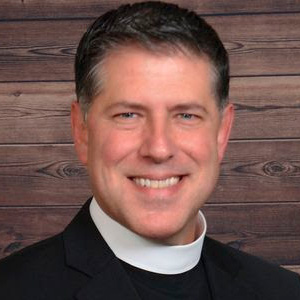 Father Albert Cutie
Television and Radio Host, Best-selling Author, Episcopal/Anglican Priest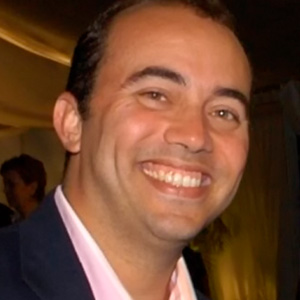 Jose Rodriguez
Chief Strategy & Development Officer, Renaissance Evolution Inc.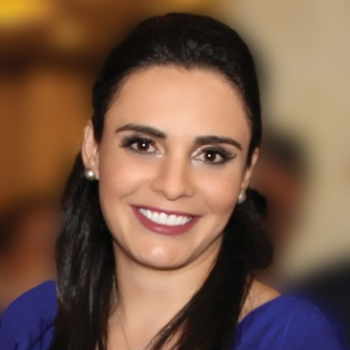 Olinda Salguero
Presidenta, Fundación Esquipulas en Guatemala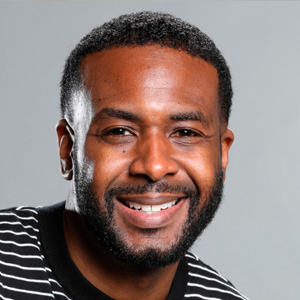 Darrell Booker
Corporate Affairs Specialist Microsoft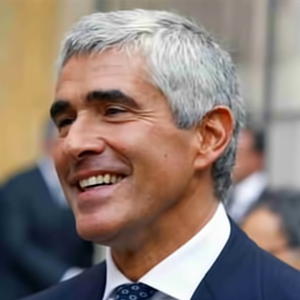 Hon. Pier Ferdinando Casini
President of the Chamber of Deputies (2001-2006)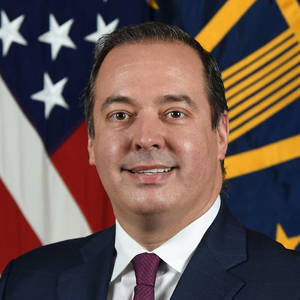 Carlos Díaz-Rosillo
Former Acting Principal Deputy Assistant Secretary of Defense for International Security Affairs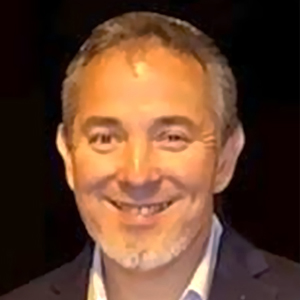 Paul Choiseul
CTO American Tower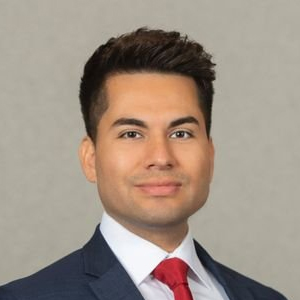 Cesar Grajales
Spokesperson for Libre Initiative and Americans for Prosperity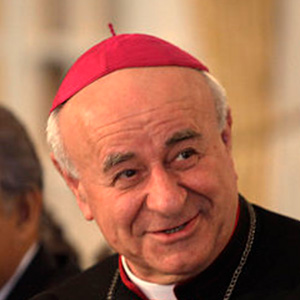 Vincenzo Paglia
President of the Pontifical Academy for Life.
Grand Chancellor of the John Paul II Pontifical Theological Institute for Marriage and Family Sciences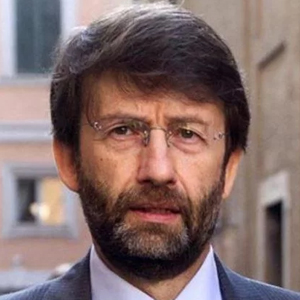 Dario Franceschini
Minister of Culture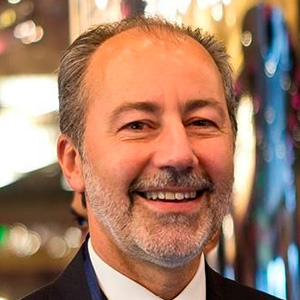 Stefano Queirolo Palmas
Ambassador of Italy in Santo Domingo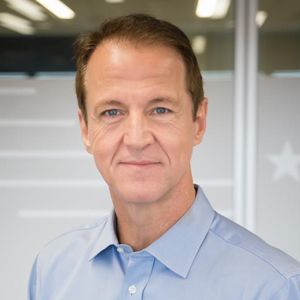 Tim Phillips
President of Americans for Prosperity since 2006.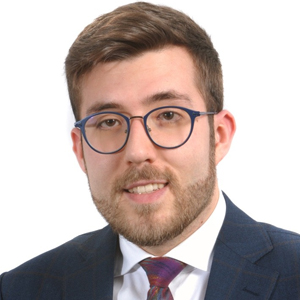 Michele Pavan
CEO - Chief Executive Officer - MInter Group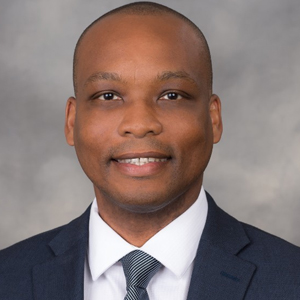 Gregory Haile
President, Broward College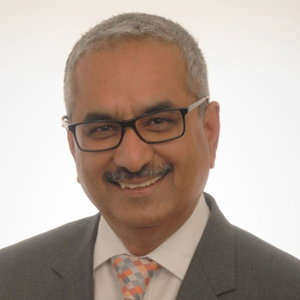 Jag Badwal
Agent-General, Government of Ontario, Canada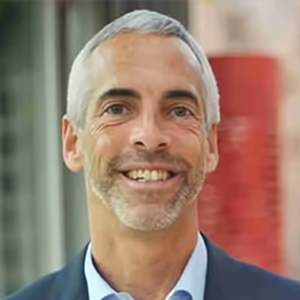 Russ Shaw
Founder, Global Tech Advocates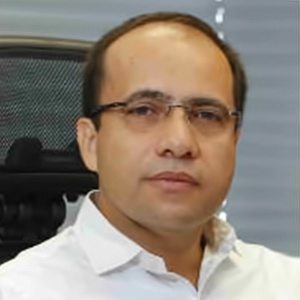 Octavio Ibarra
Dean of Business School, Universidad del norte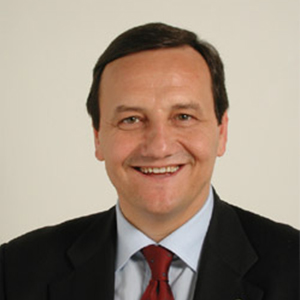 Mario Baccini
President of ENM
Donate to
Renaissance Evolution