July 7, 2022
Cultural Diplomacy between Italy and the Americas
This past July Renaissance Evolution brought together leaders from the art government, business, and faith to detail our mission and described our efforts to promote the ideals of the Italian Renaissance.
7 Luglio 2022
Ore 16:30 - 18:00
Piazza Della Minerva, 38 - ROMA
Sala Capitolare del convento di Santa Maria sopra Minerva - SENATO DELLA REPUBBLICA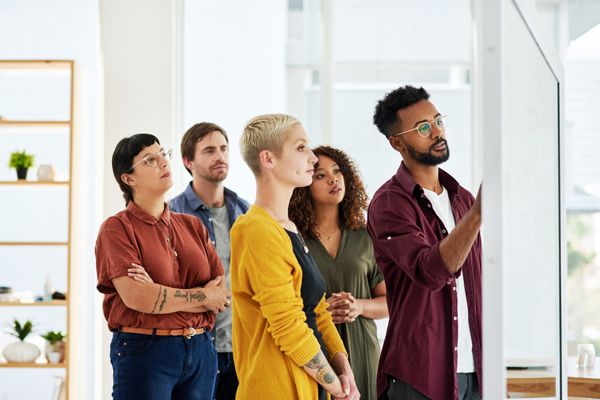 Featuring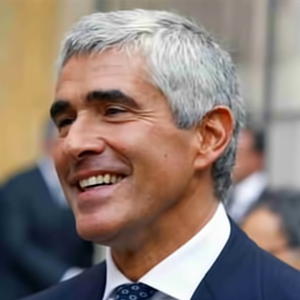 Hon. Pier Ferdinando Casini
President of the Chamber of Deputies (2001-2006)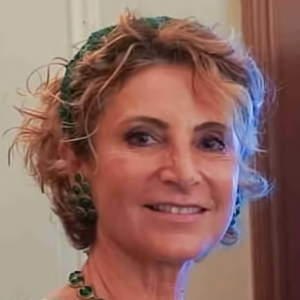 Antonella Cavallari
General Secretary IILA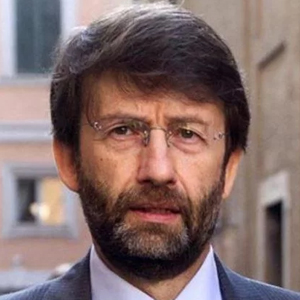 Dario Franceschini
Minister of Culture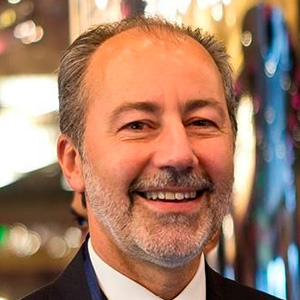 Stefano Queirolo Palmas
Ambassador of Italy in Santo Domingo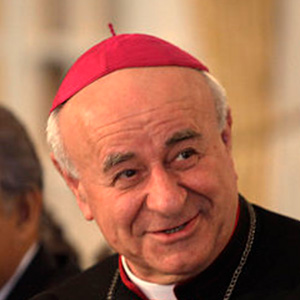 Vincenzo Paglia
President of the Pontifical Academy for Life.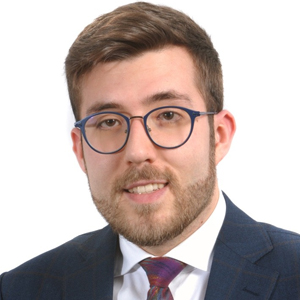 Michele Pavan
CEO - Chief Executive Officer - MInter Group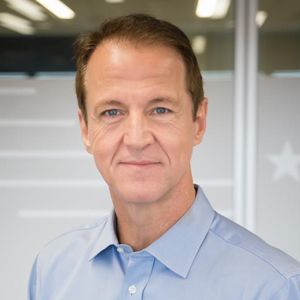 Tim Phillips
President of Americans for Prosperity since 2006.
Description
Moderatrice: Flavia Giacobbe - Direttrice Formiche
Ne parlano
Pier Ferdinando Casini - Presidente dell'Interparlamentare Italiana
Antonella Cavallari - Segretario Generale Organizzazione Internazionale Italo-Latino Americana
Dario Franceschini - Ministro della Cultura
Giuseppe Incarnato - Analista finanziario
Vincenzo Paglia - Arcivescovo, Presidente della Pontificia Accademia per la Vita
Stefano Queirolo Palmas - Ambasciatore d'Italia a Santo Domingo
Michele Pavan - Intelligence and Geopolitical advisor
Tim Phillips - Analista Politico
Ore 18:15 Consegna certificati ai nuovi CCO. (Chief Cultural Officers)
Ore 18:30 Foto di gruppo, Chiusura lavori
PER INFO E ACCREDITI: [email protected]
'Le opinioni e i contenuti espressi nell'ambito dell'iniziativa sono nell'esclus.va responsabilità dei proponenti e dei relatori e non sono riconducibili in alcun modo al Senato della Repubblica o ad organi del Senato medesimo";
"L'accesso alla sala - con abbigliamento consono e, per gli uomini, obbligo di giacca e cravatta - è consentito fino al raggiungimento della capienza massima".
"I giornalisti devono accreditarsi scrivendo a: [email protected]"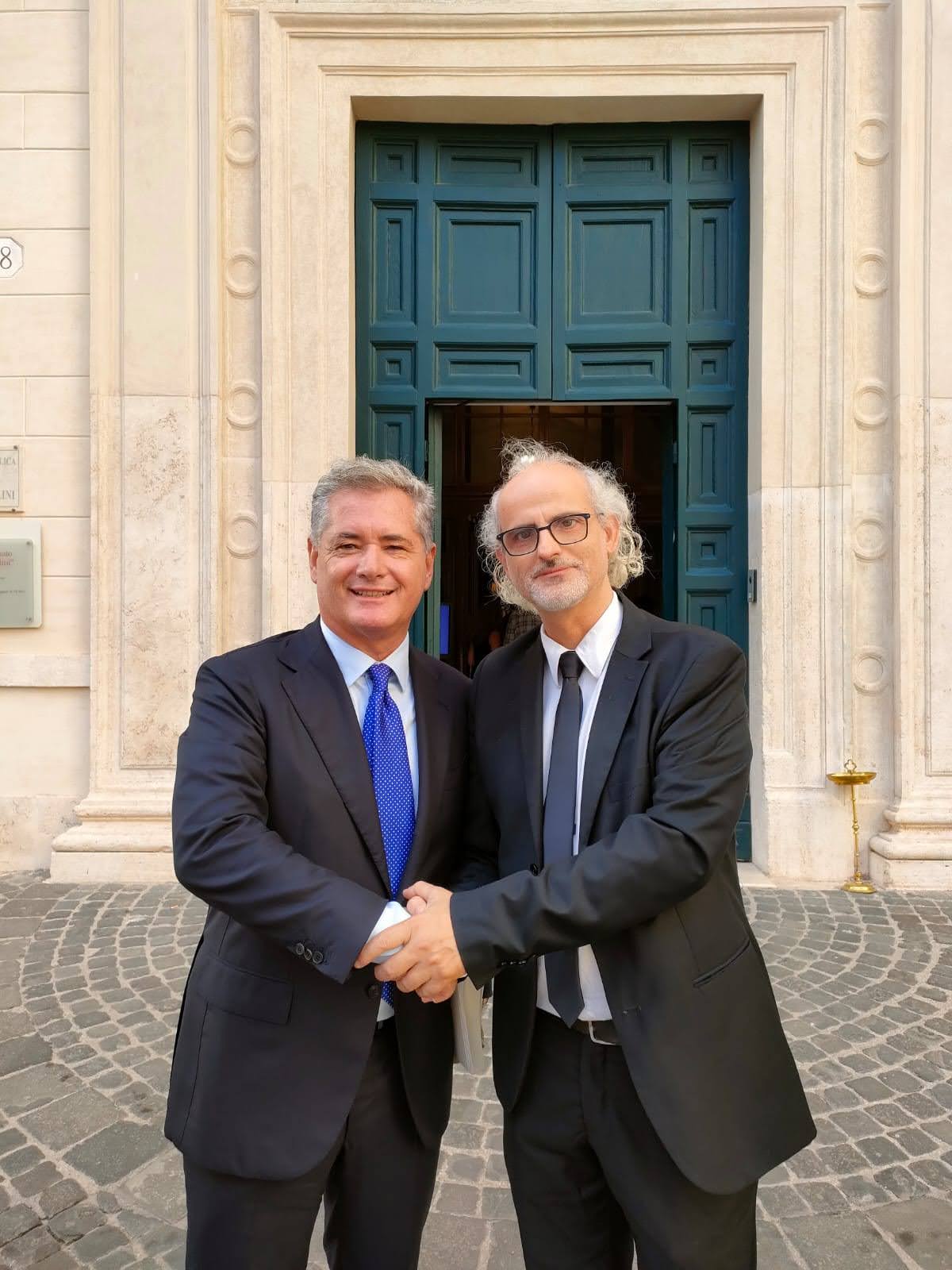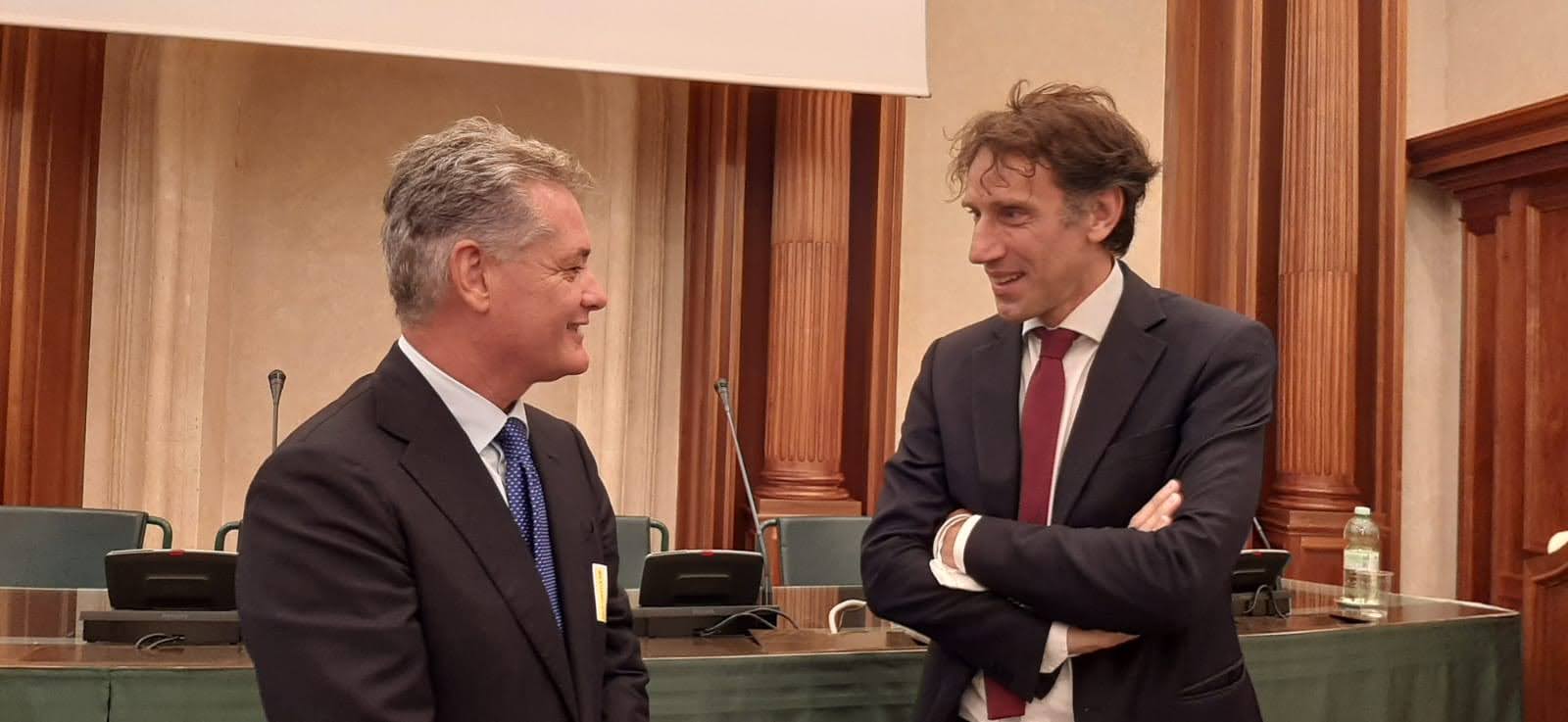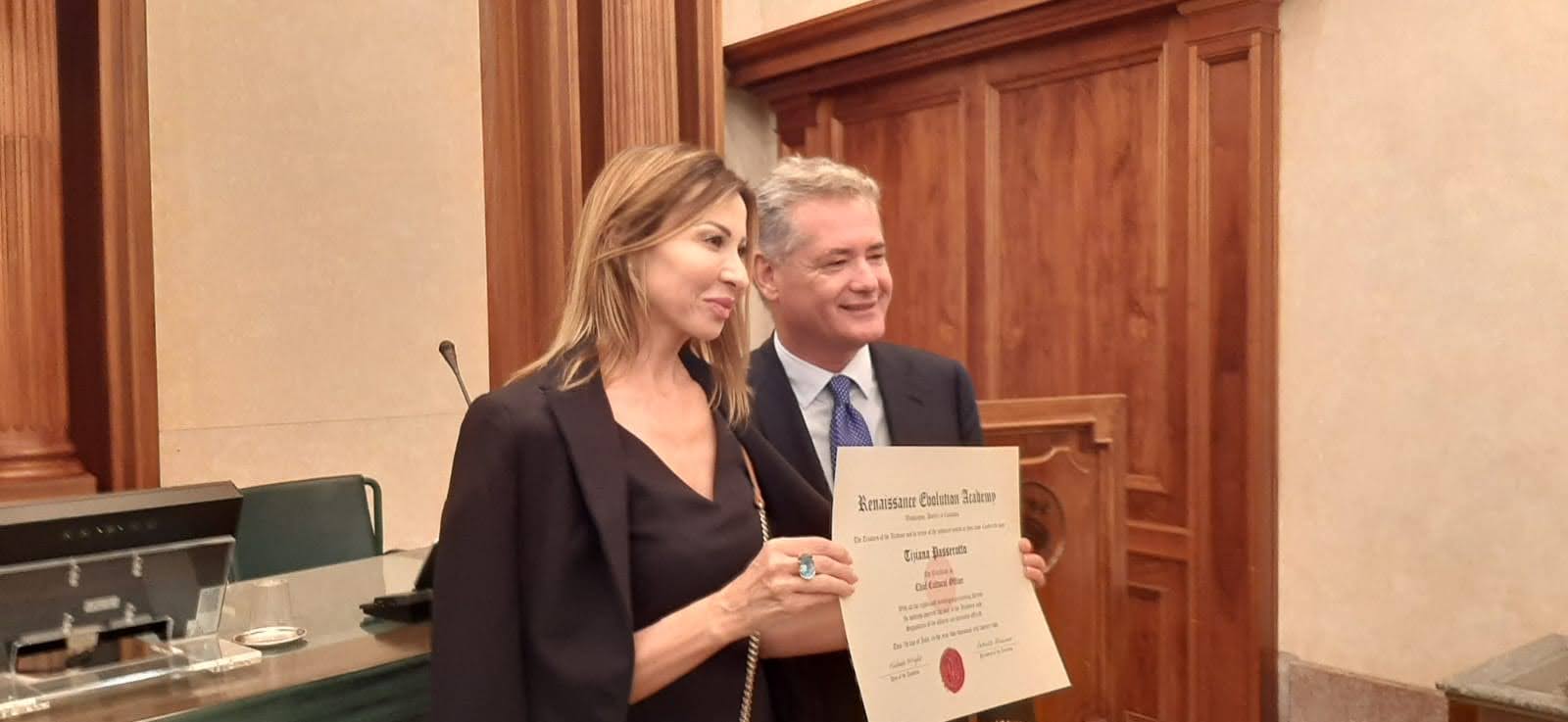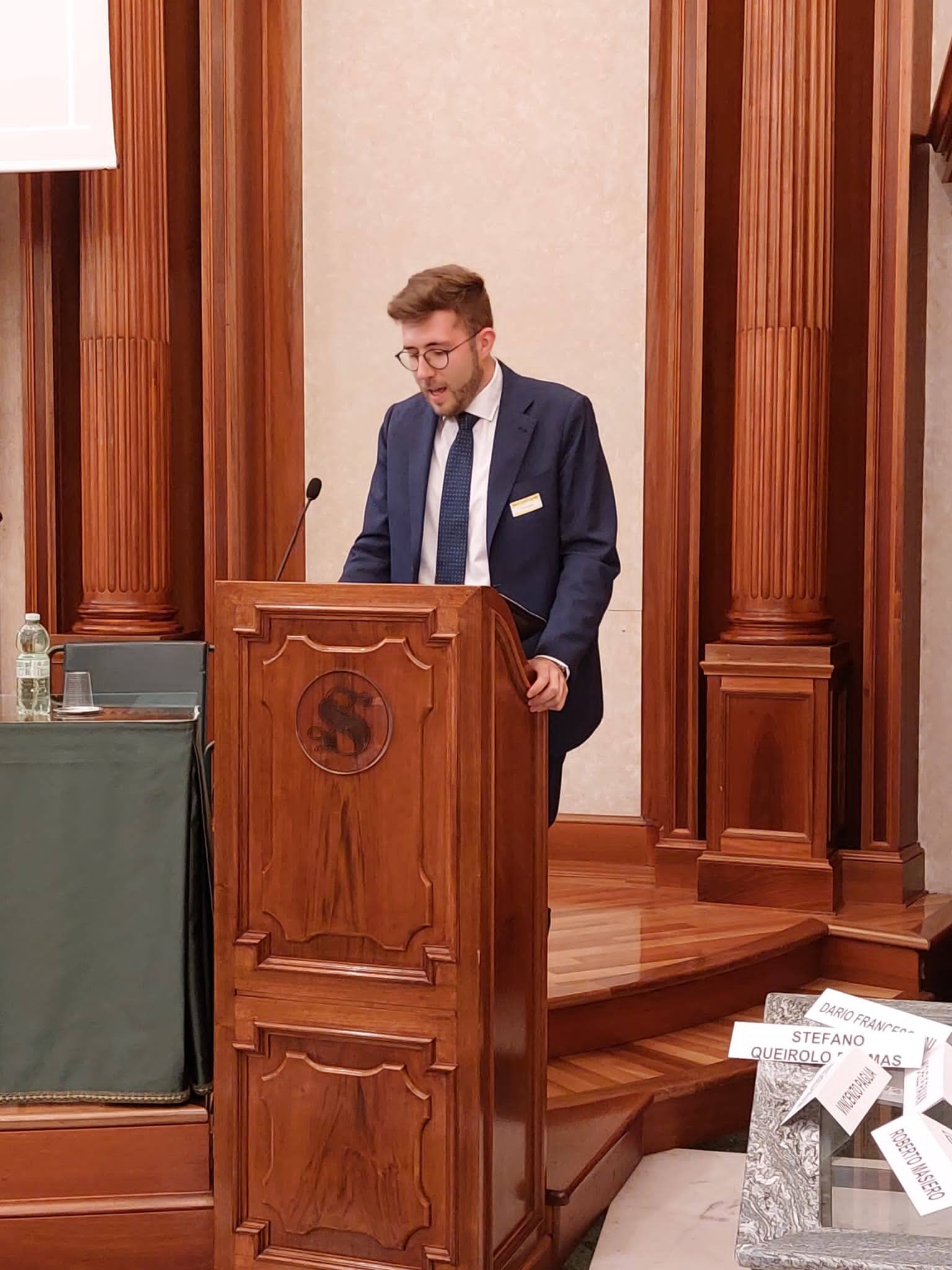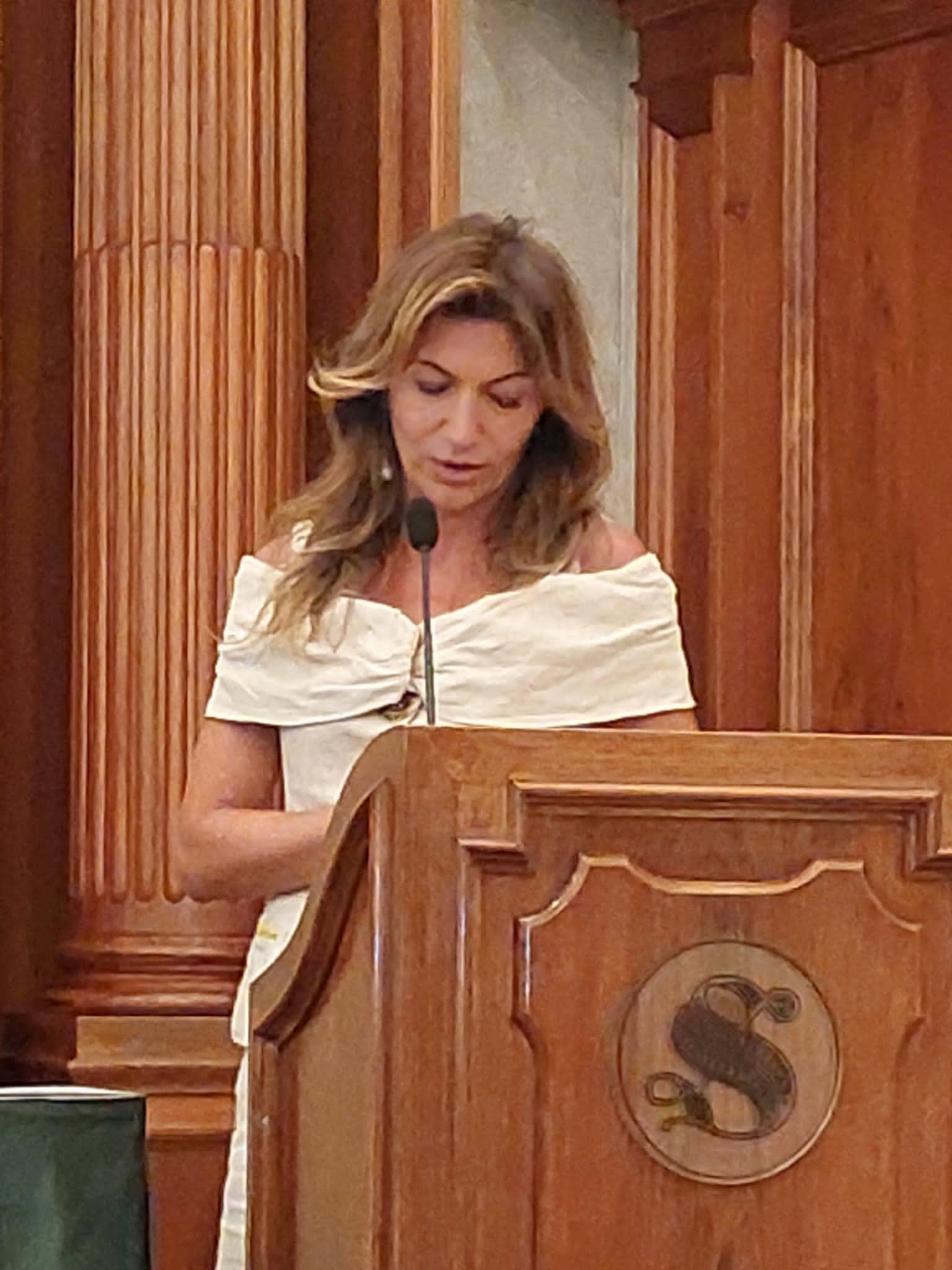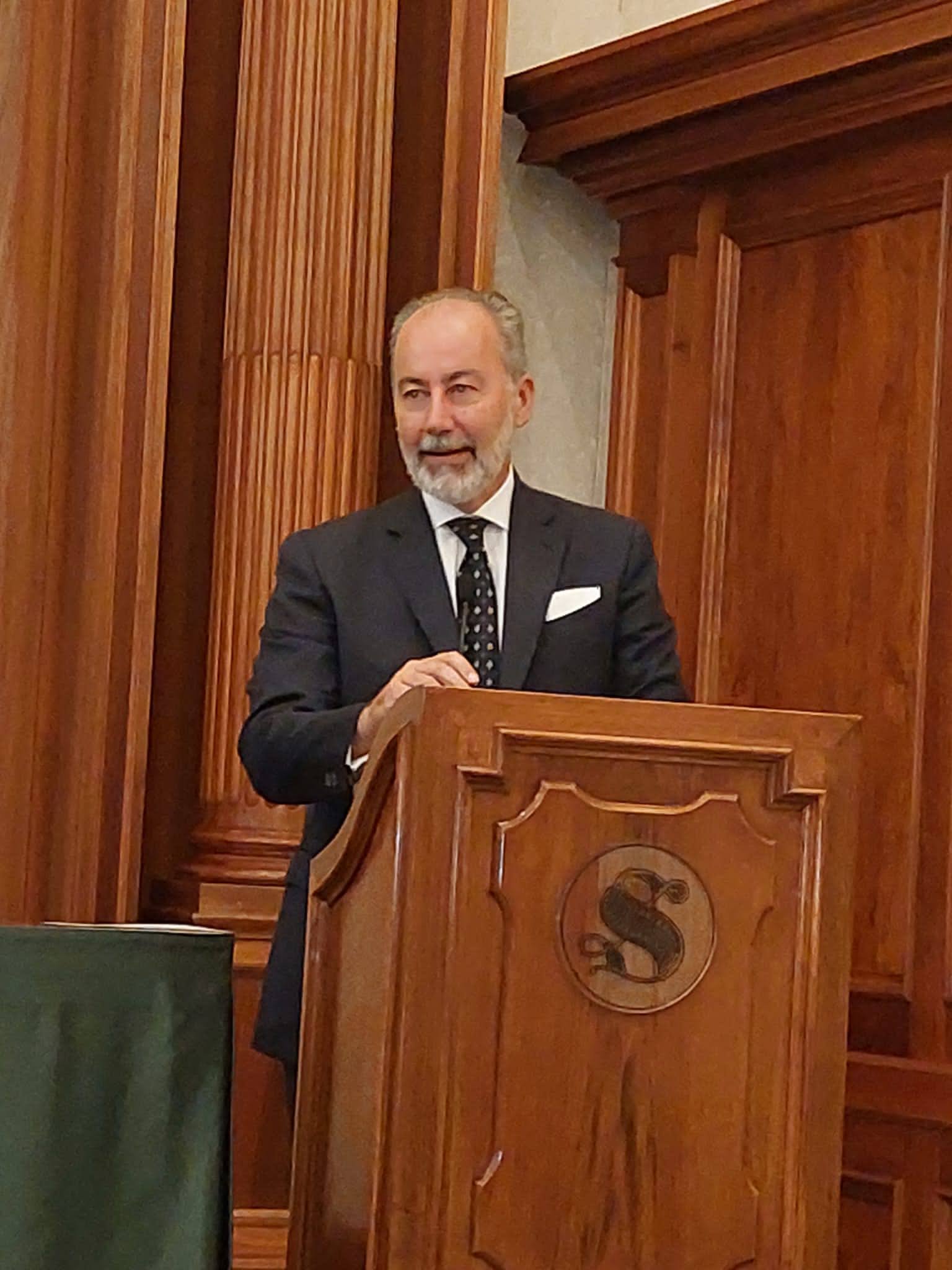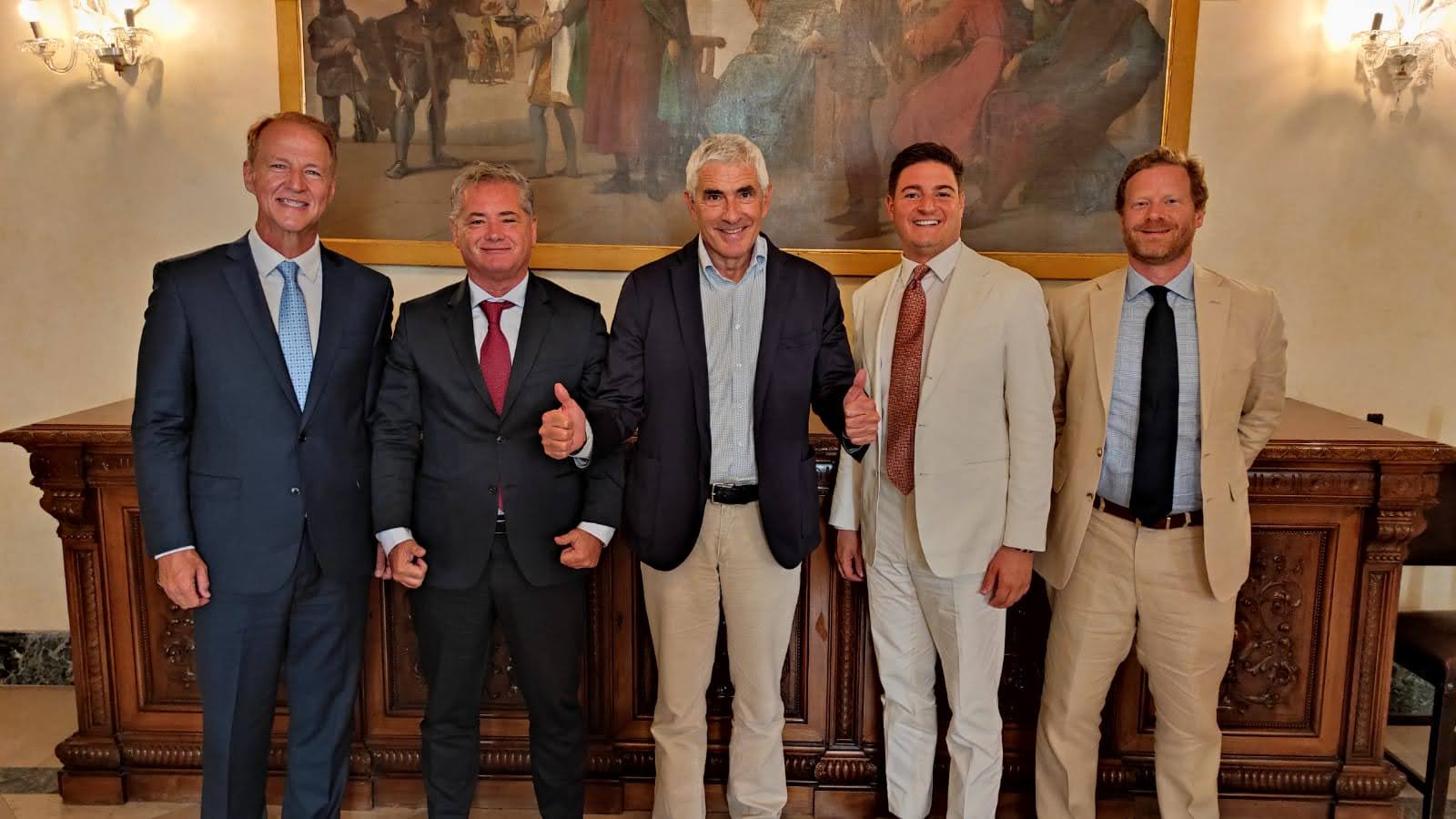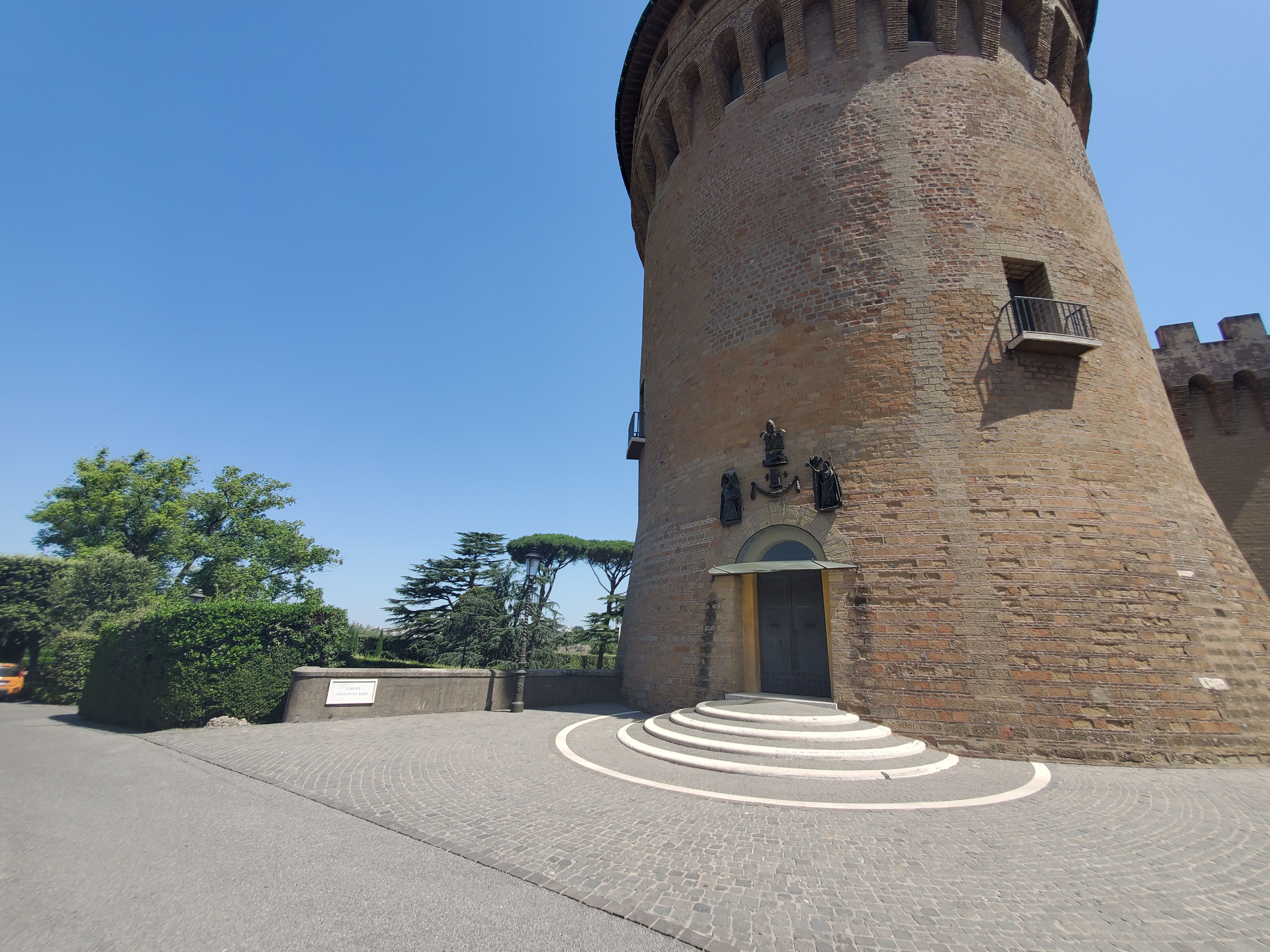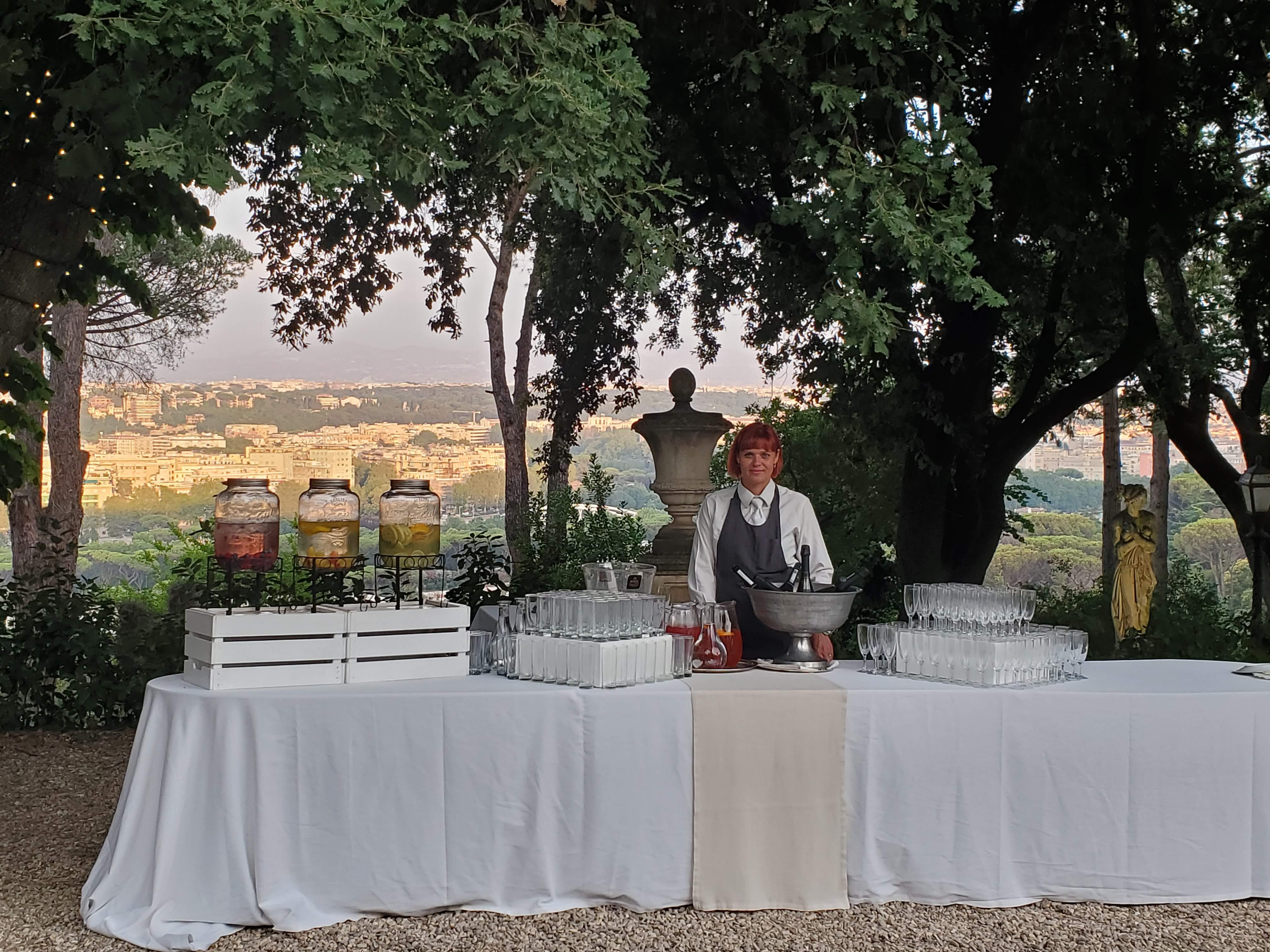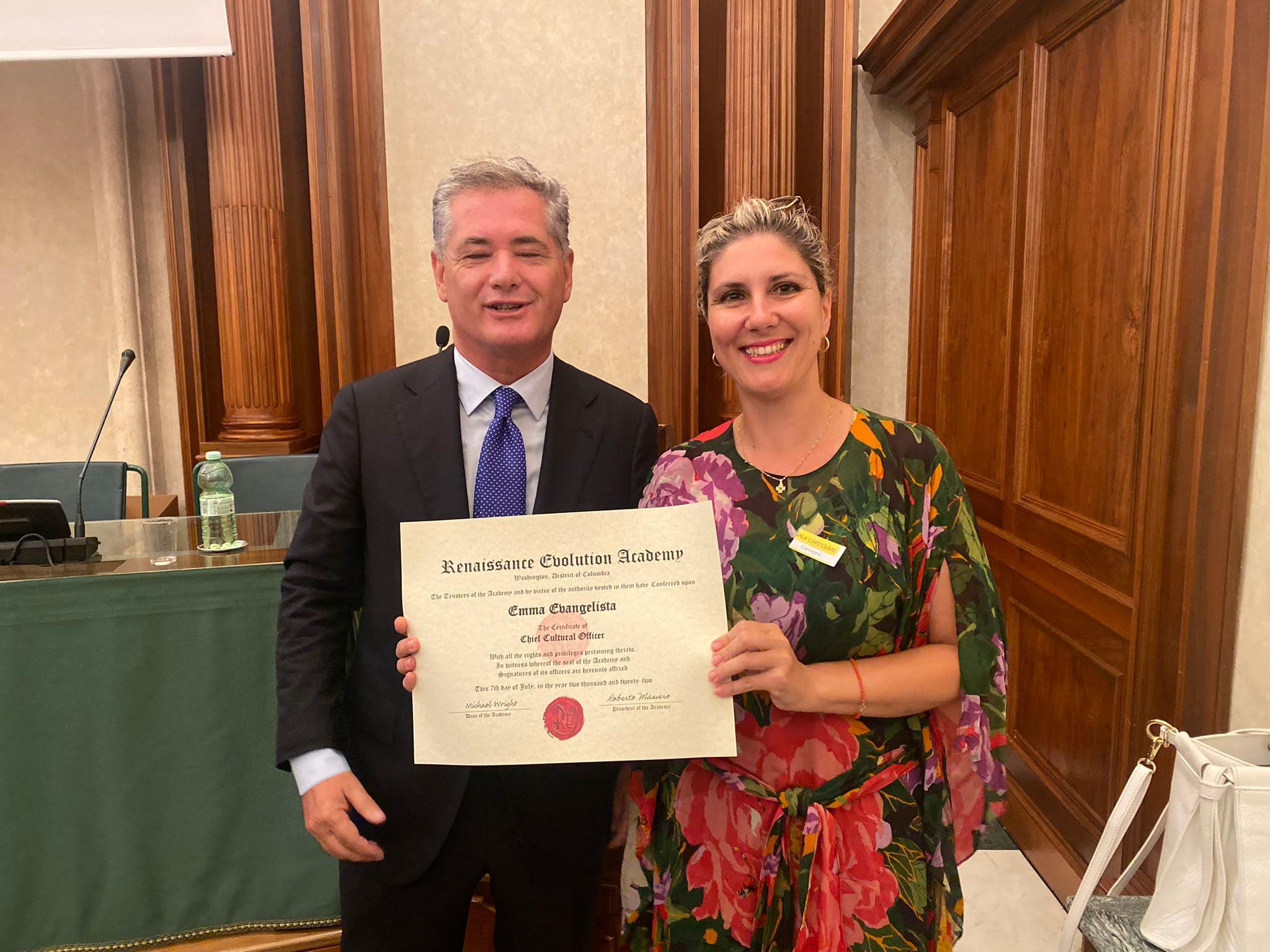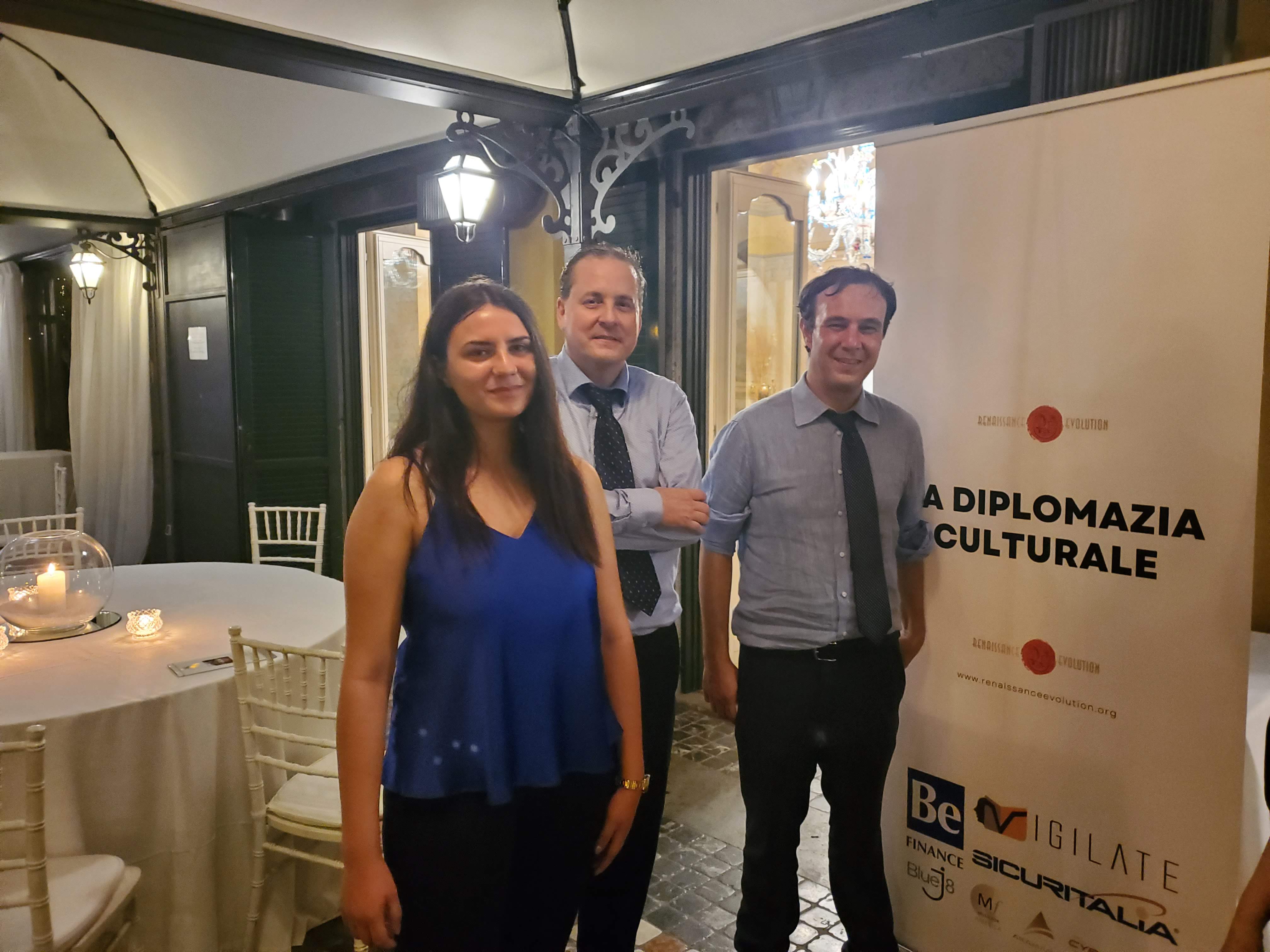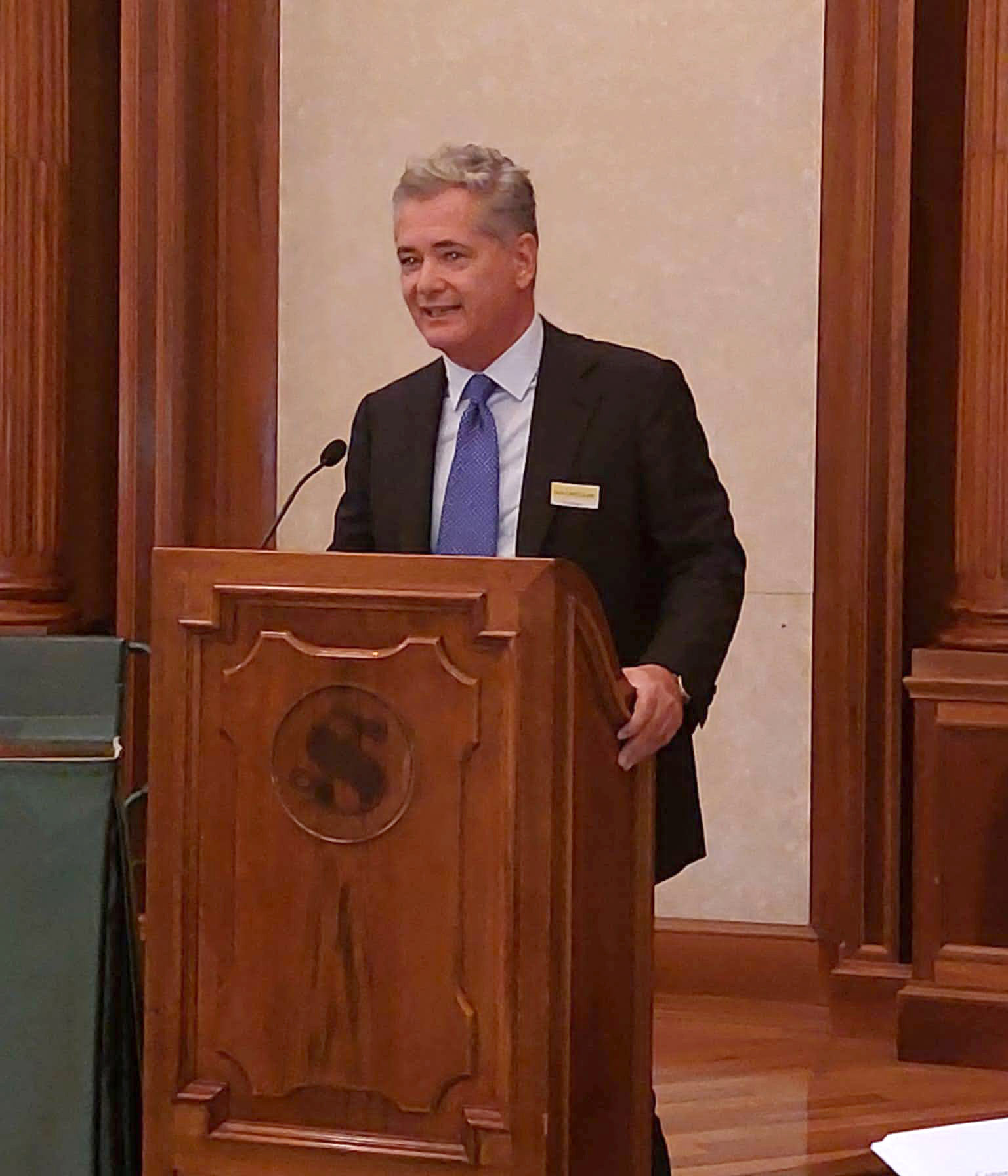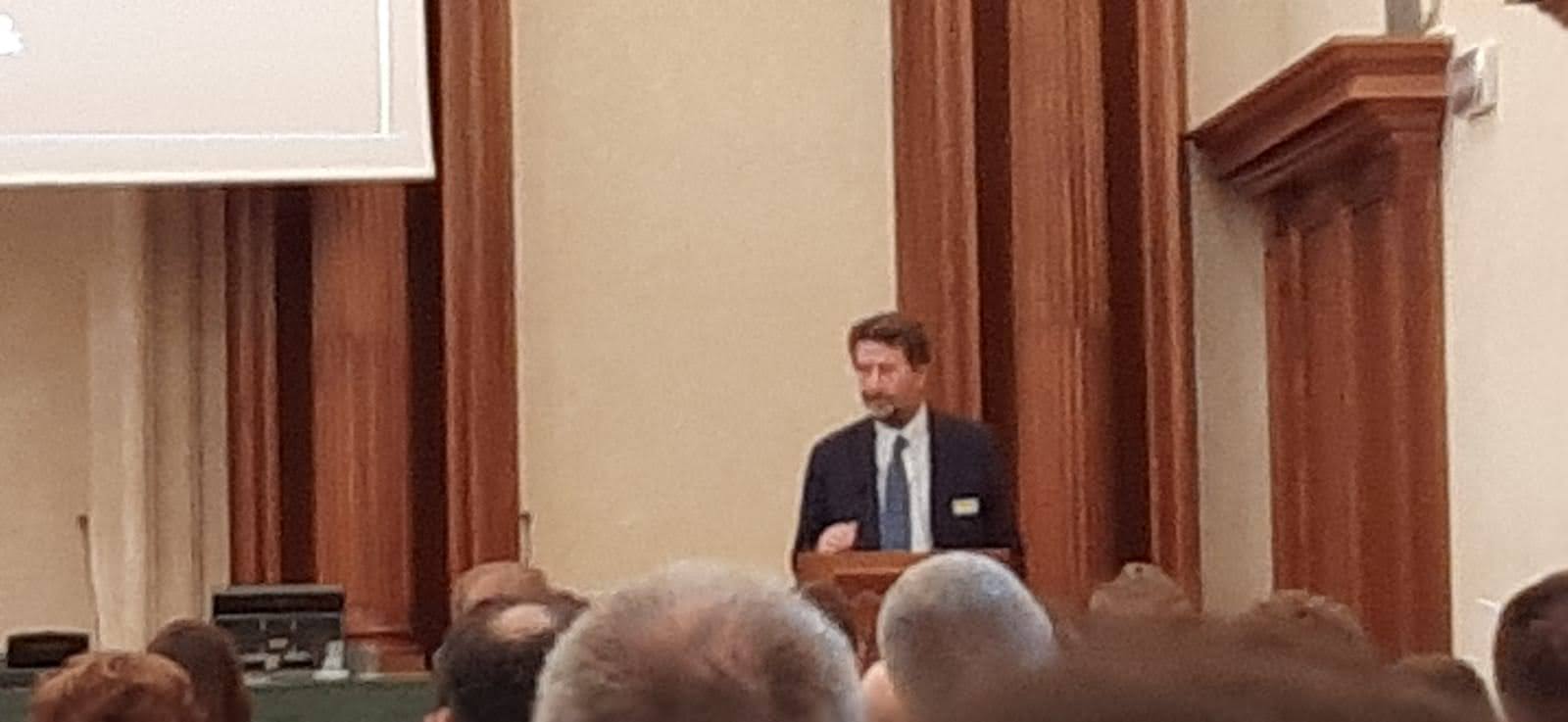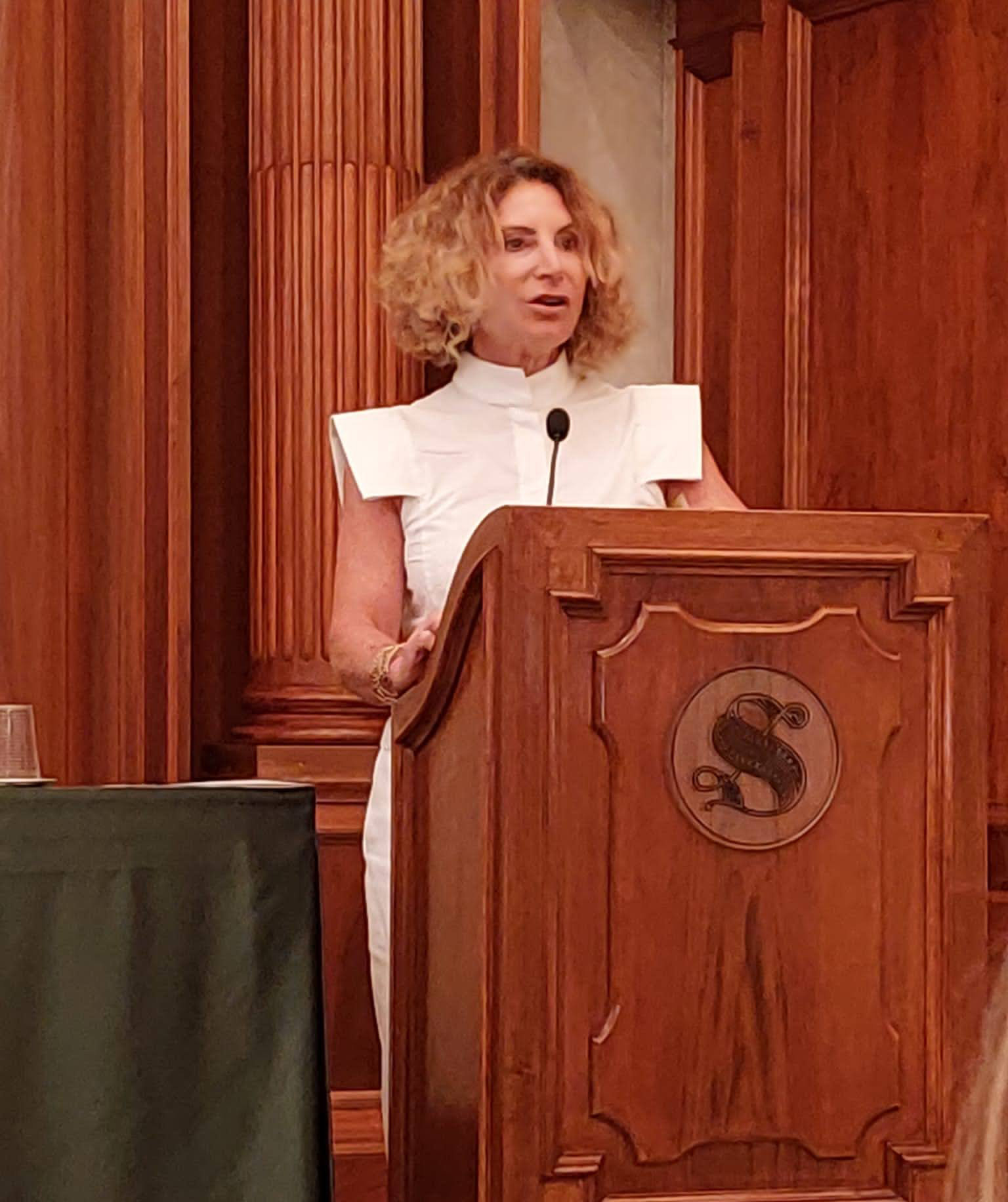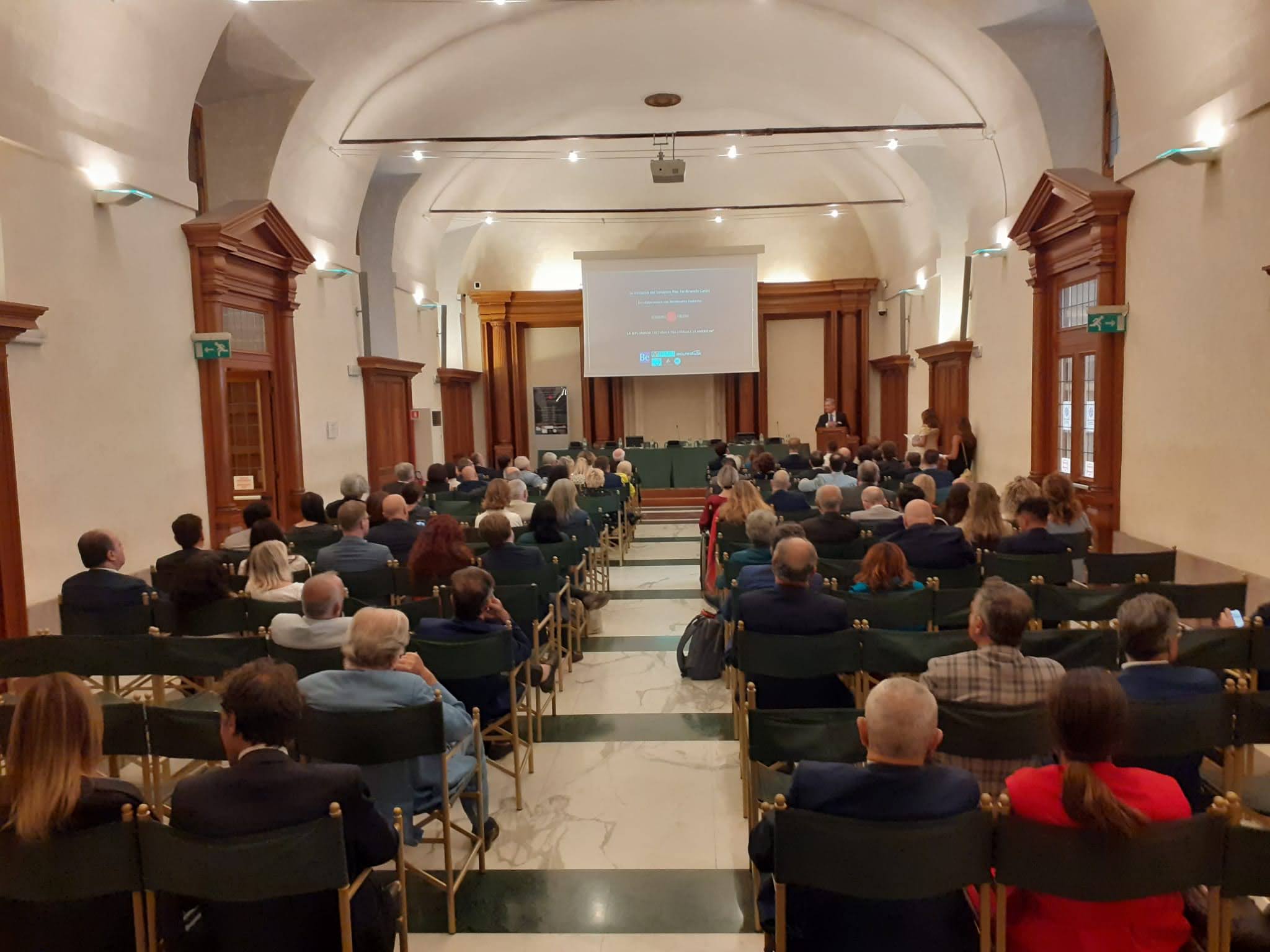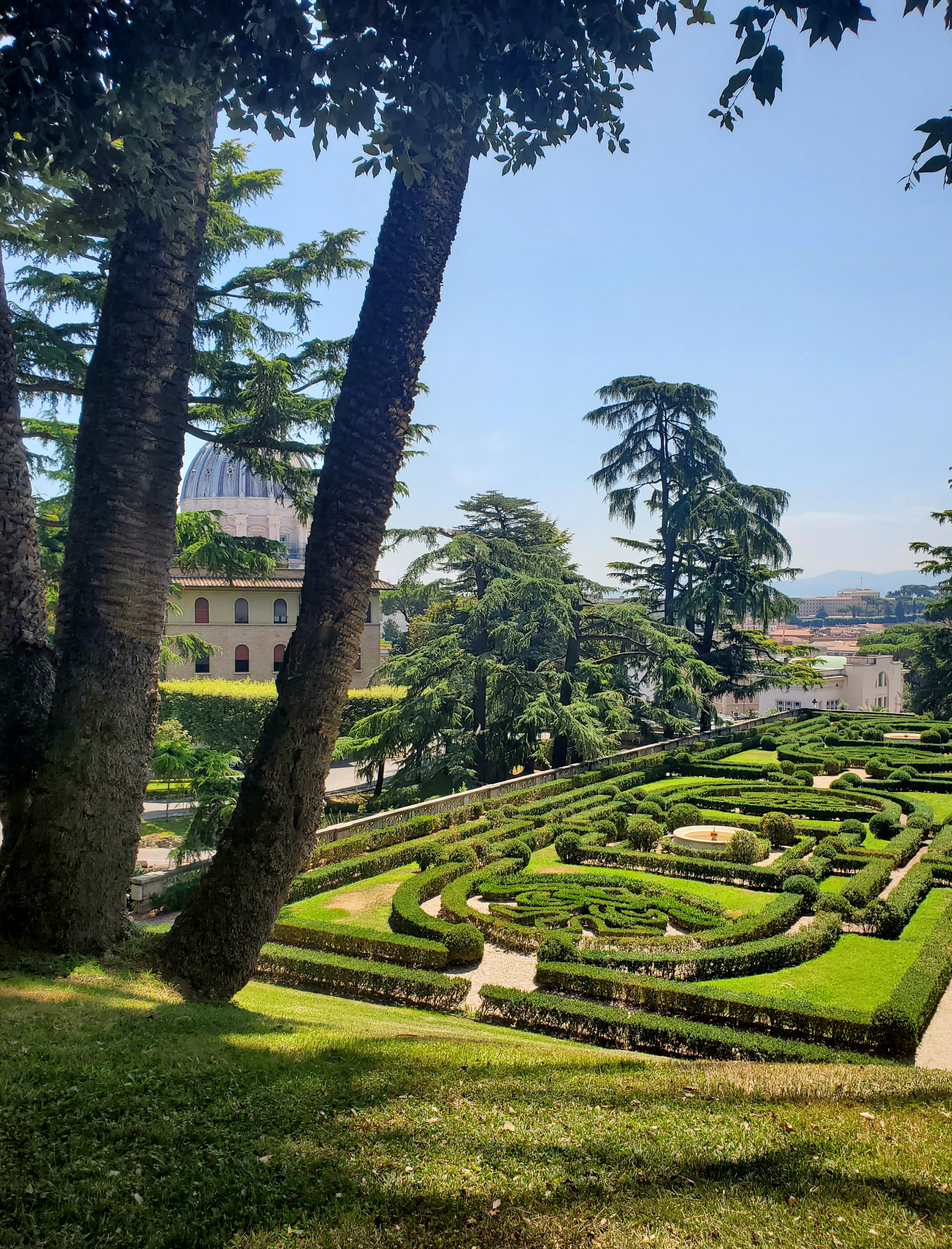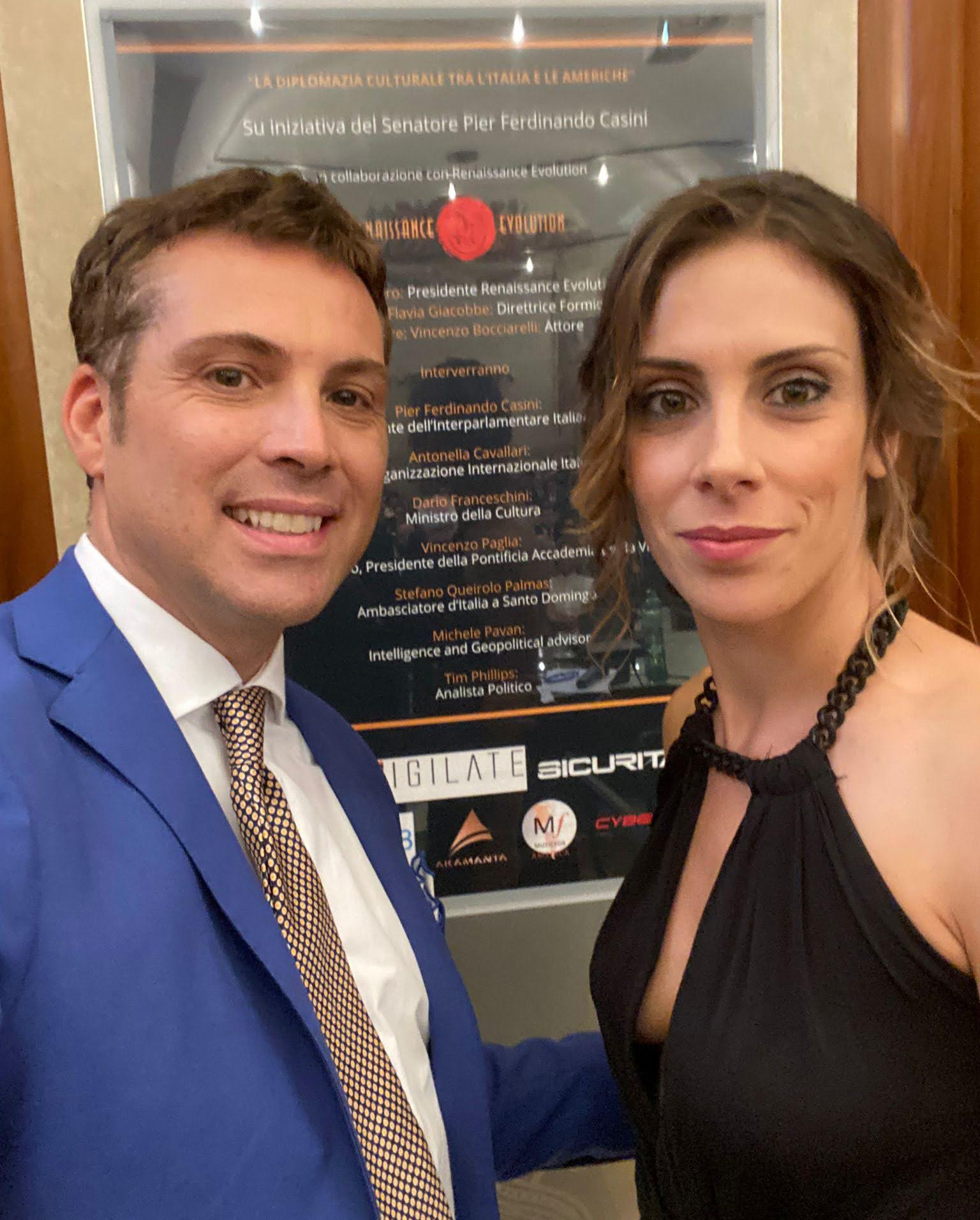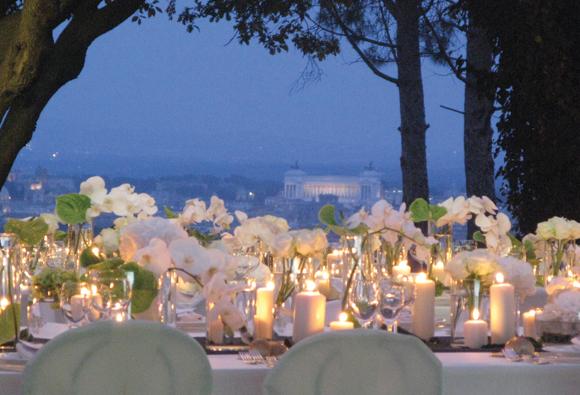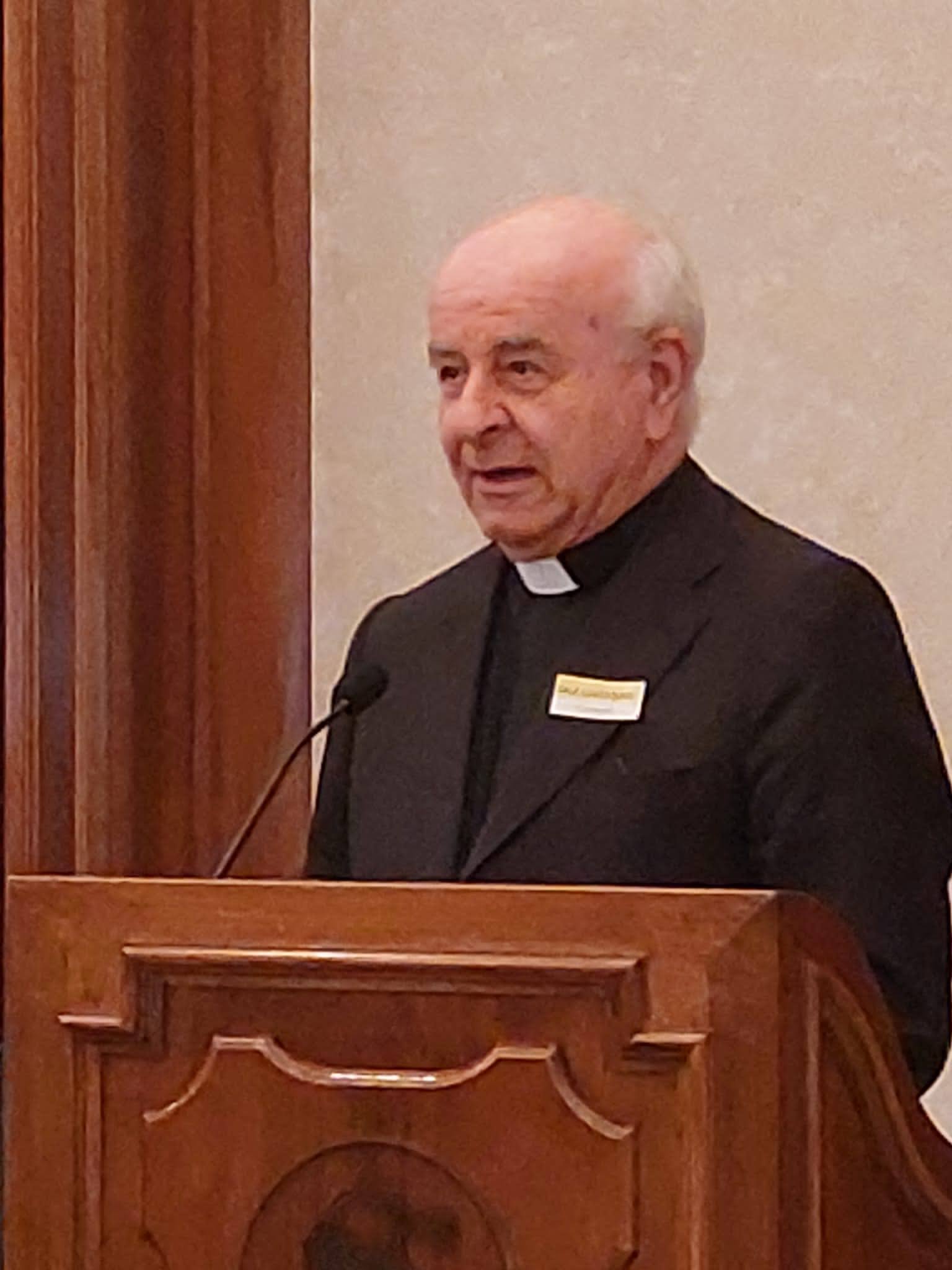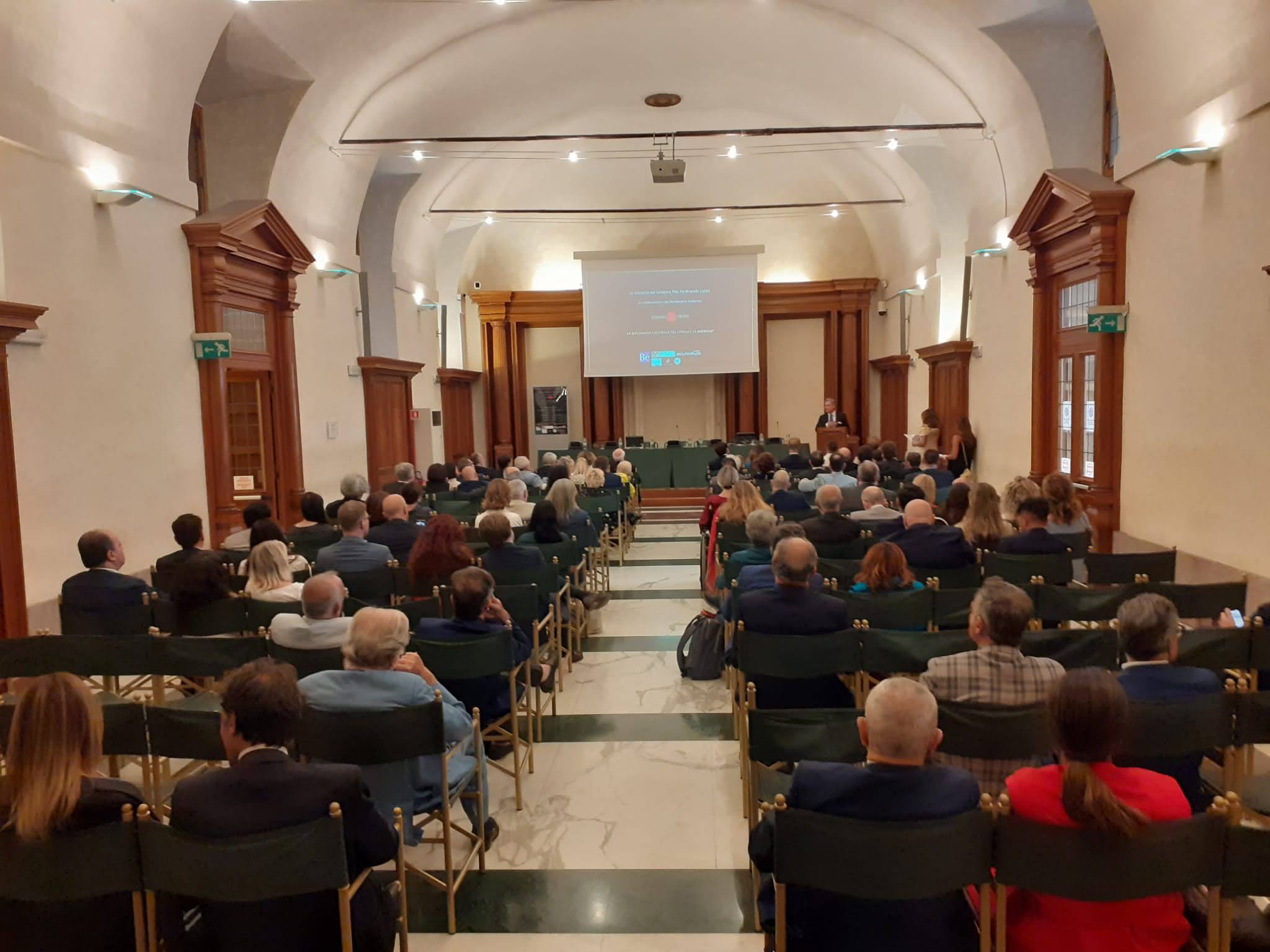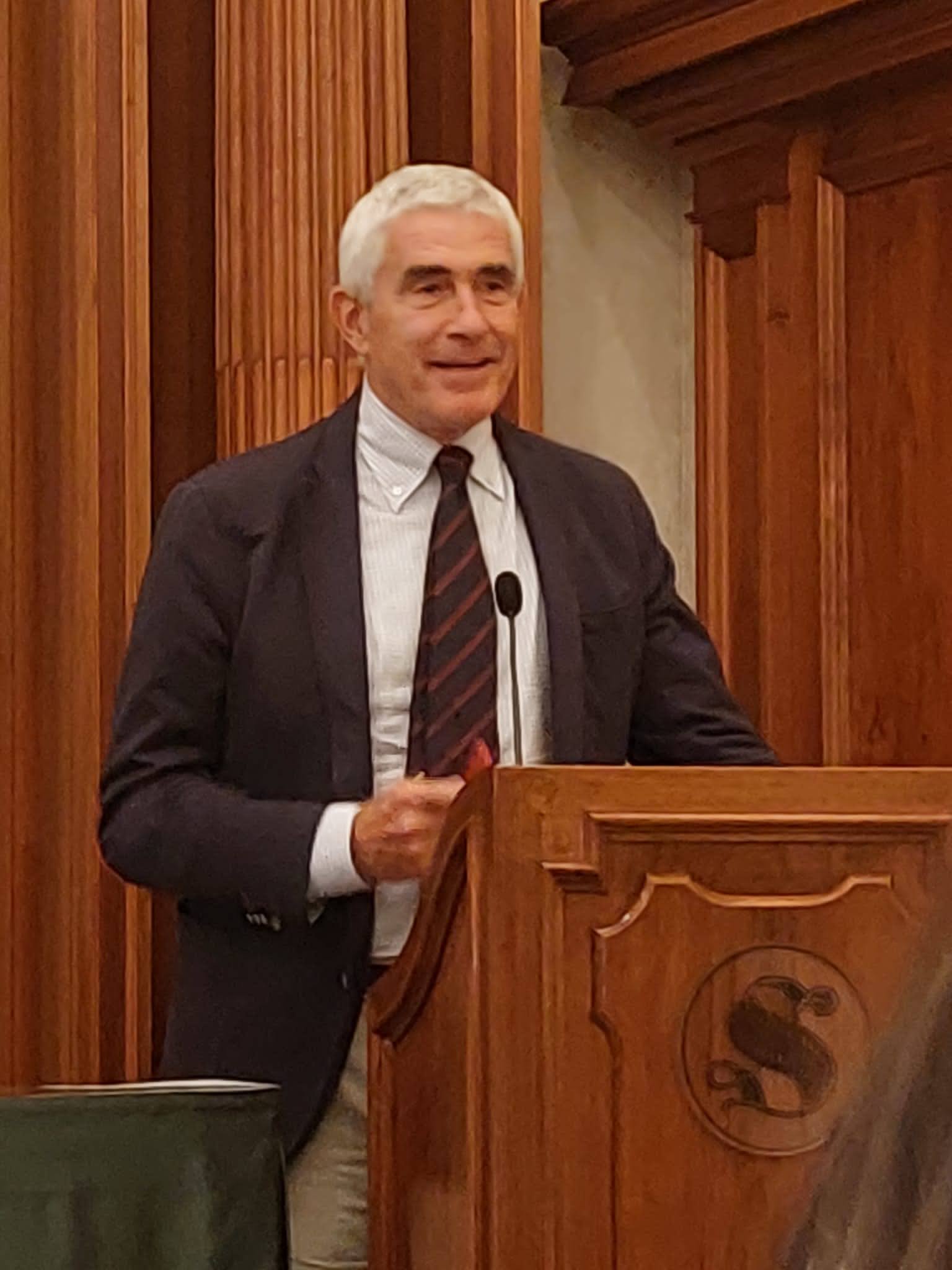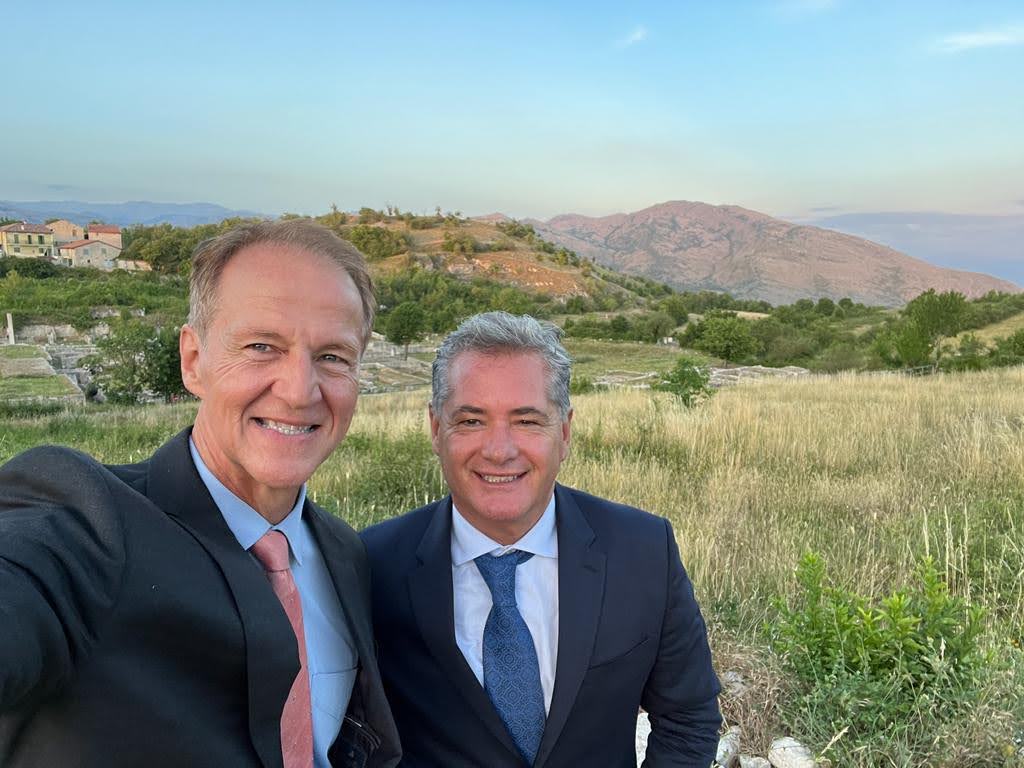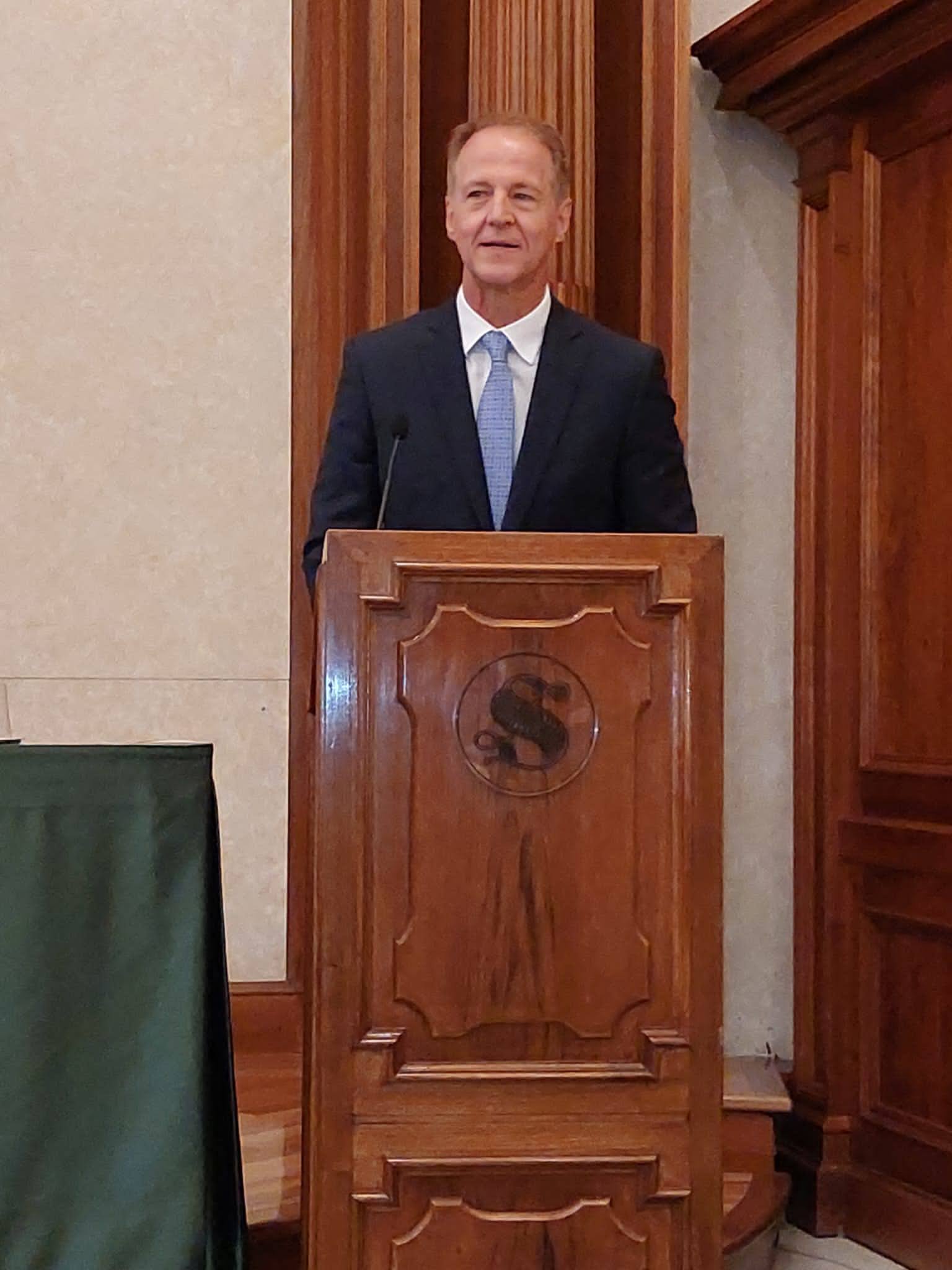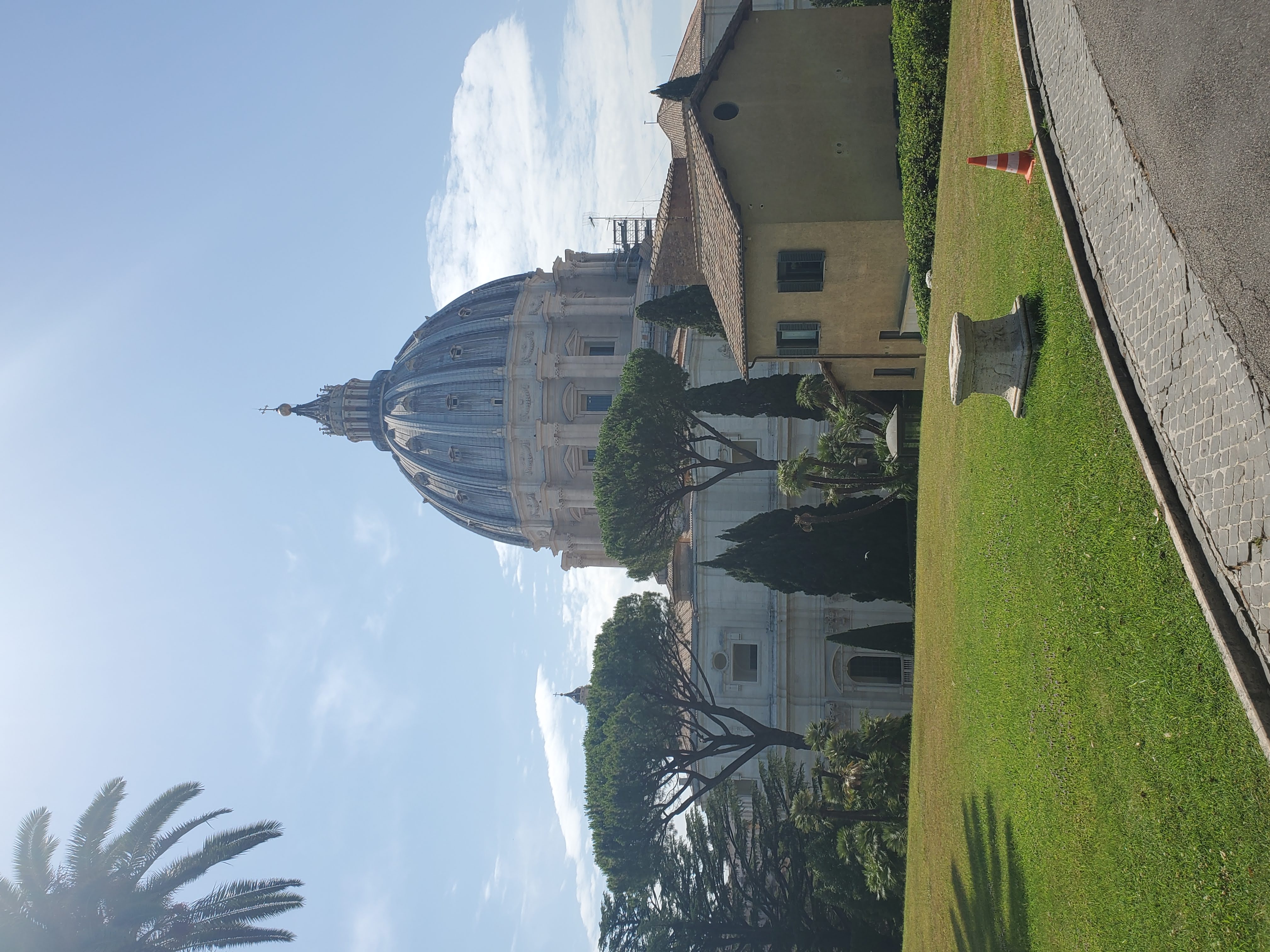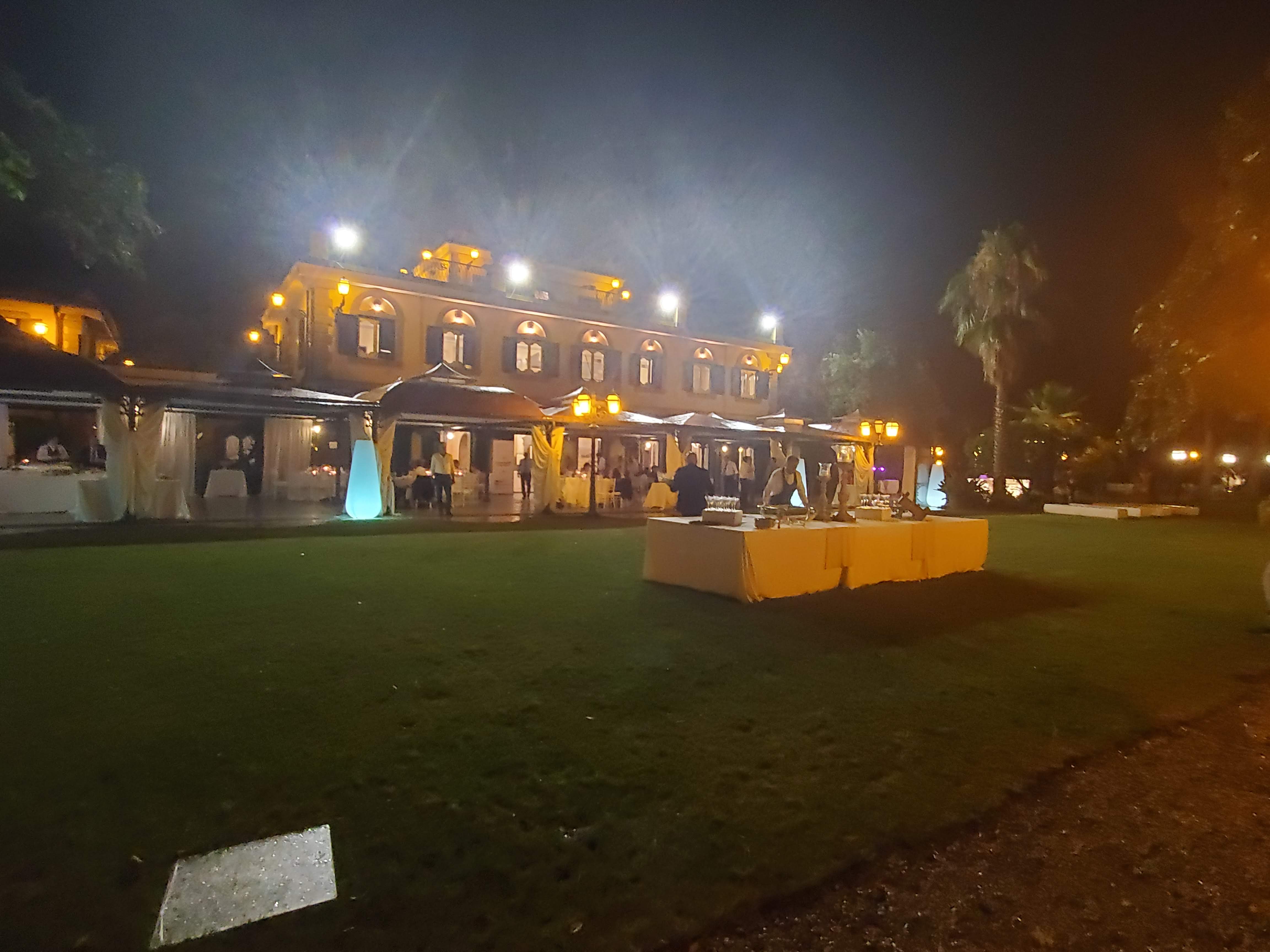 Sign up for Renaissance Evolution emails and updates on upcoming events.